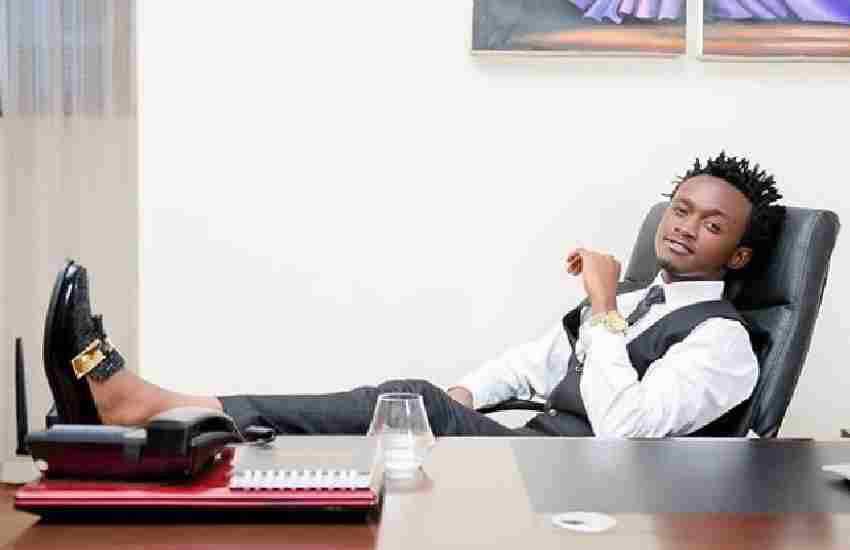 Singer Bahati has shut down his 2015 mega music project - Eastlands Most Beloved (EMB) Records and terminated contracts over what he says is cutthroat plumes in the gospel industry, turncoat politics and outright treachery.
Making the announcement on YouTube, Bahati explained that the painful decision was reached after months of deliberation, soul searching and dissection of EMB's continued existence after years of service in the 'murky, gospel space'.
Painting a picture of a man outpaced by persons he claimed were out to cut him to size, Bahati explained that he launched the label out of belief in the power of lending a helping hand to those seeking a footing in the industry, having struggled himself in his yesteryears.
He narrated that EMB was, from the onset, not a money-making venture and noted that it rose in glory as he took the industry by storm. The singer said it all went south after other industry players started punching holes in his ship from within.
"EMB Records has never been a business. I had contracts because I was hopeful that, someday, they would be successful and, maybe, there would be a return on investment," said Bahati.
Read Also: Diana Marua denies claims she stole designer bags in explosive post
According to the singer, 'scandals' were engineered to rock the ship and targeted the establishment, his standing as a musician and marriage to Diana Marua.
Machinations, he added, were calculated and executed by individuals well known to him - gospel musicians of great repute, and that he has recordings of the said schemes meant to bring him down.
"Kenya has the supportive musicians, but in the gospel scene; an industry you would expect to see God and the real reflection of how Christ should be, most of these artists started thinking and getting jealous saying I was successful because of the EMB Record label forgetting that God has been blessing me. I am a child of God. Being at the top is by God's grace," he went on.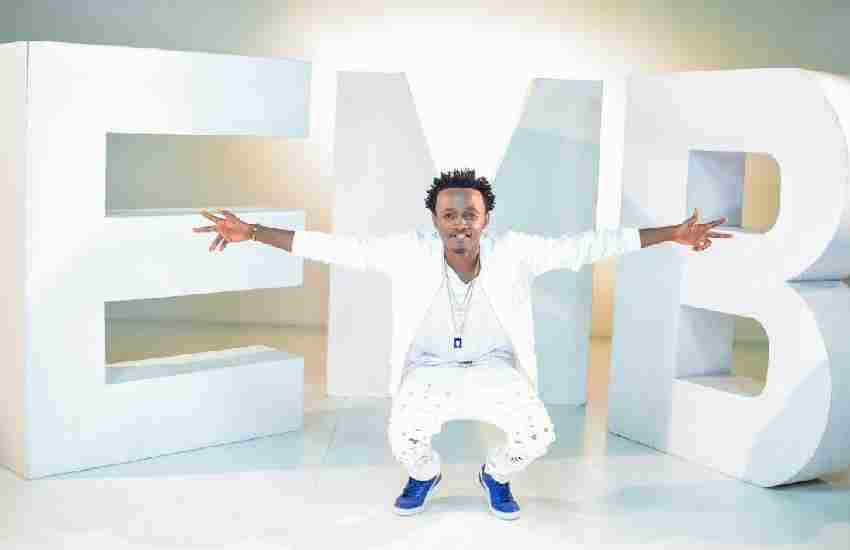 "They felt like my success and money was from the artistes on the label. To fight Bahati, the devised how they would sow division. Most of these artists were already here; some were washed-out but I brought them back, they were being laughed at by other gospel artists. But because I took them, including new artistes, under my wing and branded them, they saw an opportunity to create cracks."
Read Also: Bahati reunites with brother, stepmother after 13 years
He reiterated that whilst the plots against him have been dragging on under the surface for three years, the gospel industry on a broader scale is "messed up," overtaken by "wickedness."
"The gospel is Christ, but this is a messed up industry with no gospel in it," he said, "Pretenders are worse than murders… Let's say the truth, the gospel industry is not doing well. That is why Willy Paul alituhepa. The bible says whenever two or three agree in my name I am in their midst. In the gospel industry, people do not agree in the name of God. When they do, they agree to finish another, to destroy Bahati. And you expect to make hits like this? Guys, Gengetone will take over kabisa."
To concerned fans, worried about singer Denno's situation following EMB folding up, Bahati clarified that the shutdown was inconsequential to their relationship as the singer was not on contract and that he will continue to finance and support the Mbona hitmaker.
Here is the video in full: