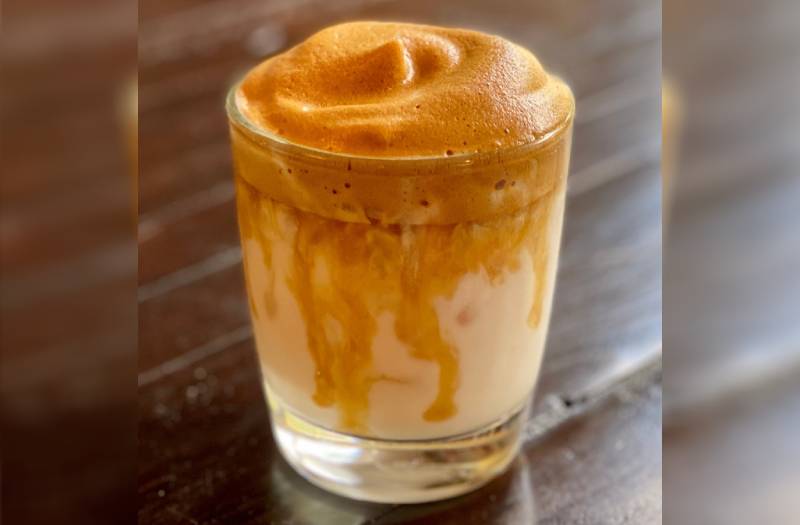 In an unusual occurrence, a social media trend is shifting us to the culinary world. Probably motivated by the closure of restaurants and food joints, people are trying to find ways of getting their coffee fix despite being confined to their houses.
With all the extra time in their hands, those in quarantine have been documenting a simple coffee recipe, basically a whipped coffee – Dalgona coffee.
Dalgona coffee is the new craze taking over Facebook, Instagram, Tik Tok, Twitter and even YouTube. It is inspired by a South Korean spongy candy.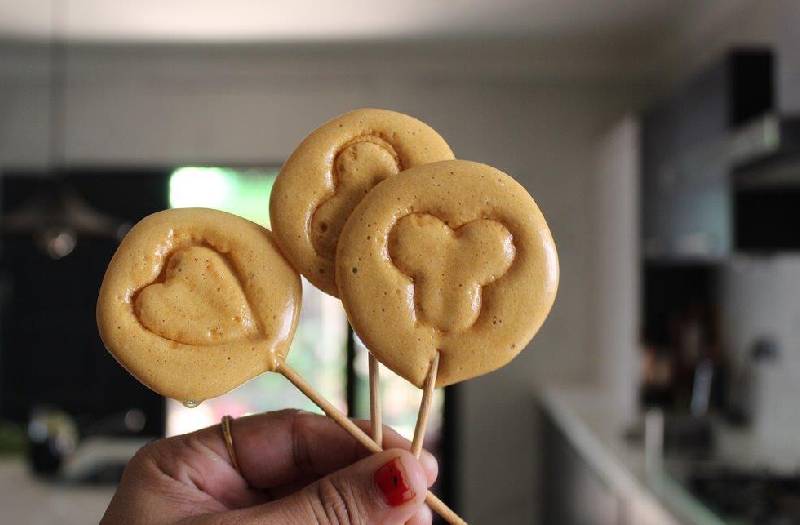 To make dalgona coffee, all you need is:
Two tablespoons of instant coffee
Two tablespoons of sugar
Two tablespoons of hot water
Cold milk
Ice cubes
Instructions:
All your ingredients ready, add the instant coffee, sugar in a bowl and mix well
Add the two spoons of hot water to the mixture and vigorously whisk until it becomes thick – similar consistency to whipped cream. The colour of the mixture should turn to a subtle golden brown.
Next, outfit a glass with ice cubes and pour milk into the glass.
Scoop your dalgona mixture using a spoon and add on top of the cold milk.
If you want something similar to a latte, you can mix the two layers.
Hacks for mixing the perfect dalgona coffee:
Use coffee crystals instead of coffee grounds. The crystals dissolve faster
Use boiling hot water as this will instantly dissolve the coffee and sugar. If it dissolves instantly, you will have a fluffier and foamier dalgona
Use sugar. Other than sweetening the coffee, sugar helps stabilize the foam
Use a mixer, if not, use a whisk. Whisk incorporates more air into the coffee than a fork
Whip and whip and whip. It can take much longer hand whisking for it to get fluffy.
RELATED ARTICLES