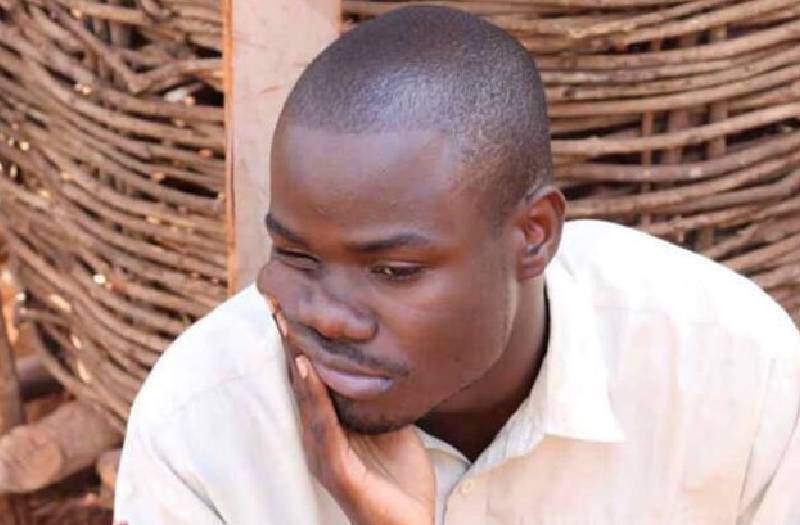 Local celebrities seem to have had enough of online bullies who keep on spewing negativity across social media. Blame it on 'idleness' due to the global coronavirus pandemic, but someone has to put a stop to the online trolls and gladly our celebrities are taking centre stage.
Recently, TV personality Doreen Majala lamented the rise in cyberbullying on social networking platforms saying most have become toxic. In a post on her timeline, Majala took on netizens for what she said is the perpetuation of hateful and unnecessary exchanges.
"My goodness! The hate, the exchanges, the cyberbullying and a merry-go-round of chest-thumping and war of words, all a storm in a teacup. Twitter is becoming toxic!" she wrote.
An outcry that came just a day after comedian Kendrick Mulamwah threw in the towel and said he had abandoned online comedy after being mercilessly trolled.
In a post, Mulamwah, who rose to fame thanks to Instagram skits, said his life was filled with constant attacks, rebuke and trolling since he joined the entertainment industry and set ablaze his signature shirt, which he often wears during his skits.
The comedian said that trolls were doing more harm to his life than good and had left him fatherless after losing his child at 3 months due to stress reportedly caused by cyber bullies.
"I wasn't here for fame and bad blood but for fun…To those who always wished the worst for me I hope y'all happy now, the stage is all yours. My prayer is that no one else goes through the same again," he wrote.
Mulamwah's confessions triggered an online conversation amongst as the public and celebrities came together to shun the attacks.
Taking the lead was Churchill Show comedian YY (real name Oliver Otieno) who took to Instagram to claim that many people were contemplating suicide on his inbox because they cannot handle the trolls.
"Young men and women are bullied online everyday mainly because of their physical appearance, family and personal life & style…This has to stop. It Breaks my heart and This Concern has nothing to do with the artists but Fellow Kenyans...I am very passionate cz I have many people in My DM some are contemplating Suicide since They can't Handle it..I even have had long phone conversations with some of them," he wrote.
YY who was one time a victim of online trolls, called on Kenyans to mind the mental state of each other and continue discouraging cyber bullying.
"Dear Kenyans, God created us all in his own image and likeness...Regardless of who you are, say no to cyber bullying, #SayNoToCyberBullying," he added.
His counterpart Eric Omondi choose a rather different path to address the issue. Taking to his Instagram account as well, the father of one shared a short video burning several shits, a move that mimicked Mulamwah's trademark outfit.
"Respect Artists, there are so many cuts and takes before the final work is seen," he captioned the video and urged Mulamwah to get in touch with him via a phone call.
Not so long ago, trolls directed at Azziad Nasenya,19, who trended after videos of her jamming to Femi One's new hit Utawezana attracted the attention of news anchor Betty Kyallo who came out strongly in condemnation of cyber-bullying.
"Kenyans have normalized this culture of hate. People have normalized hating on anything, bullying, spreading lies. It's normal now," Kyallo observed.