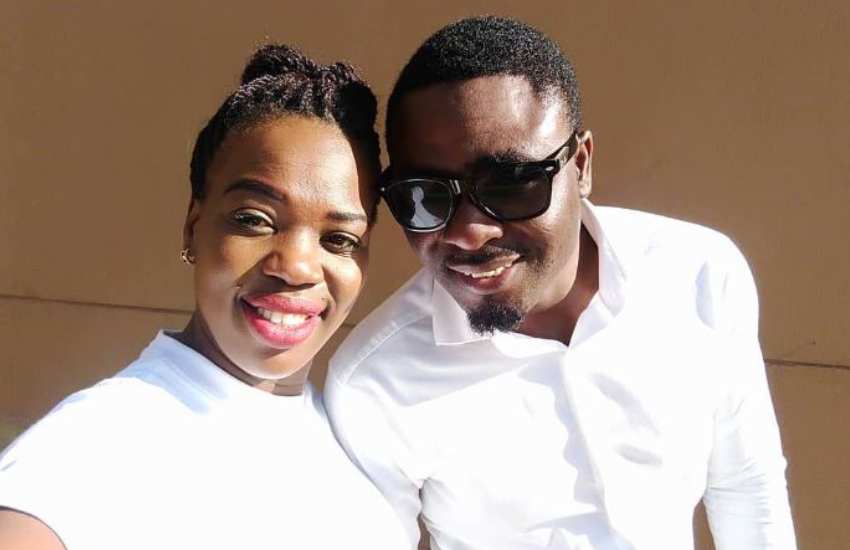 Pastor John Apewajoye alias Beloved John the husband to gospel singer Ruth Matete is dead.
Apewajoye, according to a source close to the family, died on Saturday night, six days after he was hospitalized with burns after a fire accident at their home on Monday, April 6.
"My husband Beloved John Apewajoye has gone to be with the lord… I humbly ask for your prayers during this difficult time," wrote Matete on Facebook.
On that fateful day, the couple had reportedly refilled their cooking gas cylinder but found it excessively pressurized.
He is said to have taken the cylinder to the balcony where he released the excess out.
Read Also: I sinned in participating in TPF - Ruth Matete
In that balcony, however, there were clothes on the hanging line that he wore after normalizing the pressure. When he lit the burner in the kitchen, the clothes caught fire.
Ablaze, he rushed to the living room to his wife Matete for help. The fire was put out with the help of neighbours and Apewajoye rushed to the hospital.
The two dated for two years and eight months before exchanging their vows in a private ceremony in November 2019.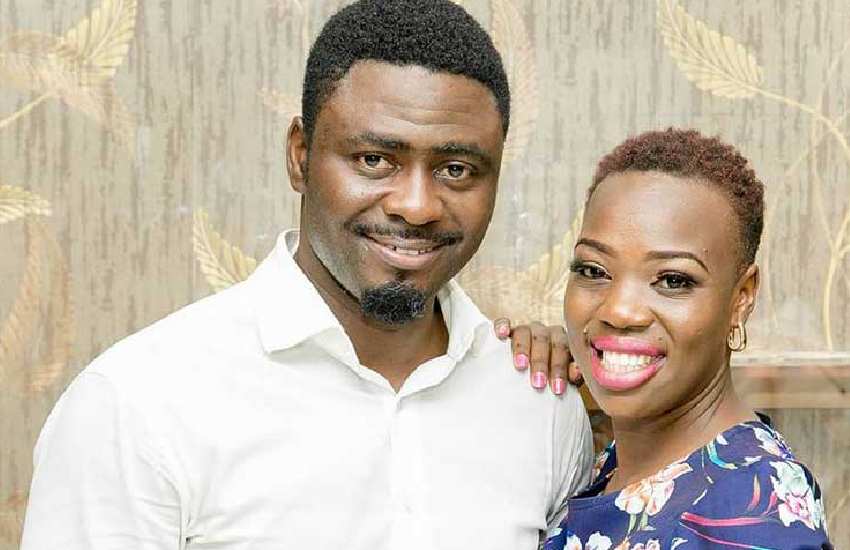 Celebrating their union a week later with photos of their wedding, the music minister and worship leader stated that the Tusker Project Fame (TPF) 5 winner was his soulmate.
"You broke up with me 38 times but today you are my wife for life. This week has been so amazing. It is like I just met you. I'm so glad we never gave up on each other, I remembered how you fasted and prayed for 40 days because of me," he stated.
Read Also: How mysterious caller faked accident to get at me – actor Abel Amunga
Speaking on how she knew he was the one, Matete in a candid post stated that Apewajoye was an answered prayer.
"At some point, I felt God had forgotten me. I was bitter, angry and I remember at some point in my life, I started making excuses for not attending weddings. I never supported my friends. I found a way to evade singing in the weddings and not being in the lineup... Like, I was anti weddings kabisaaa... I wondered why God was doing it for my friends and not me…
"I surrendered to God's will. I spoke to Him about my desire to get married in a colourful wedding like my friends, but in the end, still surrendered to His will. And I sat down. Watched God do what only He can do. About support at my wedding and the wedding being colourful... is a story for another day. It's not my anniversary yet, but hey... God has been good," she wrote.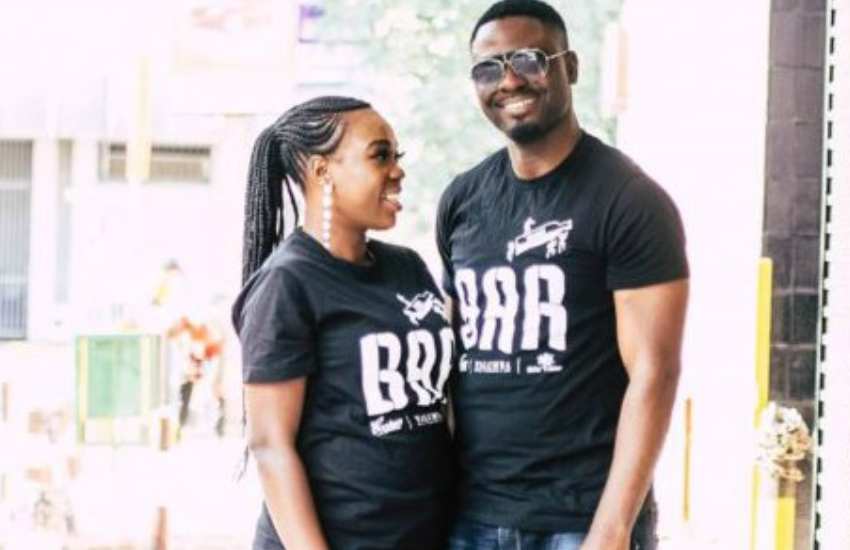 It has not been an easy journey either. Weeks after they wedded, reports claiming he was still married to his ex-wife Jullian Idehen emerged. A position they denied.
Speaking to Word Is, Matete demanded proof from her critics: "Tell her to provide proof they are still married. I am aware that John is her ex-husband but they are not married anymore. I know the children because they are my husband's kids."
His passing is a great loss, compounded by her own childhood accident in the kitchen. On International Women's Day, 2020, the singer disclosed the cause of a large scar on her back.
Read Also: This is why I threw Ruth Matete out- Singer's Father speaks out
She revealed that she suffered burns that covered 80 per cent of her body and had to undergo "skin grafting" as a child.
"You see that scar on my back? That's just what you can see. When I was young, I got burned by porridge. I was barely walking. Dad says I was still crawling. Back in Kakamega. Mum had prepared porridge and ran out to do something. I crawled and touched the tip of the pot (sufuria) and it toppled over. Long story short, I burned 80%. I don't know what that means. I just know it's a lot of burning.
"The whole of my back, both of my thighs, parts of my hands, and a small part of my head. I mean, God was so gracious the parts that were burned are those I can hide with clothes. Now I know I was born to serve Him. Miniskirts, haiwes mek," she narrated.
Related Topics