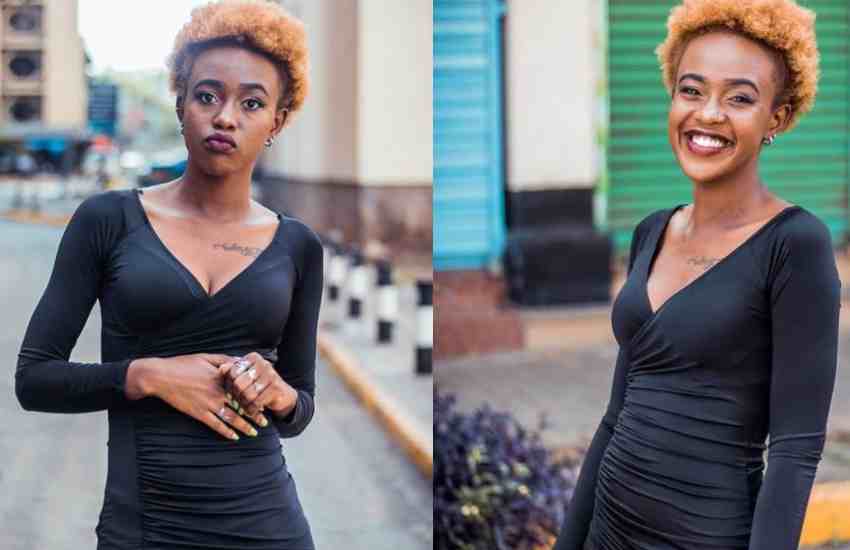 If there is anyone who is growing a thick skin fast after an encounter with cyber-bullies, then it has to be 19-year-old Azziad Nasenya.
Speaking exclusively to KTN's Brian Aseli, the Tik-Tok queen who trended after videos of her jamming to Femi One's new hit Utawezana featuring rapper Mejja alias Okwonkwo went viral, revealed that trolls at first got to her.
"I read the comments, it got to me and I felt very bad about it but I came to realise that for someone to body shame or feel the need to insult you, they are lower than you, mwenye anajua hawezi fika penye uko," she said.
The media student at Kenya Institute of Mass Communication added that she has come to terms with the fact that not everyone will love or hate her and has learnt to balance it out.
"There will always be people who will always hate you. Not everyone will love you; alafu kama unafeel nikaa natumia filters mingi, si utimie pia tufanane?" She added.
Read Also: 'Tik Tok queen' Azziad Nasenya lands TV role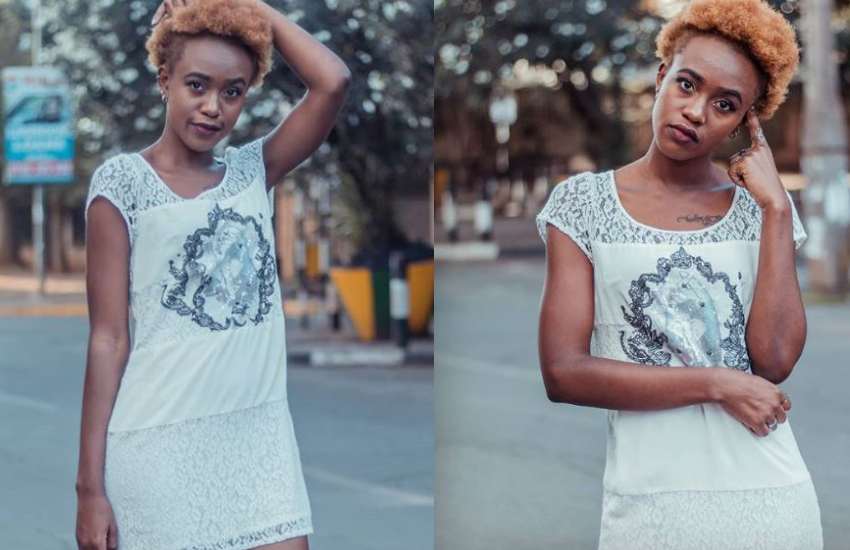 On catching her big break via Ti Tok, the budding actress who was born and raised in Mumias highlighted that she has been in the industry for a while before one of her videos went viral.
For starters, Nasenya disclosed that she dreamt big, remained grounded and chose to engage professionals hence why she acquired the services of a manager in 2017.
"People around me have always known that I will be a big name and that's actually why I got a manager immediately after I completed form four. They knew, we just did not know in what way or how," she added.
She went on: "If you want to do things professionally, it is better for you to have a manager. We are in a dynamic industry and you will never know which deals come. I don't think I would have been able to deal with all this had I not had a manager. Even before all this, I was still having some film gigs... so it has been easy for me because I have a manager."
Read Also: Mbosso did not inherit Donna's car, says Diamond Platnumz in video
The aspiring TV host, at the same time, noted that creating content is not easy and confessed that there are days when she has no material.
"Kuna time inafikanga and I don't know what to create. Like I just wake up I feel like creating content but I don't know what to do," she said.