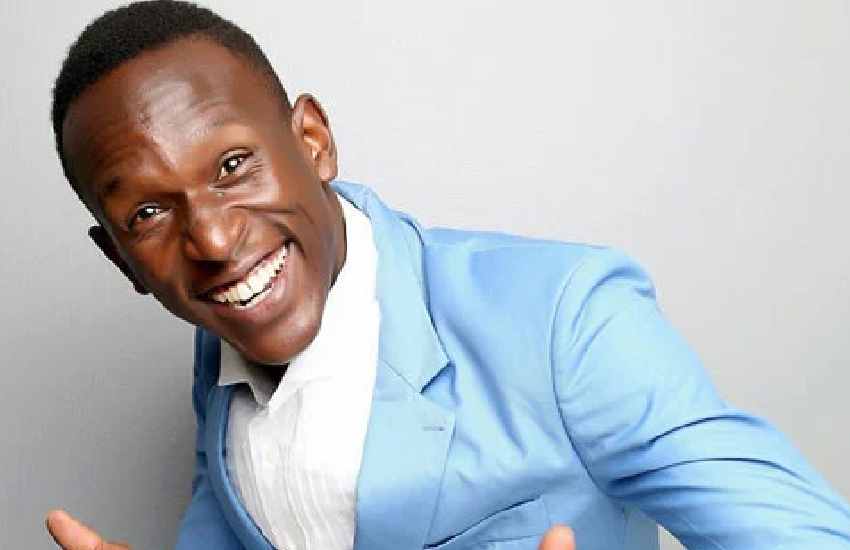 Popular Churchill Show comedian Oliver Otieno, better known by his stage name Comedian YY, has opened up on a number of humiliating events that took place between him and his exes.
Getting candid social media during one of his interactive Q and A sessions, one user posed a question to the comedian asking, "What is the most disrespectful thing a woman has ever done to you?"
In response, the comedian listed a number of discourteous experiences he has suffered in the hands of his exes including him getting a beating from his then-girlfriend.
"1.Left me for another man she just met in the club while waiting for me to arrive.
2. Snatched the phone from my ear in public while I was talking to my mother, actually, this should be number1.
3. Hailed a taxi secretly when we were talking in a restaurant… She cut the conversation by saying, "Hey my taxi is here", she left me standing there.
Read Also:How I stole a tractor at the age of 12 – comedian YY
4. One cheated on me while I was bedridden.
5. A woman once told me I didn't tell you to do all that stuff for me.
6. Accused me of having sex because I didn't answer her call at 4am.
7. A woman beat me up and carried a knife just because a man shouldn't lay a finger on a woman," wrote YY.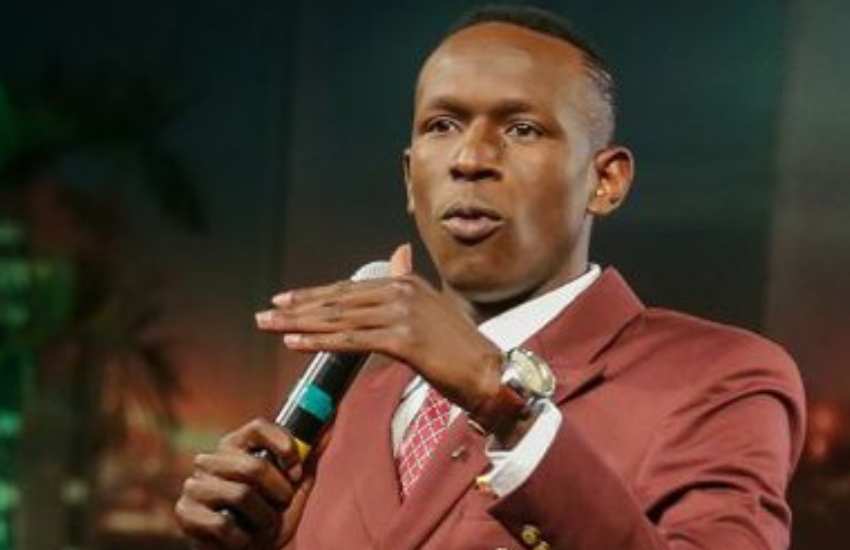 Falling in love again
In 2018, he revealed that another nasty split almost took him over the edge, vowing never to fall in love again.
"I opened my heart and fell in love again even though I vowed to never fall in love after going through a major heartbreak," he shared on Instagram.
The comedian confessed that the heartbreak was so painful to a point he had to sleep over at Eddie Butita's place and that it took him a month to finally deal with the heartbreak.
"From the day it's clear this is a breakup, I only need one month. Week 1 - mourning and back forth. Week 2 - slowly detaching and cutting communication. Week 3 - accepting reality. Week 4 - here now I don't want them back (I may love them so much but doesn't mean I want them back)," he continued.
Read Also:Comedian YY opens up, reveals troubling relationship with late father
Not too long ago, one of YY's followers asked whether who would be willing to settle down with a single mother.
"Yeah if it is of God… But most single mothers are hard to love as; 1. They make decisions 100% based on their children or how it influences them. This makes you close to a third wheel… "what will my child think?" 2. It's more of how they feel not how things should be… 3. They rarely heal from their pasts 4. The baby daddy is always in control of her emotions and moods. A great single mother is she who has emotions but only acts on logic," he responded.