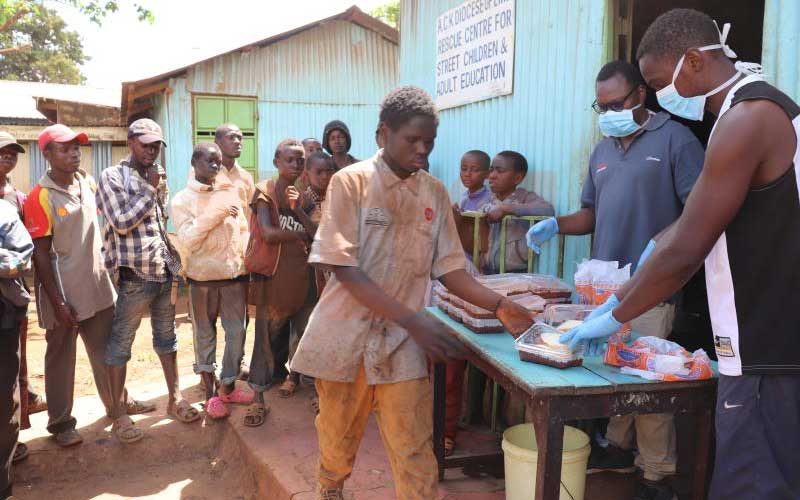 As Kenya grapples to contain spread of the coronavirus, there are heroes who've come out and epitomised kindness by supporting others in need.  Their actions prove that no matter of one's social status, they can still make a gainful contribution to society in a time of gloom.
Their contributions of money, time and resources come at a time when the legislature has been accused of abandoning Kenyans in this time of crisis and retiring to comfort. Early adjournments of the senate and parliament has seen a delay in approval of measures announced by President Uhuru Kenyatta to alleviate an ailing economy.
While the usually noisy politicians bury their necks in the sand, these Kenyans actions have given hope and a new lease of life to others.
Police officers turned guardian angels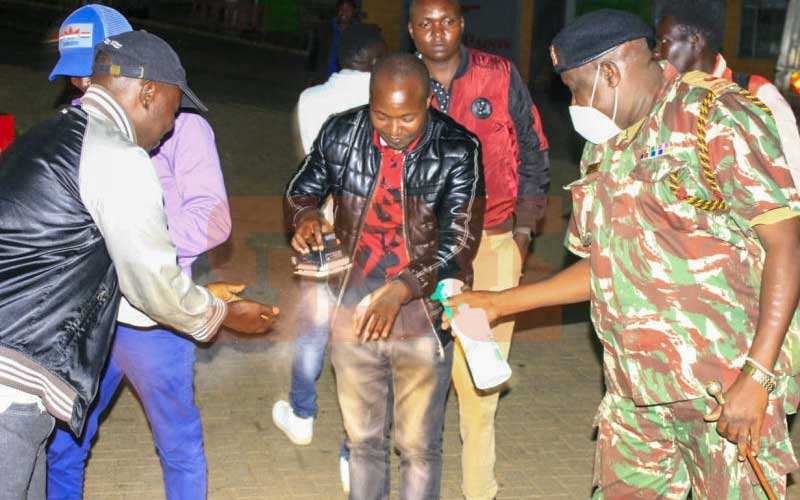 After President Uhuru announced a 7pm-5am curfew aiming at curbing spread of COVID-19, police officers came under heavy criticism for using excessive force when implementing the directive.  The police were accused of killing over four civilians, prompting the president to apologise to Kenyans.
However, not all police officers used heavy handed-tactics to handle civilians found outside past 7pm.  Instead of a whip, a police officer in Kabarnet town armed himself with a mask and sanitizer.
Baringo Central sub-County Administration Police Commander Ibrahim Abachila offered motorists hand sanitizer while advising them to obey curfew rules.
"Don't be late again, pick your luggage and go home," he told motorists.
A photo of another police officer helping a mother carry her luggage during the curfew went viral, touching many hearts.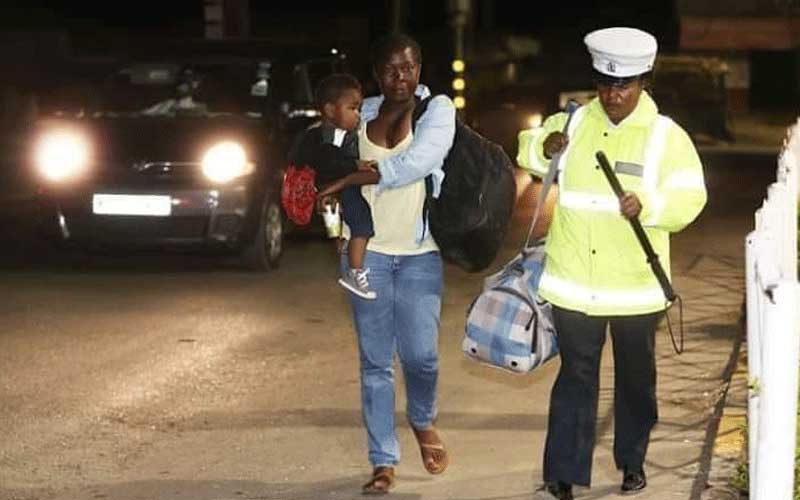 Naivas Supermarket gave the two cops gift vouchers and TV sets.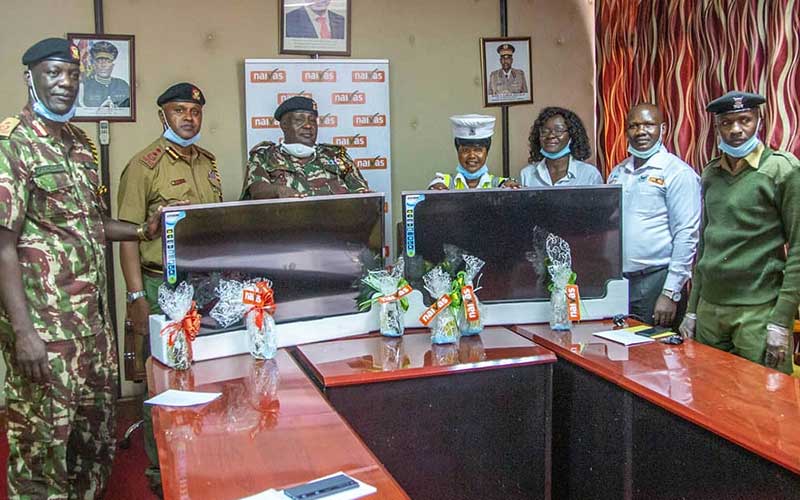 Two landlords forego rent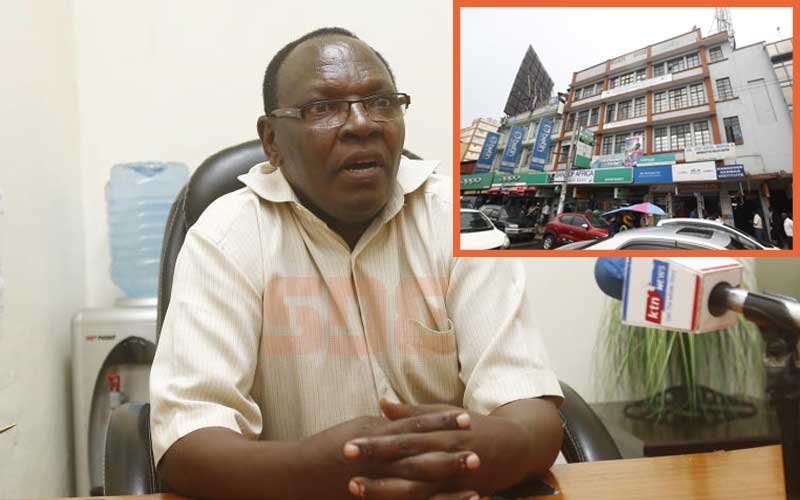 According to research by Consumer Insight, the incomes of eight in 10 Kenyan households have shrunk owing to the coronavirus pandemic. The survey carried out across 20 African countries found that nearly three in 10 Kenyans (27%) do not have enough food to last more than a few days.
Given the tough times faced by many families, two landlords sacrificed their rental incomes to cushion tenants.
William Mureithi, the owner of a commercial building in Nakuru town waived rents for tenants.
"With the end of this disaster still unknown, it means rent will eat into their profits and stock," said the former teacher. Similarly, Michael Munene from Nyandarua instructed his 34 tenants not to pay their rent for March and April. "They have been my tenants for a while and the rent they pay has helped me do a lot of things," he said.
READ ALSO: Kenya receives coronavirus test kits donation from Jack Ma
In Kiambu, tenants in Mugumo Estate and Indian Bazaar in Kiambu were elated after their landlord, James Karanja, reduced rent by half.
"I am human and for the last few days, nobody has come to my yard to enquire about construction materials. I figured out it is the same for everyone," said Karanja, who is also in the construction business.
Billionaire pledges all assets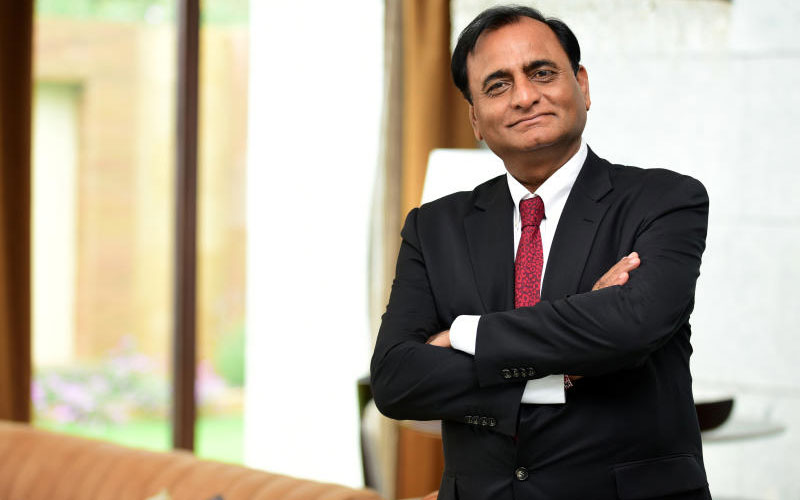 Steel and cement billionaire Narendra Raval, better known as Guru pledged to donated oxygen worth up to Sh100 million to all government hospitals.
"Oxygen will be collected from our Mombasa, Ruiru and Athi River Devki Steel Mills Ltd Factories in exchange of empty cylinders," read a part of his letter to the Ministry of Health.
The Devki Group of Companies chairman with an estimated net worth of Sh40 billion (according to Forbes) further said he is ready to pledge all his assets to battle the coronavirus in Kenya. "If the need arises, I am ready to pledge all my assets to save my country and the people of Kenya from the Covid-19 devil," the father of three posted on Twitter.
READ ALSO: These are 22 of Kenya's richest dollar millionaires
Guru has previously admitted to being a workaholic, clocking in 14 hours daily from Monday to Sunday.
"I fear that if I'm not informed and not in control, many things can go out of hand and damage the company's image and output," he told Financial Standard.
Devki's portfolio includes Devki Steel Mills, National Cement Company (makers of Simba cement), aviation services provider Northwood Agencies, Mabati Rolling Mills and Maisha Packaging.
A letter of my commitment towards the fight against the Corona Virus. #CoronaVirus#SocialDistancing#Pandemicpic.twitter.com/Hecz683cIz — Dr. Narendra Raval EBS (Guru) (@RavalNarendra) April 2, 2020
Comedian helps the homeless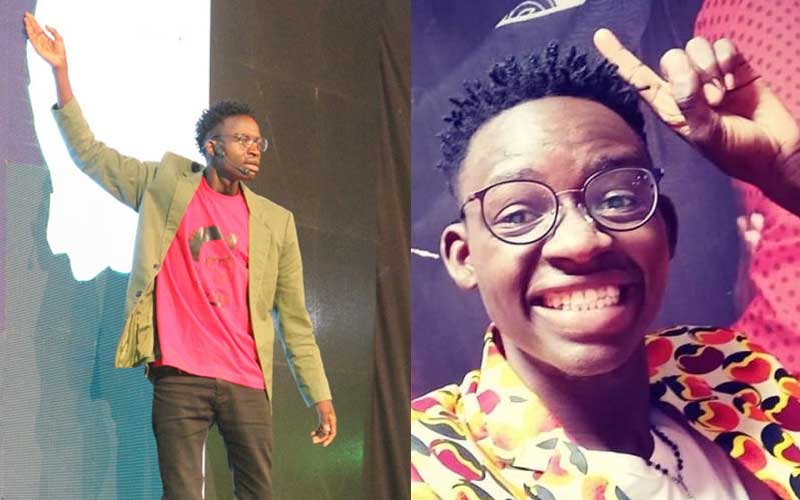 The Churchill Show comedian and Radio Maisha presenter, real name Francis Munyao donated hand sanitizers to street families and fumigated the Uhuru Park underpass.
Alongside a team form the Nairobi City Council, Tricky educated the street families on the importance of social distancing before sharing a meal with them.
READ ALSO: I was never a street kid- MCA Tricky
"God help this family; the street family is also human! Whatever we are going through tukilalamika, these guys are going through that twenty times!" wrote the engineering graduate.