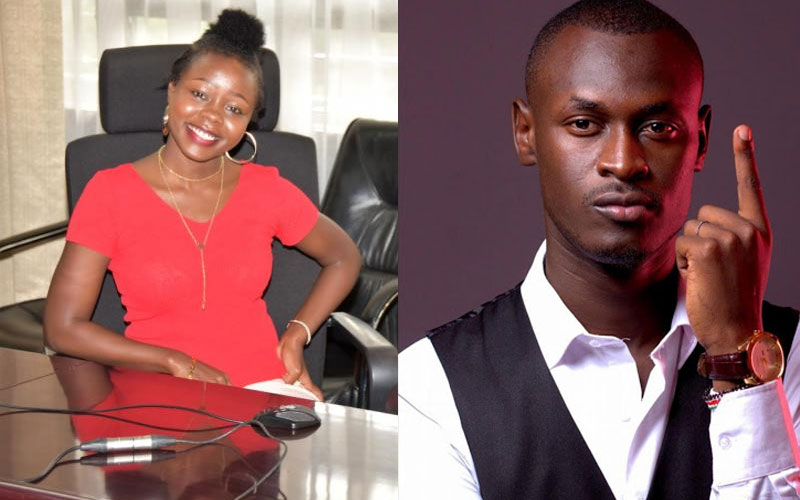 Kennedy Ombima alias King Kaka has expressed dissatisfaction at how COVID-19 patient zero Brenda Cherotich was seemingly elated to share her story with several TV stations in the country.
Posing a sarcastic question to Brenda through his twitter account, the father of two wondered if she thought she was doing a TV show.
"Brenda, you think this is some TV show?" he posed.
King Kaka went ahead to question the government on whether it really cares about its Kenyans.
"Our government do you really care about your citizens?" he tweeted.
On Wednesday, President Uhuru Kenyatta had a live video chat with Brenda and another COVID-19 survivor identified as Brian Orinda where he heaped praise on the two for their 'bravery and patriotism'.
READ ALSO: How I beat COVID-19-Kenya's patient zero Brenda Cherotich speaks
Outspoken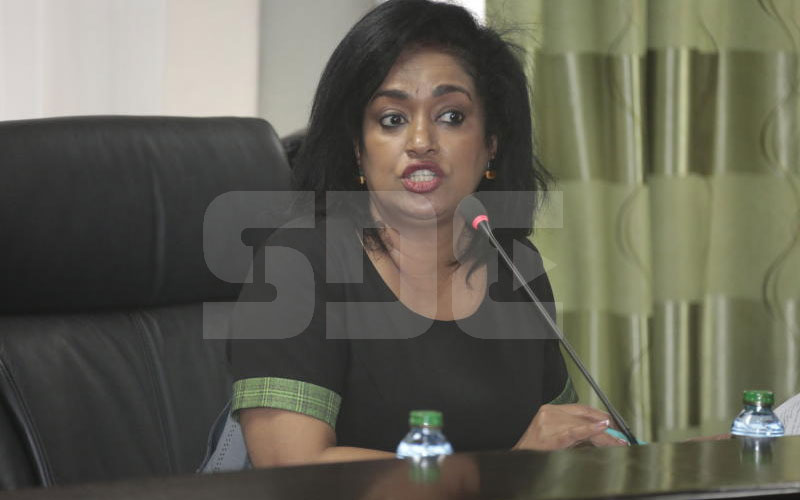 Known lately as a justice and good governance champion, King Kaka also took a swipe at Nairobi Woman Representative Esther Passaris after she became the talk of social media for her donations. The photos of Passaris donating 900 cartons of sanitary pads to girls from poor background have gone viral.
She was attacked for donating sanitary pads branded with her face as some Kenyans questioned her motive for donating pads that are branded with her image. King Kaka on his part on Thursday evening told Passaris that she should have used the money she spent for branding to buy extra pads for the girls who are in need.
"900 cartons of quality menstrual hygiene products dispatched today so that our girls in Nairobi County can experience their menstruation in dignity and free of shame. No one should choose between a sanitary pad or meal," Passaris captioned the photos.
READ ALSO: King Kaka marks acting debut in 'Majuto' web series
"I am happy that the girls will get the pads but since economy ni mbaya that branding fee would've gone to make extra pads and means more girls would benefit, anyway what do I know siko kwa serikali. Good job @EstherPassaris," he tweeted.
In response to claims she was only executing her mandate, she said that the pads are free and Kenyans should not be quick to judge.
"It's meant for my girls in the informal settlements and trust me they are happy to have the picture and the message from their leader and mentor. The mere fact that I can stick my picture on a sanitary towel packet helps reduce period shame and stigma. Many will cut it out and keep it," she said.