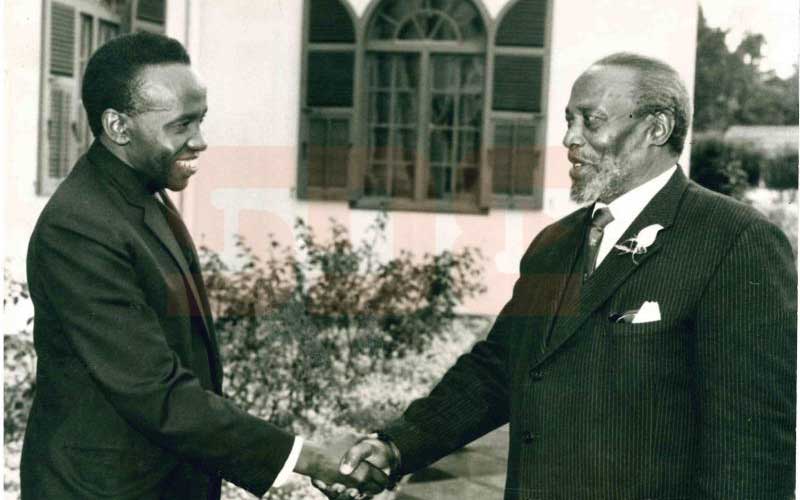 Retired Catholic Archbishop Ndingi Mwana a'Nzeki who passed away on March 31 was interred in a crypt at the basement of the Holy Family Basilica in Nairobi on April 7. Essentially, a crypt is an underground cemetery and dates back to the early centuries of Christianity. Ndingi is set to join other top Catholic prelates who have been buried inside churches where they served.
Among them is Maurice Michael Cardinal Otunga who was buried inside a Chapel at Resurrection Garden in Nairobi. Nyeri Catholic Archbishop Nicodemus Kirima was laid to rest in a tomb at Our Lady of Consolata Cathedral in Nyeri town in 2007 next to his predecessor, Bishop Caesar Maria Gatimu. In 2017, Eldoret Catholic Bishop Cornelius Korir's coffin was buried in a tomb at the Sacred Heart Cathedral in Eldoret.
Other crypts in Kenya
Aside from those found in some Catholic churches, several other buildings in Kenya also have crypts. At a corner within Parliament precincts is a crypt where Kenya's founding President Mzee Jomo Kenyatta was buried. However, with the death and burial shrouded in mystery, it is unclear whether his remains are there.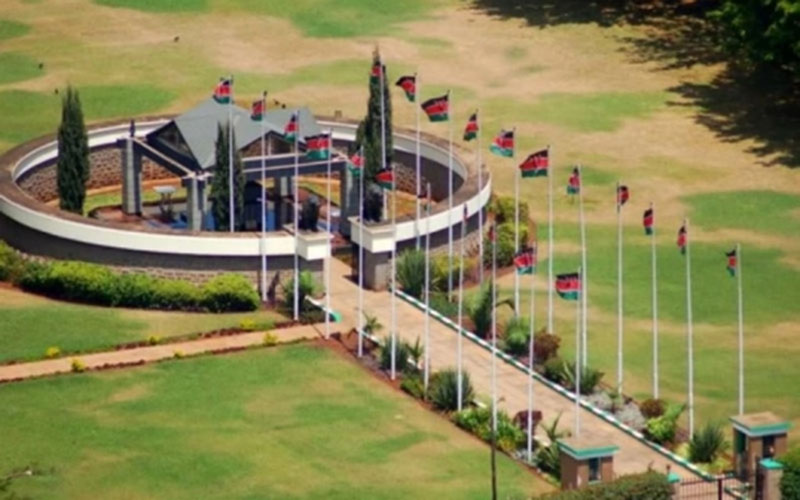 The crypt, which is only open to the press when visiting Heads of State or Kenyatta's family visit to lay wreaths is heavily guarded by military officers.
After becoming the Governor of Kenya in 1925, Sir Edward Grigg contracted Sir Herbert Baker, a Freemason architect to design the Nairobi school after the Winchester Public School where Sir Grigg was an alumnus.
In his bio, 'Architecture and Personalities' published in 1944, Sir Baker recalled that, "I designed a school at Nairobi with a crypt as a playground, like the undercroft of Wren's library at Trinity College, Cambridge where the boys could stay at mid-day instead of going home under the vertical rays of the sun."
Check out photos of the Holy Family Basilica crypt where Ndingi will be laid to rest:
PHOTOS: David Gichuru/Standard.