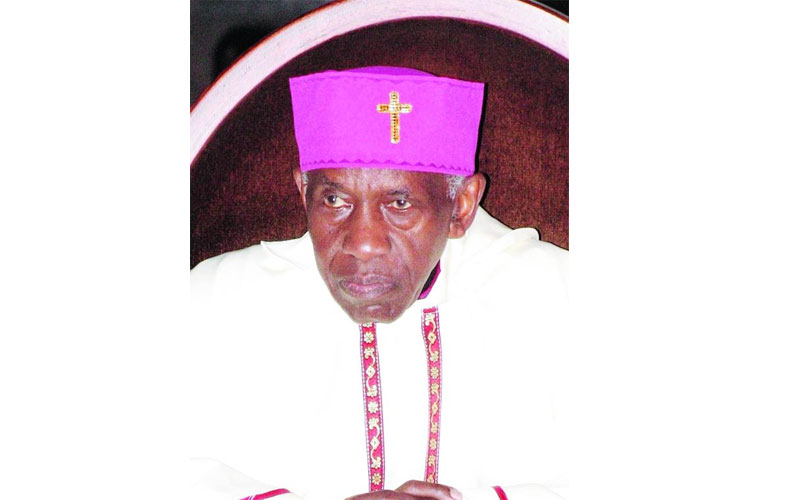 Retired Catholic Archbishop Ndingi Mwana a'Nzeki who died on Tuesday will be buried at a basement crypt at the Holy Family Basilica in Nairobi.
The burial will take place on Tuesday next week. Today, the Catholic Archdiocese of Nairobi will announce details of the programme.
A crypt (from Latin crypta "vault") is a stone chamber beneath the floor of a church or other building that typically contains coffins or religious relics. With his remains interred within the church, Ndingi will join other top Catholic prelates who have been buried inside churches where they served.
READ ALSO: Archbishop Ndingi's father wanted him to marry and have children
In 2017, Eldoret Catholic Bishop Cornelius Korir's coffin was placed inside a 2.9 metre by 1.225 metre tomb at the Grotto of the Virgin Mary, a small room inside the Sacred Heart Cathedral in Eldoret.
Much earlier, Nyeri Catholic Archbishop Nicodemus Kirima had been buried at Our Lady of Consolata Cathedral in Nyeri town in 2007. Archbishop Kirima was laid to rest in a tomb next to that of Bishop Caesar Maria Gatimu, whom he had succeeded in 1987.
The remains of Maurice Michael Cardinal Otunga who died in 2003 are interred inside a Chapel at Resurrection Garden in Nairobi.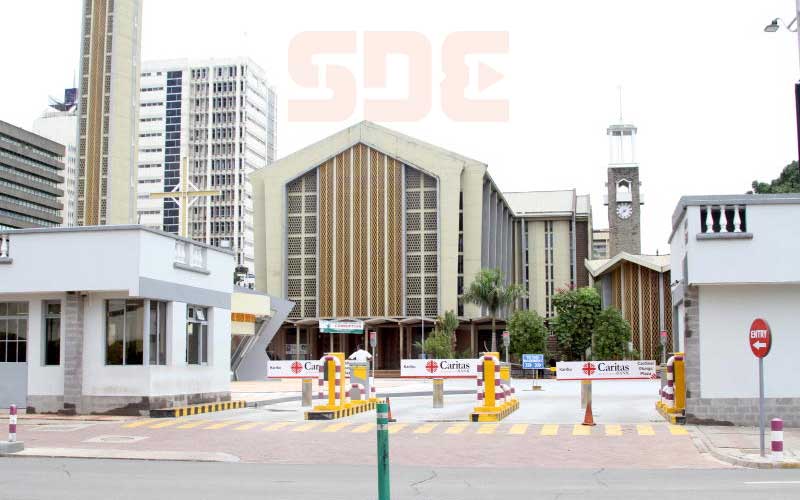 Initially Cardinal Otunga had been buried in the Msongari Cemetery, where other priests and missionaries of the Archdiocese of Nairobi are buried.
But Fr Ottavio Santoro, a Consolata missionary who helped Otunga create the Resurrection Garden, requested to have him buried in its chapel. The garden is dedicated to the suffering and resurrection of Christ.
READ ALSO: Jomo Kenyatta's remains still at parliament crypt?
Yesterday, Kakamega Catholic Bishop Joseph Obanyi said Ndingi, having served in Nairobi for 10 years before his retirement, will be buried at the Basilica.
Obanyi, who led Ndingi's mass celebration yesterday, was accompanied by only one priest, a pianist and three other faithful, so as to observe the social-distancing directive from the State.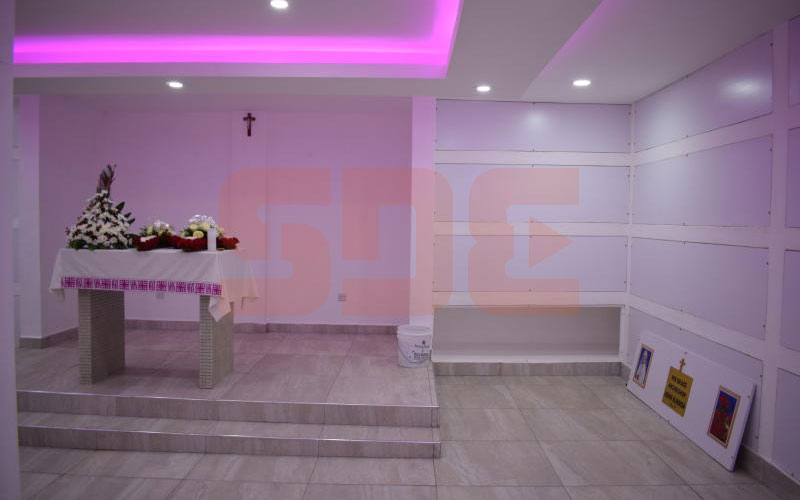 He eulogised Ndingi as a servant who stood for justice and truth, especially during Kenya's struggle for multiparty democracy.
"He was simple and accessible to all," said Obanyi.
Ndingi retired in 2007. He had been ailing for some time, and had been resting at the Archdiocesan clergy house in Ruaraka.
READ ALSO: Why Freemasons buried coins beneath Nairobi School's foundation
Obanyi also prayed for victims of the Covid-19 pestilence, as well as the families who have lost their loved ones to the disease globally.
He said the church stands in solidarity with all those individuals infected with the virus, especially those in quarantine.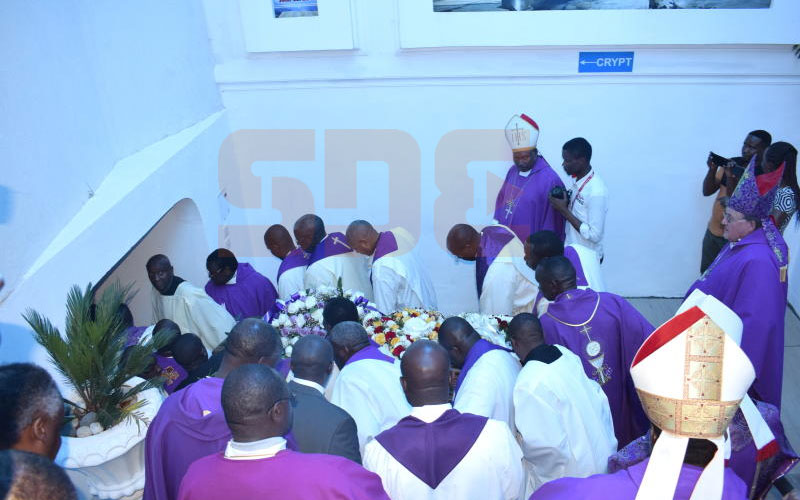 "As a church, we deeply feel for them and constantly pray for their speedy recovery. We pray for all the health workers and caregivers that the good Lord may protect and keep them safe in their line of duty," said Obanyi.
"We salute those fighting against this deadly disease."