The Coronavirus pandemic has brought the world to its knees, with governments and regulators imposing strict rules, banning public gatherings and stopping international flights among other social distancing guidelines. These measures have seen us pushed into our homes, facing an introverted future temporarily as medics grapple with the deadly virus.
If there's one thing coronavirus has reminded us, it's that celebs are human beings, just like us. Multiple stars have tested positive for the illness, including award-winning actor Idris Elba and his wife Sabrina, academy award-winning actor Tom Hanks and his wife Rita Wilson, Prince Charles- Prince of Wales, Davido's fiancé Chioma Rowland among other high profile personalities.
Just like normal people, strict policies and rules have cooped up celebrities and influential people with their families.
As some adjust to working from home, the need to find ways to educate children and keep them busy has led them to get back to the basics of family life and spending quality time with loved ones. Celebrities have done the same, retreating to their mansions to keep safe amid the pandemic.
Teyana Taylor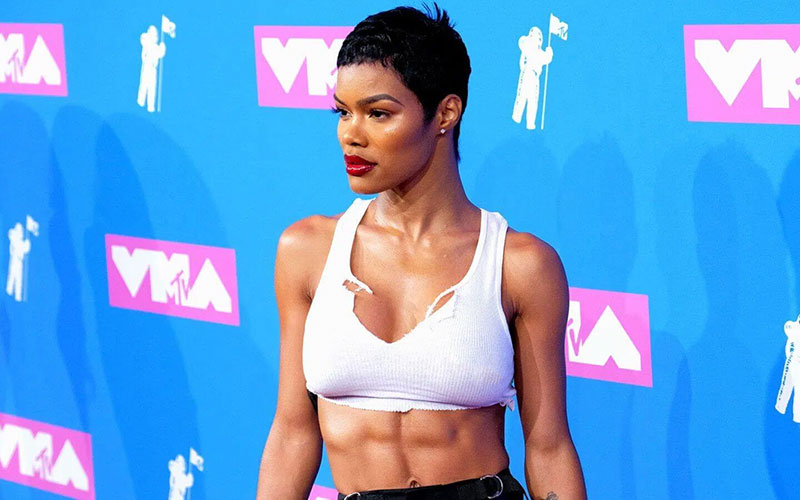 The famous RnB singer has been spending time at home, just like the rest of the world. After a family trip to Disneyland just two weeks back, the 29-year-old mom of one appears to have put a stop to spending time outdoors and retreated indoors, marking St Patrick's day in the house and  passing time  exploring funny, photo- editing apps.`
READ ALSO: 'Churchill Show' among entertainment events cancelled over coronavirus fears
"Happy St Patrick's day from the crib, stay safe ya'll," she wrote on the American holiday.
Taking to Instagram to post a funny video of her digitally distorted appearance by a face-editing app, the No Manners singer lightheartedly urged her followers to stay positive during these trying times.
"I feel like I'm the only not letting quarantine drive me crazy , y'all need to get like me and stop letting this  get the best of you!" she captioned the clip.
Wahu Kagwi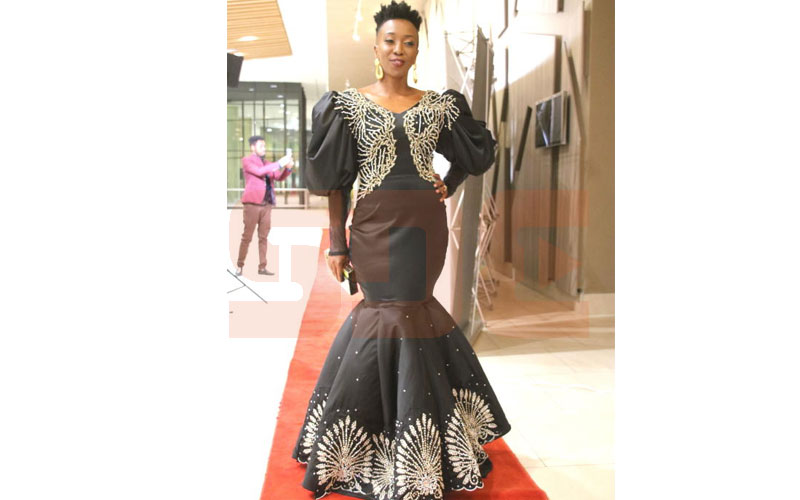 For the singer and businesswoman, the grind continues over this uncertain period. Her Afro Siri Salon remains open, offering beauty and hairdressing services as usual. However, the establishment is upholding steps to prevent the risk of infection to clients and staff.
READ ALSO: We came back from Dubai honeymoon only to land in quarantine
"Afro Siri is open but is taking the following steps to take care of you and our staff: we have designated hand wash areas with plenty of soap and water. Requesting all clients and staff to wash hands on entry into the salon, and before any kind of service contact. Wearing gloves for services that allow and functions that allow, working to ensure no more than 5 clients at a time - as such booking through DM and phone call is highly encouraged," reads part of the singer's post.
Justin and Hailey Beiber
Popstar Justin Bieber and his wife Hailey, have like most of us remained at home, cosy and warm in their pyjamas.
The couple has during this self-isolation period taken to their social media accounts to share fun videos of them relaxing at home, typically wearing  'onesies' and sweatpants.  The pair have also recently indulged in Tik Tok, passing time making cute videos on the popular app. The religious 26-year-old star also encouraged online worship due to the need for isolation.
READ ALSO: How defiant Davido put fans at risk of COVID-19 infection as fiancé tests positive
"Having Church on my Instagram live," wrote the Sorry singer on a March 30, telling fans to tune in.
Chris Brown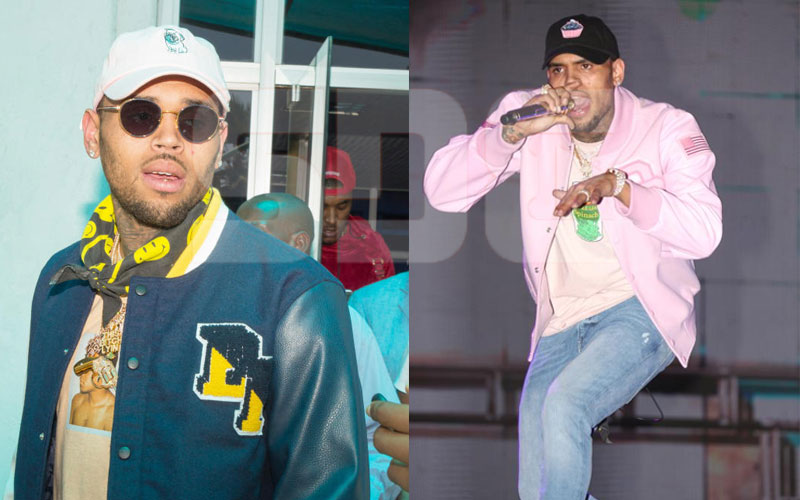 The celebrated RnB singer has followed the health recommendations by keeping to his LA mansion. However, this has not been without drama, as the Indigo singer recently encountered a disturbed super-fan who crossed the line by attempting to sneak into his secured 0.75-acre property.
The 30-year-old took to Instagram to post a clip of an exchange he had with the intruder. While most of the back and forth is unintelligible, the woman appears to yell that Chris is her "life partner".
"Mental illness is real! She tried to sneak over the gate at my crib but she saw my dog and he saw her," wrote the Grammy award-winning singer.
Bien-Aime Baraza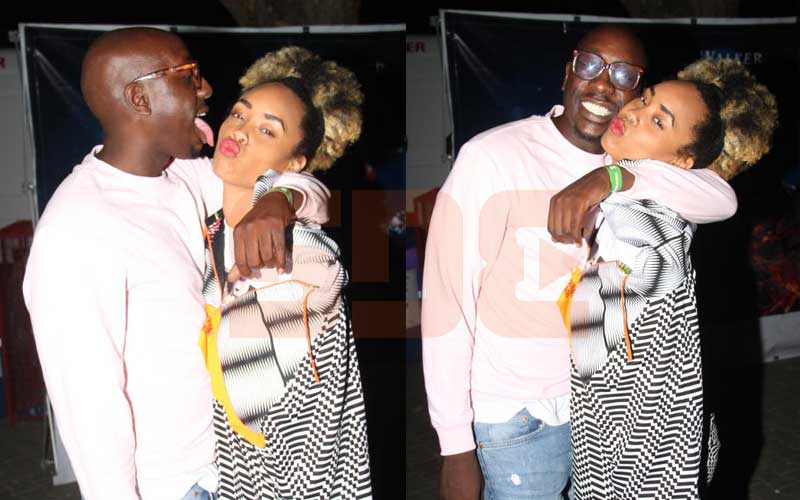 Sauti Sol's Bien has found himself at home just like the rest of the world given the unfortunate circumstances. Since much of the group's itinerary has been postponed following the crisis, the singer has been staying at home, occasionally gracing our timelines with cute videos featuring his newly-wedded wife, Vybez Radio's Chiki Kuruka.
READ ALSO: The untold story of Chiki Kuruka: Racism, Kenyan ties and love
The talented artist has also used this time to polish up on his singing skills, recently posting a refreshing clip, covering H_rt the Band's song Elshadai.
"Sending love and good vibes your way. H_rt the Band asanteni," he captioned the heartwarming video.