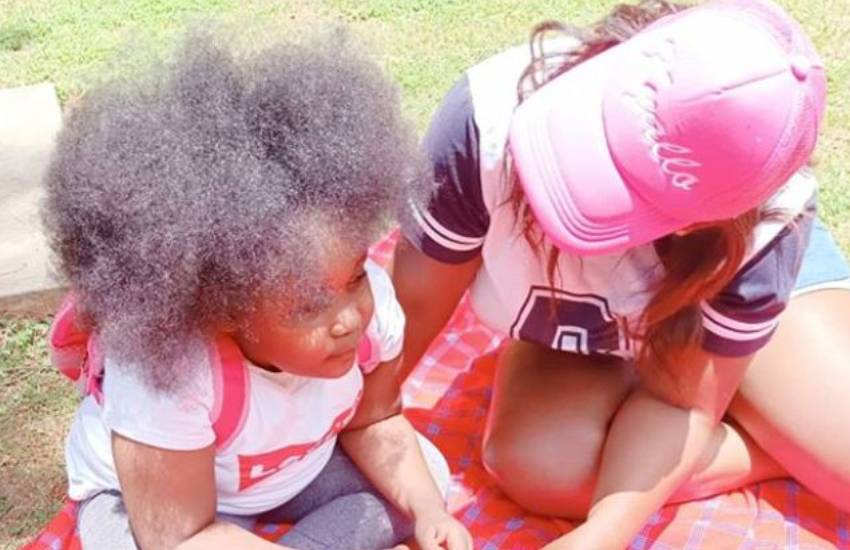 News anchor Betty Kyallo, like other Kenyans, is self-distancing at home with her family and by the look of things, would not have it any other way.
Not only is she spending time and bonding, Betty also appreciates the fact that her daughter Ivanna has recovered from Acute Disseminated Encephalomyelitis (ADEM).
According to the media personality, spending time with Ivanna was one of her prayers she made to God and He came through for her.
"There was a time when she was unwell I prayed that God would grant me moments like these in future... He did and I'm so thankful.... Ivanna be like "Mum vile naona hii kitu, tukae tu home manze" Ivannareeeee," she wrote.
Illness
Opening up on her daughter's condition in 2019 , the K24 news anchor revealed that her daughter went into a coma early that year as she battled the rare autoimmune disease and was on life support for a month.
"Early this year my sweet lovely daughter Ivanna was diagnosed with a rare autoimmune disease. It was marked by a sudden widespread attack of inflammation in the brain and spinal cord called ADEM (acute disseminated encephalomyelitis). Basically, this disease damages the protective coating of the nerve fibres called myelin that acts as conductors to all muscles for basic human functionality.
Read Also: Betty Kyallo's struggle with daughter's rare autoimmune disease
"What this means is that one day my beautiful four-year-old daughter stopped walking, soon stopped talking, soon stopped eating soon was so drowsy couldn't keep her eyes open and thereafter went into a deep coma that she had to be taken to ICU and put on life support for a whole month," wrote Kyallo.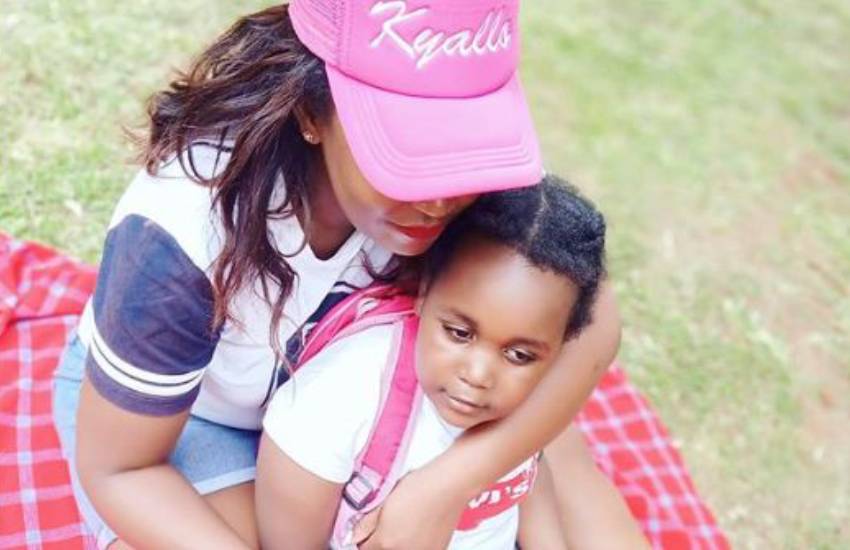 Admitted at Nairobi Hospital, Ivanna spent another four months recuperating.
"For the larger part of her diagnosis doctors couldn't even figure out what was wrong with her. We did numerous tests looking at every organ and blood but for a long time of hospitalization in Nairobi Hospital Children's Ward, we couldn't find it. All the while she kept deteriorating every day losing one function after another. Today she could talk the next day she couldn't make a sentence. Etc. Thanks to God and the brilliant doctors that were so kind and gracious in their work and how they diligently treated my daughter," she added.
Read Also: TV anchor Ken Mijungu steps in, defends Dennis Okari
Lowest moment
Although not noticeable owing to the fact that she continued to wear a big smile on her face and kept her fans entertained as normal, Betty admitted that it was her lowest moment.
"As a mother, this was my lowest time, I was crushed every day seeing my daughter wasting away and couldn't do anything. I was depressed, cried silently sometimes hoping God would see my tears. I always feared going to the ward or ICU because I wasn't sure what function she would lose the next day or hour. Thankfully God saw my tears. After almost four months of hospitalization starting from February to mid-June including one month in ICU my daughter Ivanna celebrated her birthday at home on June 22nd.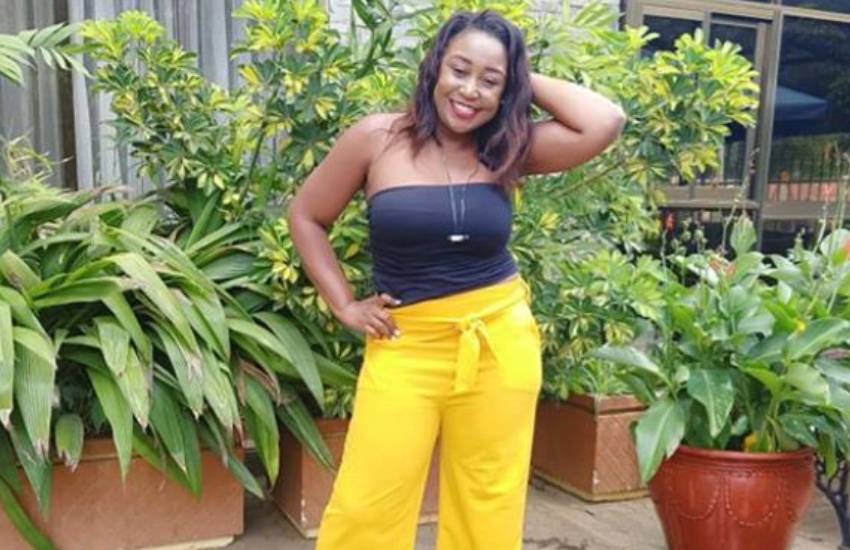 Read Also: Betty Kyallo's sister headbutts Ken Mijungu, Okari in explosive post
The celebrated journalist noted that her daughter has fully recovered and that the post on Ivanna's struggles with ADEM was a celebration of God's miracle.