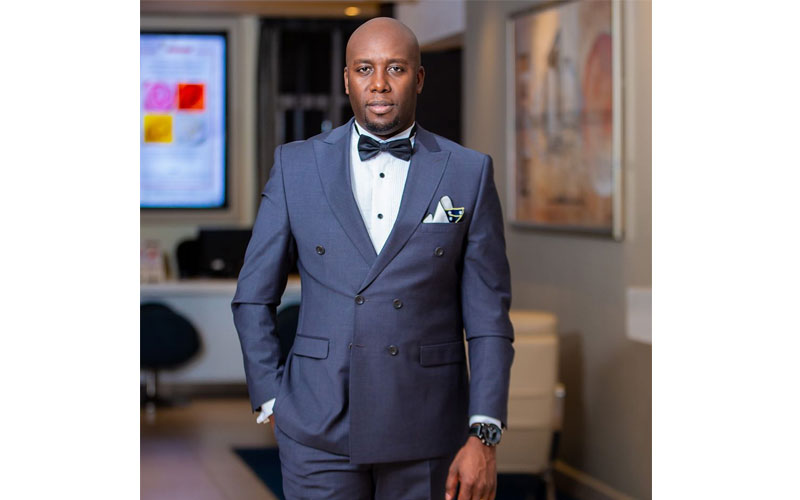 NTV's investigative journalist Dennis Okari recently opened up on a life experience he underwent in the line of work that left him shaken to the core. Dennis narrated how a journey to Somalia hunting for a story could have been his last.
According to the media personality, something seemed amiss the moment they arrived for their interview but as he explains, the soldiers tried to downplay it.
"We went to Somalia Jubaland and we were going to interview the president at statehouse and before leaving camp, we signed some documents and I could tell there was something they weren't telling me.
READ ALSO: Enda honeymoon, Kenyans urge Dennis Okari after sharing news
"I knew the soldiers are trained to behave a certain way and I could tell they are trying to be calm but there was something wrong. After the interview, they drove us to an open field," he explained.
According to Okari, the tension was as a result of a bomb being planted by the Al-Shabaab after being informed of their visit. Luckily, they evaded it and got back safely.
"It was actually a bomb. The previous day I was taking the town shots in one of the roads and they gave me 10 seconds to do that and I think the Al-Shabaab had seen us or somebody told them there were journalists around and because we were going to use the same road to whatever we are doing, they planted it early in the morning. What the military did, they were trying to go through the same route to make sure everything is okay. I was very very scared," he said.
Investigative journalism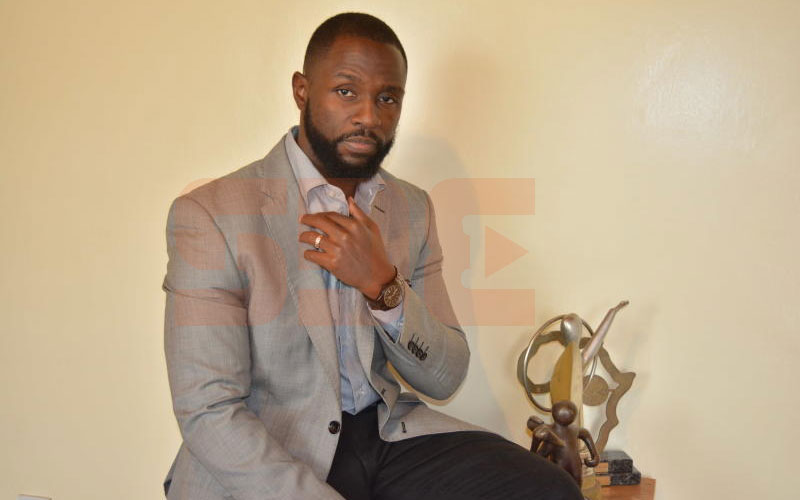 Famed for his exploits dubbed 'Red Alert' and 'Poisonous Unga', Dennis Okari has unravelled criminal conspiracies in Kenya putting citizens' lives in danger.
Despite the dangers that come with investigative journalism, the founder of Africa Uncensored and fame investigative journalist John-Allan Namu encourages investigative journalists not to back down.
"I think that the key role of journalism is that we publish the things that some people don't want published, even if that means that we are scared. Because at the moment that citizens have the information that they require to live their lives, that's when positive change happens," said Namu during an interview with Aljazeera.
READ ALSO: Ken Mijungu defends Dennis Okari
In another interview, Namu explained that investigative journalism had outgrown the mainstream media hence, his decision to quit and start his organization.
"The environment for telling stories within a mainstream environment is just becoming smaller and smaller and that has to be said! Sometimes we editorialize where we should not and that is not what investigative journalism is about. You have to have the freedom to tell your stories," said Namu
Africa Uncensored won the 2019 TRACE Prize for Investigative Reporting courtesy of the investigative series, The Profiteers.