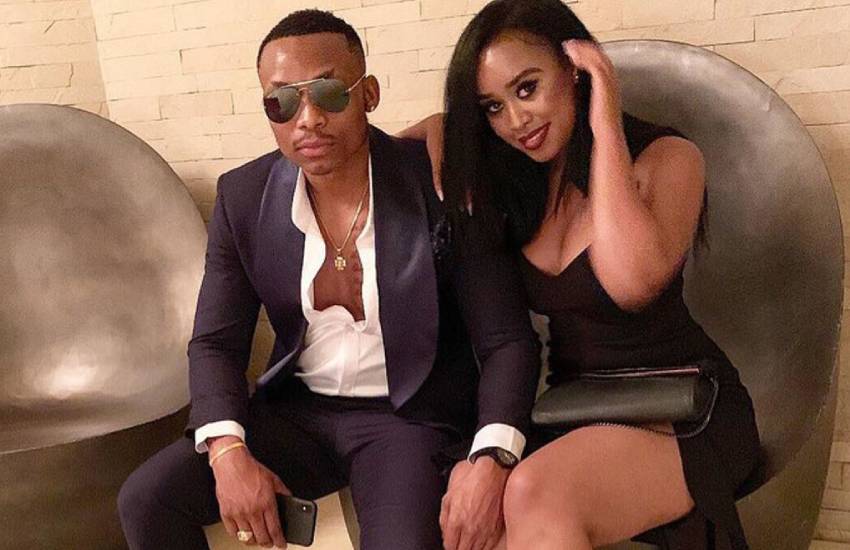 Ethiopian empress, Nabayet, famously known as Nabbi recently came out to disclose the reason why she is not with Kenyan singer Otile Brown.
"Day 25,353 of self-quarantine. Since we can't physically go outside and socialise let's play some Q and A's here to kill time... Will try to answer all. Ask away but be nice abeg! Safety first and take care fam" read her Instagram post
Answering a fan during the said Q and A, she humorously pointed out that though they are apart - taking precautionary measures against coronavirus, and that she is particularly practising social distance.
"Where is OB? Why aren't you together now?" asked the fan.
"Kenya. Social distancing sis" read Nabbi's response.
Read Also: Otile Brown parts ways with Ethiopian girlfriend?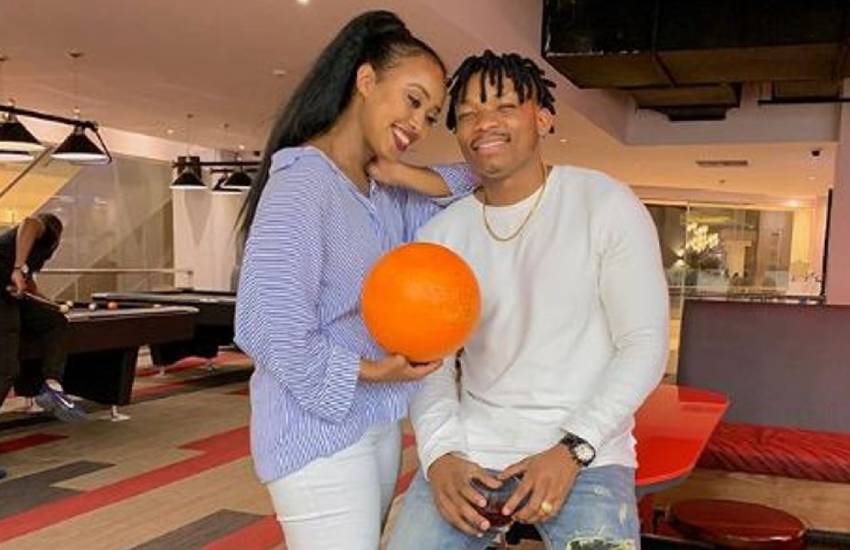 Asked whether she would be open to being with the RnB hunk, the beauty said that she had to stay at home lest she gets infected with coronavirus.
"Corona will finish me abeg, we must stay at home," read Nabbi's response.
Read Also: 'Heartbreak is no joke', says Otile Brown's ex as she turns down apology
Nabbi went ahead to reveal that she was not single, a riveting stance that comes hot in the heels of her explosive plea to her followers to stop tagging her in the viral Valentine's Day song - Where is your Boyfriend, stating that she had gotten their point loud and clear.
"We have safely made it through the most anticipated day of the month phew! Happy Valentine's Day to all celebrating today," she continued.
"You may now kindly stop sending me and tagging me on the valentine's song please and thank you. I got the point loud and clear. Kind regards, Nabayet," she wrote a few weeks ago.