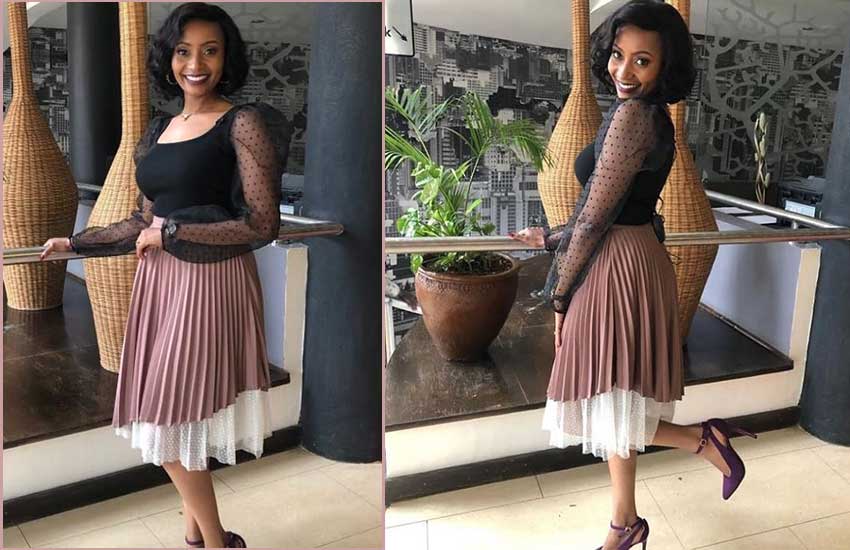 Media personality Gladys Gachanja has revealed details of a rare skin condition she has been battling since her childhood.
Through her social media accounts, the NTV presenter opened up about the incurable condition that she revealed her son has also inherited from her.
"I have lived with Atopic Dermatitis (Eczema) all my life and my son was born with it," she wrote.
According to Mayo Clinic, a not-for-profit organisation, Atopic dermatitis (eczema) is a condition that 'makes one's skin red and itchy. It's common in children but can occur at any age. Atopic dermatitis is long-lasting (chronic) and tends to flare periodically. It may be accompanied by asthma or hay fever'.
No cure has been found for atopic dermatitis.
Read Also:Betty Kyallo's struggle with daughter's rare autoimmune disease
Although Gachanja has managed the condition over the years, she disclosed that her son is on its early stages.
"Though I have outgrown its major effects, my son is still on that journey and some seasons can be more difficult than others," she added.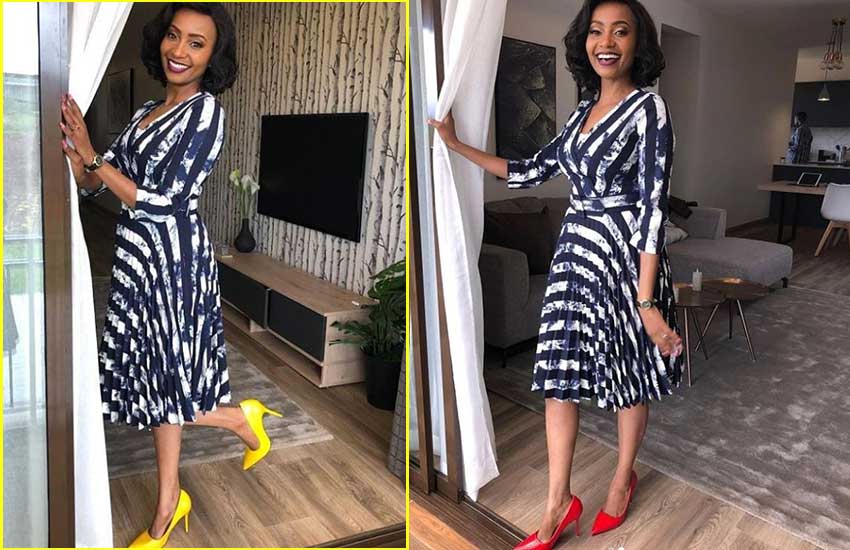 The veteran journalist went on to add that the emotional impact Atopic dermatitis has on the victim can be traumatizing.
"In this condition, the physical effects are very obvious but the emotional impact, not so obvious yet this is a reality of those who live with Atopic Eczema." She added.
Read Also: I was misdiagnosed with rare nerve condition, video director Mushking reveals
The news anchor made the revelations as she hosted a guest who has suffered from the same in her Heath Diary show.
"So, listening to Dorothy Muchere, an Eczema Warrior share her struggle with this chronic condition affirms there are many living with this condition. Dr Winnie Njenga a dermatologist, speaks on the importance of creating awareness on Atopic Eczema as many patients have had to live with the stigma that comes with having patches on their skin. More on this helpful conversation," Gachanja went on.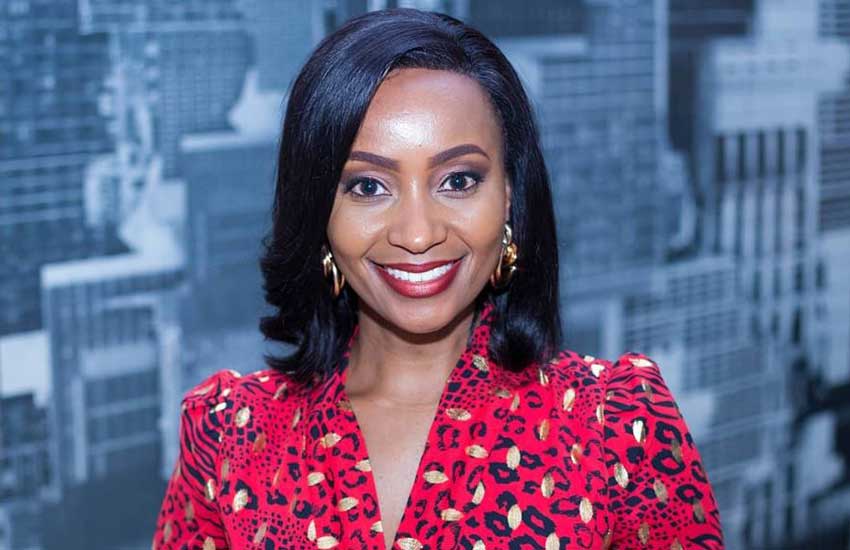 Known to be private, the TV presenter in 2018 opened up about the death of her father and why October is a sentimental month to her.
''The month of October is sentimental for me in more ways than one... This month 15years ago, the most important man in my life breathed his last-my dad... It ached so bad I didn't think memories of him would ever bring a smile on my face. Today, I look forward to the month of October with a smile because it reminds me of a man who lived beyond himself."
Read Also: Boy turning into a 'human tree' because of extremely rare and painful condition
"Long before his time, he put in place pillars that would anchor his family when he was long gone. That, was his legacy to us. I draw an important lesson and challenge from this great man, hoping that in my day to day endeavours, I will borrow a leaf and be able to anchor the future, for the fruit of my womb. I smile because his absence did not take away our existence,'' read the sweet post.