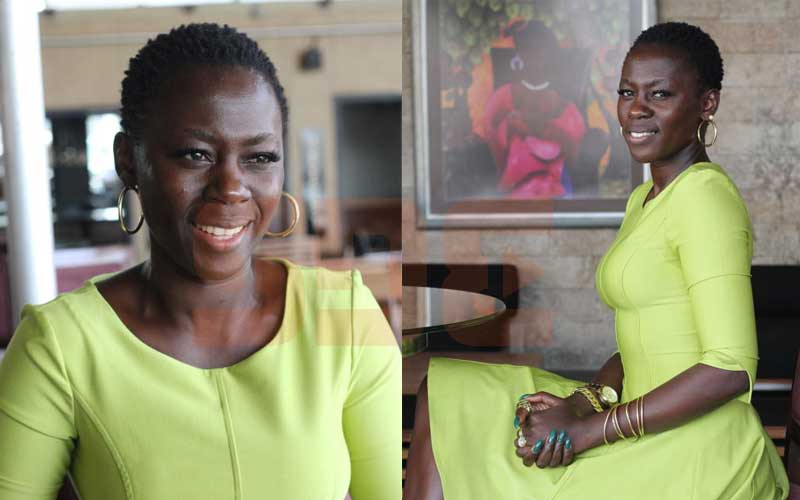 Singer Akothee has taken it upon herself to educate women on single motherhood.
The Akothee Safaris CEO recently took to her Instagram to plead with women to wait until they find the right man before getting pregnant so as to avoid ending up with deadbeat partners. 'The president of single mothers,' as she prides herself asked women to take charge of their lives and not blame men for their failure.
READ ALSO: Akothee intrigues fans with new Kamba song 'Mwiituasa'
"Never blame a man for ruining your life. Your life is in your hands and the power is in between your legs, engage your brain and disconnect your heart for now and think straight. A man can impregnate up to 100 women in a year, but 100 women can only get pregnant once a year! So as a woman, having a child is basically your choice, in this age and era, there is no accident in getting pregnant!
"If so, all slay queens including me, would be pregnant by now, just imagine if all the men I dated convinced me to have a child for them. After Oyoo I would end up with a whole nursery school…" she wrote.
Not chasing after a man
The mother of five explained that women should invest to secure their children's future and avoid the drama that comes with baby daddies.
"If you want a child, then invest first. I have no time to chase you around from one court to the other, from another lawyer to a counsellor, it's better to tell you 'no' now than to chase you later.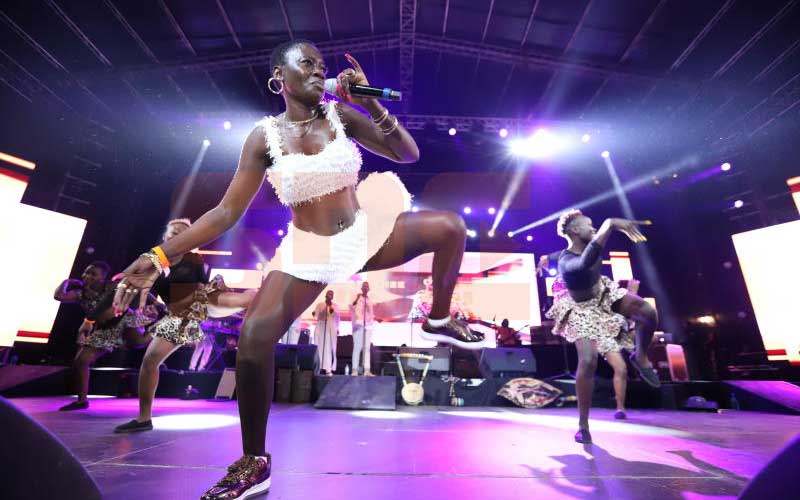 "There is no baby mama who ever moves on as long as we have a child with you. Responsibilities never move on until the child attains an age where he can fend for himself. We just put on a strong face, but that thing hits badly below the belt."
Baby number 6, no strings attached
READ ALSO: Akothee rescues Lady Maureen after family rejected her
Not too long ago Akothee revealed that she wanted a sixth child with no strings attached.
"I will also have a baby and I don't want a commitment with anyone, I am not ready to settle down, I am still very young, but number six is a must. We the independent women, also have choices (follow me at your own risk). I am looking for baby daddy number six; we won't date, just a baby, period. No strings attached."