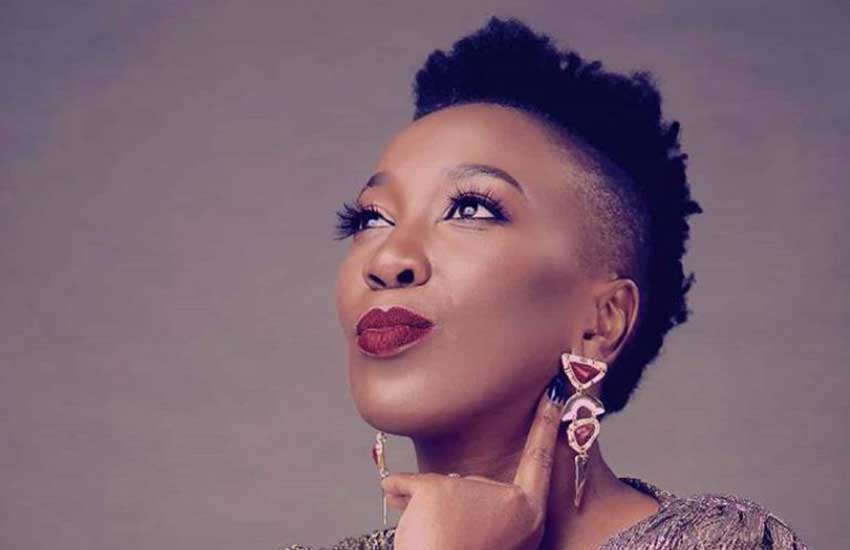 Veteran singer cum entrepreneur Wahu Kagwi is not closing shop despite the coronavirus disease (COVID-19) outbreak that has seen several businesses come to a standstill.
Assuring her esteemed Afrosiri customers, Wahu explained that she and her team have put in place measures that she said will ensure her customer's safety.
Responding to Size 8's Instagram video probing whether Afrosiri was still open, Wahu explained that they would not close but take the initiative to roll out precautionary measures.
"Mama wambo!!! @size8reborn unanichekesha sana!!!Fam @afrosirisalon is open but are taking the following steps to take care of you and our staff:
1) We have designated hand wash areas with plenty of soap and water. Requesting all clients and staff to wash hands-on entry into the salon, and before any kind of service contact
2) Wearing gloves for services that allow and functions that allow
3) Working to ensure no more than 5 clients at a time - as such booking through DM and phone call is highly encouraged - feel free to make your appointment anytime from 8 am.
Read Also: How we met - Wahu came an hour late to our first date - Nameless
4) Stepped up our daily cleaning and sanitizing and sterilising of the salon floors and equipment.
5) Our salon team (staff and service) is now working on rotation, to reduce no. Of people in the salon per day.
6) We encourage all our staff and clients to boost their immunity, ensure you and your family observe personal hygiene, and pray. Pray, pray pray pray pray. Afro Siri cares for you!!" read Wahu's post.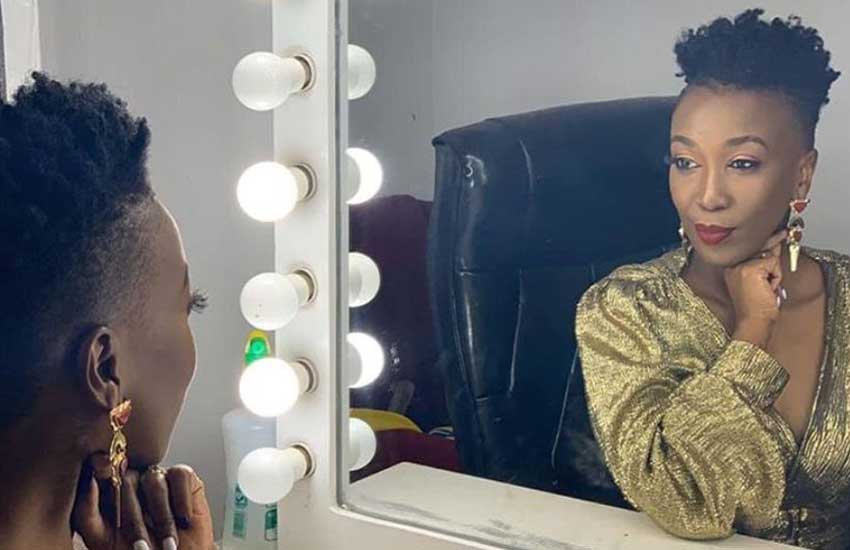 Coronavirus outbreak
Amidst the coronavirus fears, as many have put it, life has to go on. Joining Wahu on the bandwagon is DJ Joe Mfalme who has stuck to his guns and is expected to grace an event scheduled for March 20.
According to the entertainer, its business as usual, save for necessary, life-saving measures put in place to protect the attendees following coronavirus outbreak.
"From my side, because you never know, I am just playing my part. What clubs are doing right now because they were told business have to go on, is that they have to take utmost caution. Clubs are taking the necessary measures. I wouldn't play in such a place if they wouldn't have done it. Just the way supermarkets are engaging and taking precautions is the same way clubs have done. We are not on a complete shutdown," explained the DJ.
The entertainment industry has not been spared by the spread that has impacted all facets of life globally.
In Tanzania, Diamond Platnumz manager, Sallam SK Mendez, has tested positive for the virus so has rapper Mwana FA.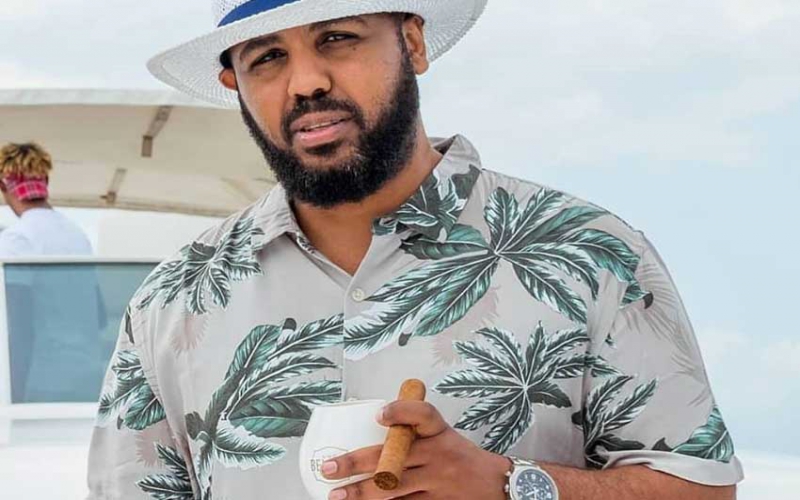 Sallam, in his March 19 announcement, shared: "Napenda kuwajulisha na kuwatoa hofu ndugu, jamaa na marafiki kuwa nimepata majibu ya vipimo na nimeonekana nikiwa na coronavirus, kwa sasa nipo chini ya uwangalizi mzuri na afya yangu inaendelea vizuri. Pia niishukuru serikali kwa maandalizi mazuri na huduma nayopata wodini, kwenye kituo toka juzi nipo peke yangu kama nimekikodisha vile."
Read Also: Mwana FA's message as he tests positive for coronavirus
While Mwana FA posted, "Majibu ya vipimo vyangu vya Covid 19 yamerudi chanya. Inaudhi. Siumwi KABISA. Nipo sawa 100%. Na nimejitenga toka niliporudi ili kuepuka kuathiri wengine. Na kwa bahati hata watoto wangu sijakutana nao kabisa. Hawapo nyumbani."