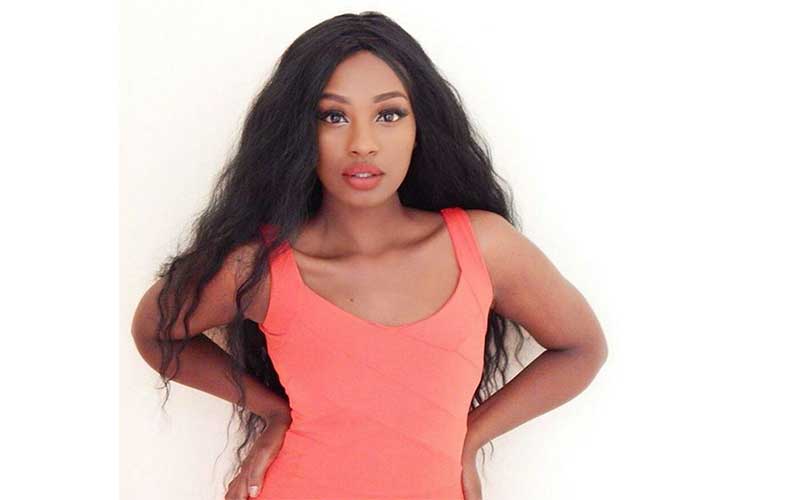 YouTuber Maureen Waititu has warned women not to yield to the temptation of texting their exes during the quarantine period brought about by the COVID-19 outbreak.
In a cryptic Instagram post, the mother of two comically reminded ladies to quarantine themselves and to stay away from men in their pasts.
"It's a lonely time, but please don't text your ex. Oh! Also, you know that person who isn't your ex but was still important to you and hard to get over? Don't text them either. Quarantine! I repeat Quarantine!" wrote Waititu.
Her followers were quick to react to the light-hearted post.
Read Also: This is why our pregnancy shoot broke the Internet
"Noted Maureen! Looking fab," wrote media personality Janet Mbugua.
"Thank you for the wise words sis," wrote Youtuber Sharon Mwangi.
"A powerful message, but some of us are really tempted," wrote a user identified as Mutuma.
The influencer and the father of her two sons called it quits after six years together towards the end of 2019.
Read Also: Frankie JustGymit speaks for the first time after break up with Maureen Waititu
This came after the noticeable absence of her former partner, Frankie Just Gymit from their shared YouTube channel, AlphaBeta.
"I'm still dealing with it. It takes time to come to terms with a breakup because of the physical and emotional toll… it feels almost like grief because I feel like I've lost someone who ideally I wanted to grow old with. It took me to a really dark place and it's definitely not the way I envisioned things," said Waititu in 2019.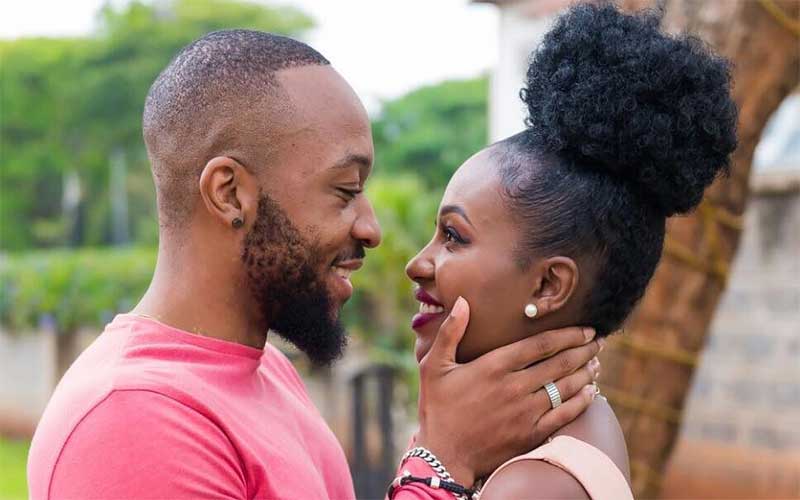 The influencer and TV host later disclosed that her self-esteem suffered and began to question whether being brought up in a single-parent family had affected her ability to sustain a relationship.
"Unfortunately, I have been raised alone. Just me and my mum. My father has never been in my life. It has affected me and my marriage and I realized this after the break down of my marriage.
"And I started blaming myself saying maybe it is because of how I have been raised without a father which makes me not know how to keep a man," said the beauty in an emotional Instagram post.
Read Also: It's my dad! Maureen Waititu reunites with estranged father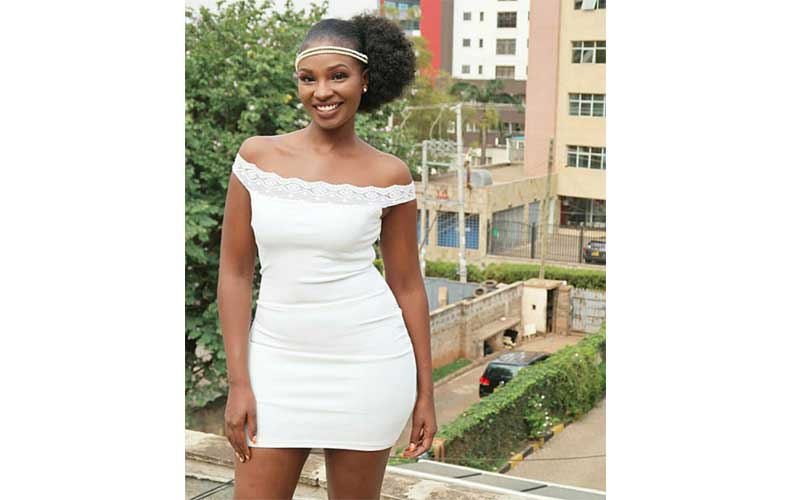 Since the split, Waititu has gone on to launch her own YouTube channel, self-titled and tailored to suit her specific audiences. The channel, according to its description, addresses conversations around matters that affect society, including relationships, health and entrepreneurship.
Read Also: It almost feels like grief - Maureen Waititu on splitting from baby daddy, Frankie
She has since garnered over twenty-two thousand subscribers.