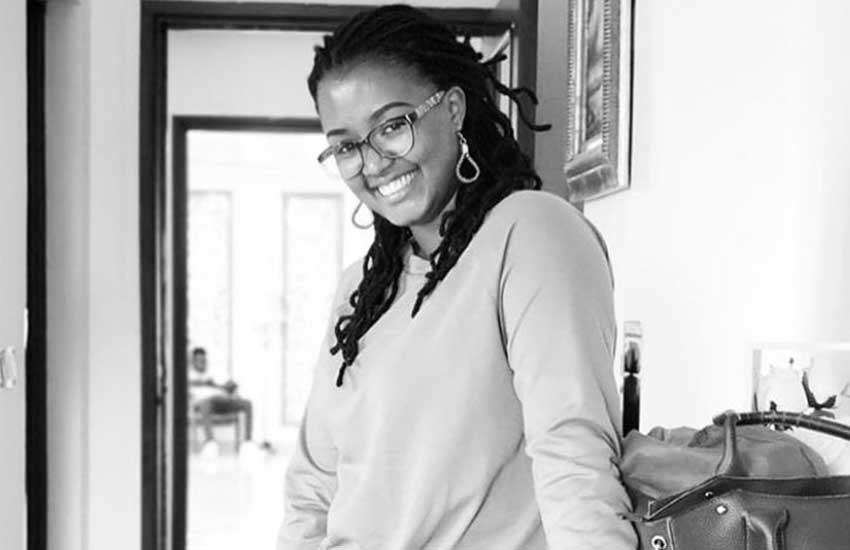 Marya Prude, the wife to popular TV news anchor Willis Raburu has in the past few months been in grief, away from the limelight following the death of their unborn child, Adana.
As seen in her frequent social media updates, Prude documented how she was dealing with the loss, especially her lowest moments; but is slowly picking herself back up.
Prude, recently took to her Instagram, and, posted a picture of herself all smiles - exciting her followers on social media.
Messages of goodwill soon flooded her page as a huge section of her followers appreciated her for holding on despite the outrightly heavy and trying moment.
Read Also:God and grief - Willis Raburu's response to concerned fan
One user, @Esther.kaleyke wrote, "She is smiling again, asante Jehovah." To which Marya responded affirming that her jovial self was indeed back.
"Yes, I'm back," she wrote.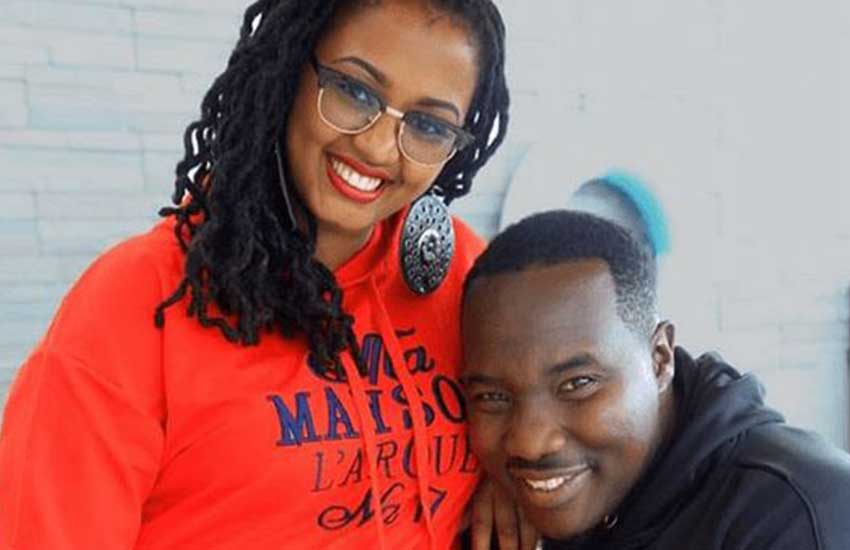 A moving turnaround after she took to her Insta stories a few days ago to remember Adana in a now-deleted post where she spoke of understanding why anyone would opt to take their own lives.
"Now I totally understand people who contemplate suicide. This life is so messy," she captioned alongside a picture of a heart with wings and her late daughter's name engraved on it
Read Also: Willis Raburu pens tear-jerking letter to late daughter
Adana's passing
Announce the unfortunate news of their daughters passing on his Instagram page in January 2020, Raburu noted that the death hit them hard.
"Over the past few days, my heart has been shattered and torn into several pieces. The pain I have felt has been immeasurable and one that words fail to aptly capture. It has left me with several questions and literally reset my outlook on life. I may not be able to share the full extent of it all but I cannot bear it alone.
"While I am away several people will be holding fort for me, the shows will go on. I want to thank them in advance for heeding the abrupt call to action. I want to say thank you for those in the know who continue to lift my wife and I in prayer and ask that you continue to do so up until the time I will be back on your screens and on your radio! I love you all, you make me who I am. See you soon. Successful people look like you! Wabebee!" he wrote.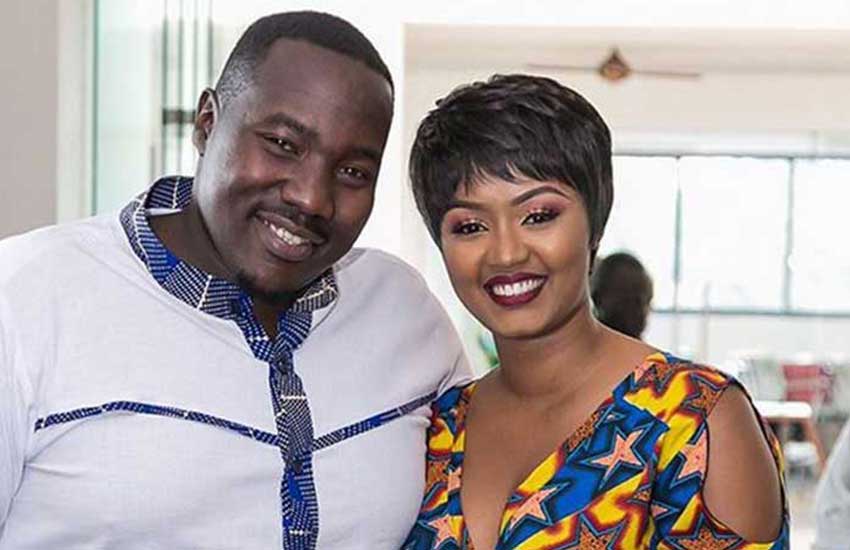 Giving up
Not too long after, Marya Prude asked her followers to stop preaching to her about God as she felt He turned His back on her when she needed Him the most.
"Everyone is so quick to tell me about God. What they don't know is that every way I knew Him, He was tested and He didn't prove Himself. So, as they say, you should know God for yourself, I now can say, I don't know Him. And I don't think I want to know him coz He left me when I needed him the most," She posted.
Read Also: God left me when I needed Him most- Willis Raburu's wife after losing daughter
The Hot96 presenter, however, came to her rescue after a section of her followers descended on her page over her strong sentiments and pleaded that she be left alone to grieve in her own way.