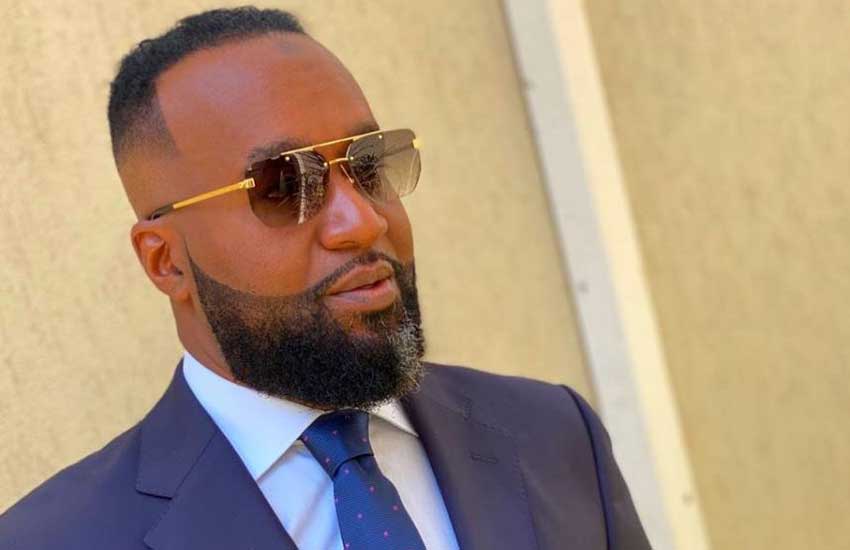 Governor Hassan Joho has ordered all night clubs in town closed with immediate effect as a measure to fight the spread of coronavirus.
Joho also announced that bars and restaurants in town will operate until 11 pm for the next 30 days to help in the fight against the virus.
Read Also: Fresh details over Kenya's Patient Zero, her movements and interactions
He also urged the county's emergency response team to introduce handwashing points in all public areas such as markets and sensitise the public on the need to wash hands frequently.
The governor, however, advised residents against panicking saying with proper measures, the disease won't spread to other areas.
"Let us all do what we are required and take precautionary measures. The government is doing all it is required to do to prevent more cases. What we need to do is to first observe hygiene at any given time," said Joho.
Read Also: Prominent personalities who've tested positive to coronavirus
Mombasa County Commissioner Gilbert Kitiyo appealed to residents to observe cleanliness especially hand-cleaning saying they had also established toll-free lines - 0777777242, 0734381233 and 0793390984 where residents can report suspected cases. [