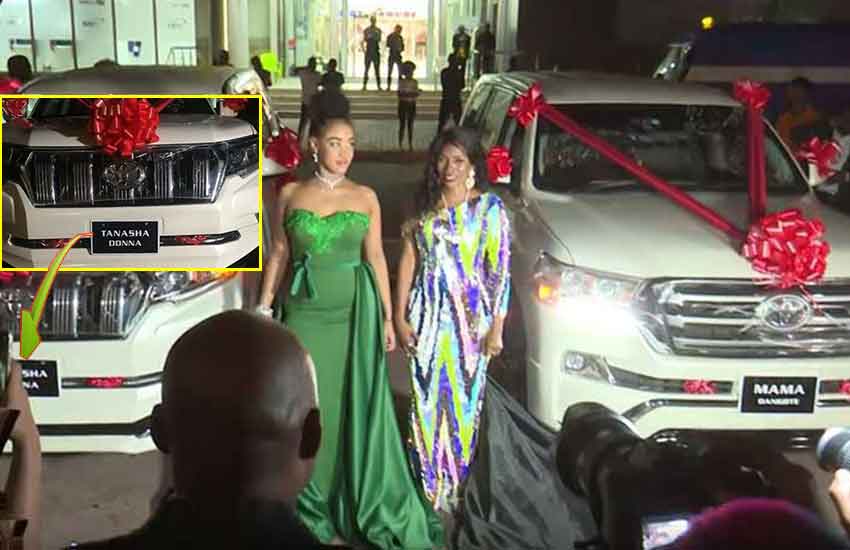 A Toyota Prado Diamond Platnumz gifted his estranged Kenyan fiance Tanasha Donna belonged to the singer's mother Sandrah Kassim.
This is according to popular Tanzanian actor Juma Lokole who in an interview with Wasafi TV lifted the lid on why Donna reportedly left for Kenya without the Sh10 million Japanese workhorse.
Lokole claimed that the car Platnumz handed Donna during the 'Great Gatsby' themed party at Mlimani City, Dar es Salaam, on July 7, 2019, is registered under his mother's name. 
"The car is still there. Why should it be sold? Naseeb is not one to sell his property," said Lokole after a fan asked whether the Prado was on sale considering Donna left it behind.
"Why should Tanasha leave with the car? The car belongs to Mama Dangote. In fact all the cars," added the actor, said to be close to Platnumz's family.
Read Also:Diamond calls for press conference amidst Tanasha Donna split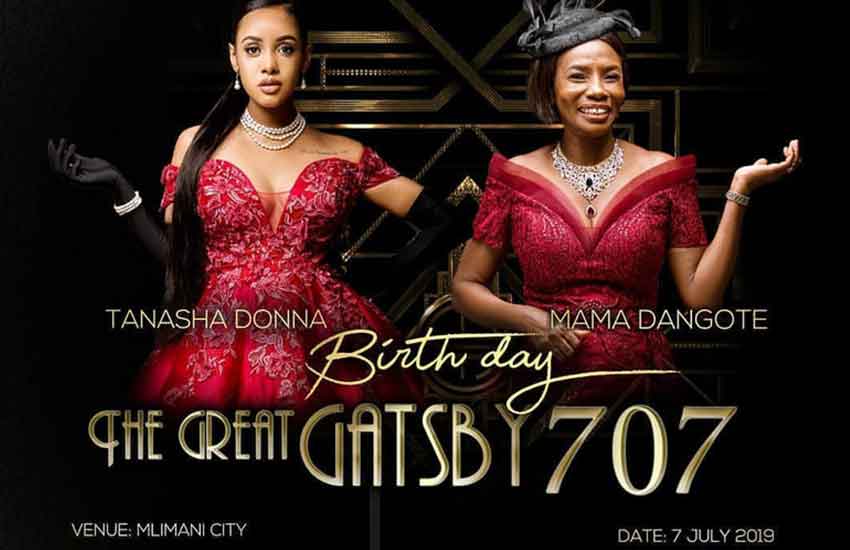 The two; Donna and Kassim, coincidentally shared a birthday.
"When I learnt that I share a birthday with my mother-in-law I was very excited. 707 will be a huge celebration and will be very different from my past birthdays as it's my first time celebrating a birthday in Tanzania," said Donna at the time.
A message echoed by Kassim: "Ninavyofikirianga birthday yangu huwaga na furaha sana sana sana lakini mwaka huu naona kama imezidi kwa sababu nimezaliwa siku moja na mkwe wangu Tanasha…..sasa ndio nimegundua kwa nini mimi na Tanasha tunapendana!"
Read Also: I bought her a brand new Rav4: Diamond's long list of 'rich baby deposits'
It offered Platnumz a grand opportunity to shower the women in his life with similar classy gifts in an event attended by the who's who in the industry including comedian Eric Omondi, singer Bahati, Classic 105 presenter Maina Kageni and RnB sensation Juma Jux, among others.
Whilst he is undoubtedly rich, this is not the first vehicle to turn heads after gifting his baby mama.  
When Diamond publicly acknowledged that he fathered Hamisa Mobetto's son Prince Abdul, he declared that he was doing all he could to take care of the baby.
"Kabla hajajifungua mimi nilimnunulia Rav4 mpya kabisa sikupenda ateseke na mtoto," Diamond said.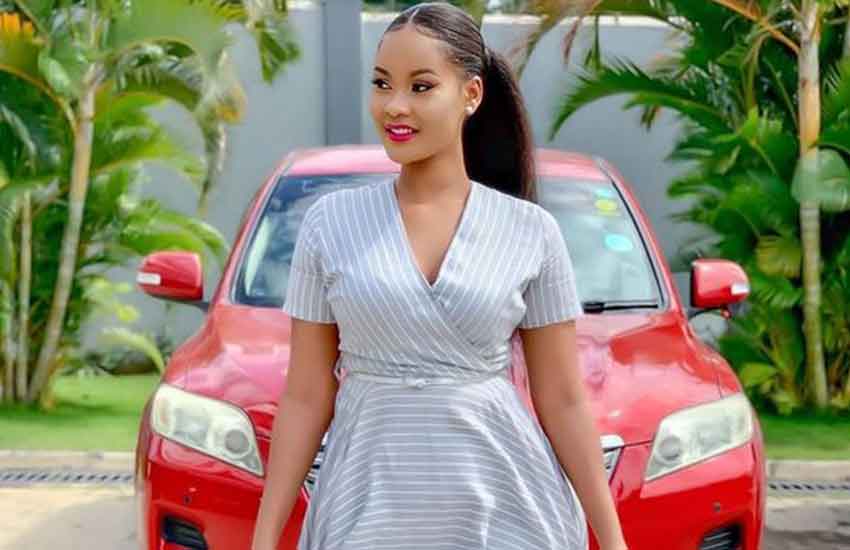 Read Also:Diamond did not buy this car, Tanasha Donna sets record straight
But according to a Tanzanian outlet, however, the Rav4 was actually meant for his mother Kassim.
"Yule msanii alikuwa anataka kumpa ile Rav4 mama yake sasa ilipotua nchini ndiyo wakati ambao Mobetto alikuwa amejifungua kwa hiyo akaona bora ampe mzazi mwenziye huyo mpya kwanza halafu mama yake akaahidi kumuagizia gari lingine.
"Sasa nasikia mama wa msanii hakufurahishwa na kitendo hicho. Kidogo alimaindi kwani tayari yeye alishajiandaa ku-drive mkoko mpya. Akabaki anaumia na moyo wake. Hata pale mama wa msanii huyo alipoenda hospitali kumuona mjukuu wake kwa mara ya kwanza, alikuwa hana furaha sana lakini ndiyo hivyo, atafanyaje sasa wakati aliambiwa amuwakilishe mwanaye ambaye alikuwa nje kikazi," said a friend to the family.