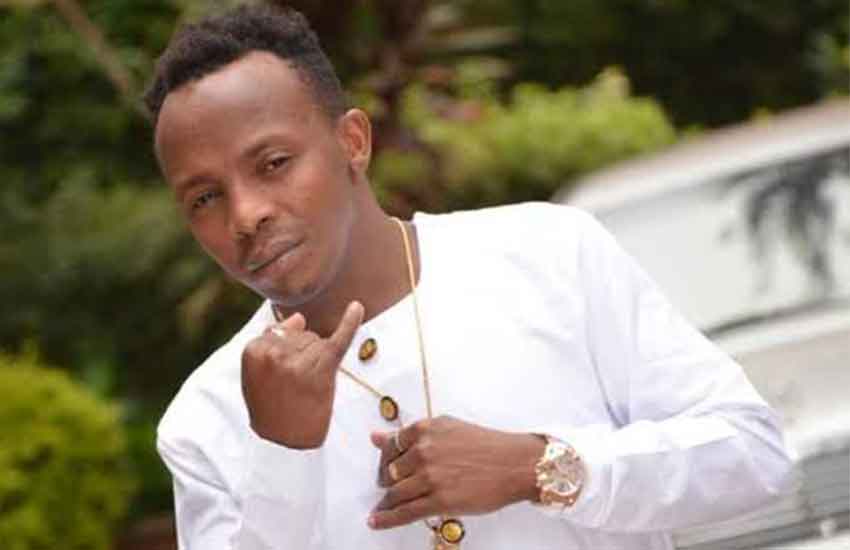 Singer Papa Dennis was alive when his twin brother Simon Mwangi rushed to his side as he breathed his last on the fateful February 8 night at a complex in Ngara, Nairobi.
Explaining what transpired, Mwangi narrated that he was notified of Papa Dennis' worrying state an hour after the singer exited a studio they were in.
According to Mwangi, a frantic call was made to the studio's producer notifying them of Papa Dennis' motionless body on the ground floor.
When they rushed downstairs, the singer was alive but bleeding and did not utter a word, despite attempts by Mwangi and other first responders.
"We were in studio. At around 9 pm he stepped out. At 10 pm the producer got the call that he must rush downstairs. We rushed and found my brother breathing but he was nose bleeding. He never spoke, he looked like someone who had been hit and bleeding internally. I called an ambulance but they took long to respond. When they arrived, they checked on him, and affirmed that he had passed," narrated Mwangi to Massawe Japanni.
Read Also: Papa Dennis could not afford food- Gospel singer Red Pen reveals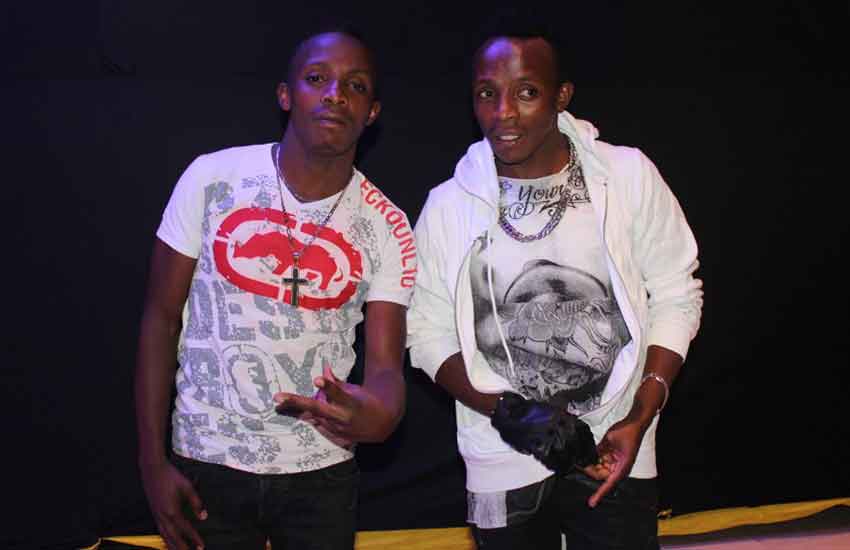 Asked why he believes his brother was killed, he noted that whilst what happened to his brother remains a mystery, Mwangi pointed out that for a man who allegedly plummeted seven floors, his twin's body was in 'perfect condition'.
He highlighted that he made comparisons with the body of another fall victim with that of Papa Dennis at the morgue, and arrived at a startling conclusion.
"There were a lot of discrepancies as to what really happened. When we went to the hospital for post-mortem, we were shown the body of a person who fell from the second floor, it was mangled. Papa is said to have fallen from the seventh floor yet he was perfect, as if asleep," said Mwangi.
He, in the same interview, claimed that the unidentified persons behind his brother's death had sought him first.
"I have been fearful because I do not know what happened to my brother, right now I cannot even walk alone at night,' adding that, 'before papa died he was told I was the one to die first.'
"I had gone to Jamhuri and we met at the junction mall, he told me someone had told him, 'I was to die'. He never told me why or who was to end my life. I prayed to God and asked that he protect me, but if it was my time then so be it.
"I feel like it's a bad dream but sometimes I feel like he is still. There is a day I tried calling him even though I knew too well that he was already dead," claimed Mwangi.
Read Also: 'Nairobi Records' owner offers new details on Papa Dennis' death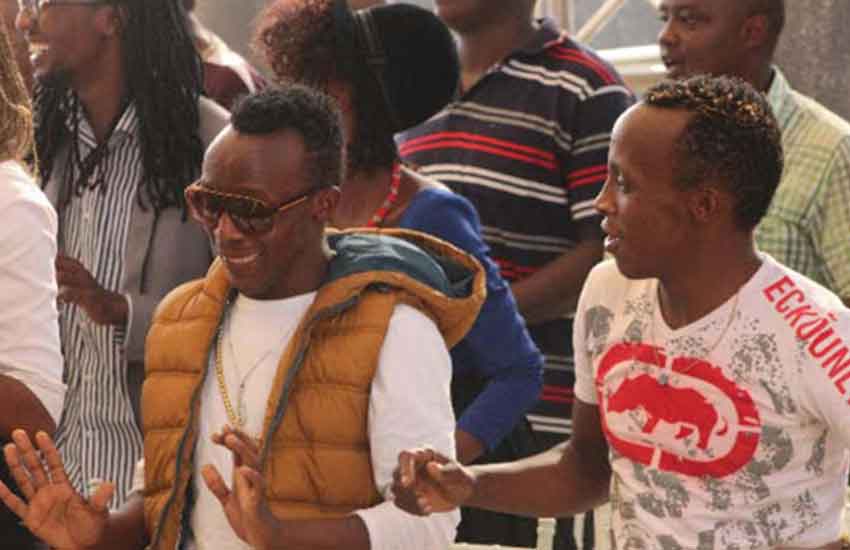 According to a post-mortem conducted, the orphan's death could not be ascertained whether it was suicide or homicide.
The results indicated that the singer fell from an elevated area, sustaining both internal and external injuries.
Read Also: Caretaker said he had heard a thud – Papa Dennis' twin brother speaks
He was laid to rest at Matunda, within Likuyani constituency in Kakamega County, three weeks ago.