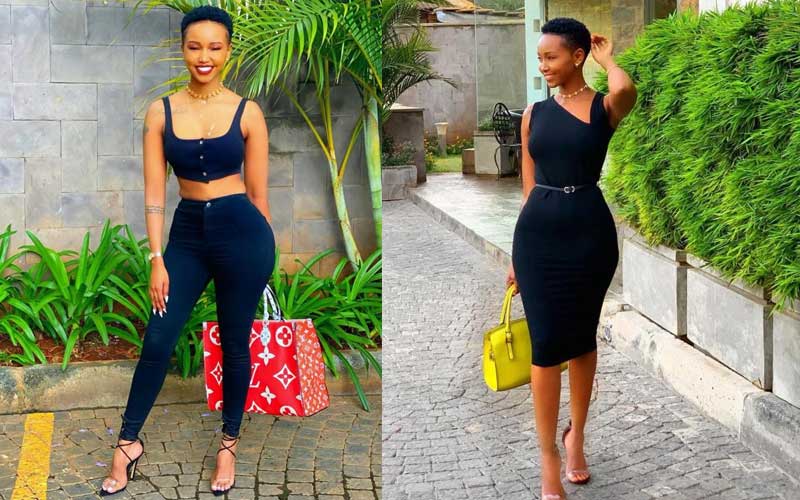 Socialite Alhuddah Njoroge better known as Huddah Monroe could have 99 problems but as she attests, a man isn't one of them.
Giving the tea on her dating life, the Huddah Cosmetics CEO recently posted a video of herself, inquiring from fans what they would tell her if they ever got the chance to meet her.
"If you met me for the first time what would you ask me? I'd just stare at myself, to be honest," she wrote.
READ ALSO: My stepfather used to beat my mother- Huddah on growing up poor
As expected, Huddah's Instagram comments section was flooded with questions and compliments, with one fan delving into the socialite's dating life.  
"Are you single and if yes, why?" asked the curious fan.
Huddah responded explaining that she is and has always been in a relationship. According to Huddah, this is because she can't survive without intimacy.
"@mwikali_mwengah haha! Babe, I am not single. Never been single. I can't live without d*** in my life," answered Huddah.
Dating Juma Jux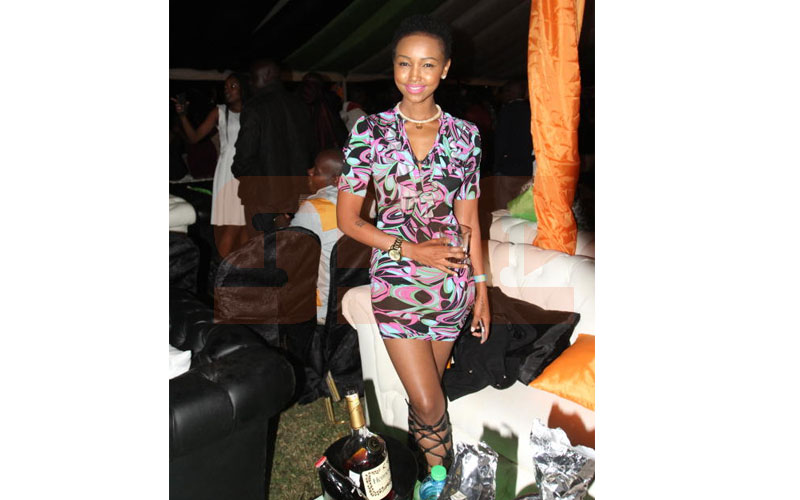 It is however not clear who she is dating as she does a good job at keeping that aspect of her life completely away from the public.
It was however rumoured that the entrepreneur might have hooked up with Tanzanian singer Juma Jux after his split from his Asian girlfriend.
The two posted pictures and videos on their Instagram pages from Zanzibar.  In one of the videos, Juma Jux is seen next to a horse and Huddah is also captured in the background.
In another video, Huddah is seen riding on the back of a golf cart clutching a glass of champagne and while panning the camera, a man's foot in black sandals is momentarily seen riding next to her. Jux later shared a video dressed in similar shoes on social media.
READ ALSO: Huddah Monroe responds to claims she is selling substandard lipsticks
When Classic 105 radio presenter Maina Kageni first heard that Huddah and Jux were rumoured to be dating, he outrightly dismissed it as rumours, saying it would never happen.
True to his words, the two turned out to be just friends. .
Bisexual?
During an interview on Wasafi TV sometime in 2018, Huddah was forced to address her sexual orientation after rumours had it that she was bisexual.
The vocal social media personality explained that she tends to appreciate any beautiful woman she comes across.
"Issue ya mimi kuwa bisexual honestly speaking I appreciate women nikimuona mwanamke ni mzuri I will just tell her you are beautiful, or you have a nice ass or you have nice boobs and stuff like that lakini haimaanishi kuwa I'm attracted to them. Sijawahi penda na si imagine hata, yaani mimi napenda wanaume," explained Huddah.