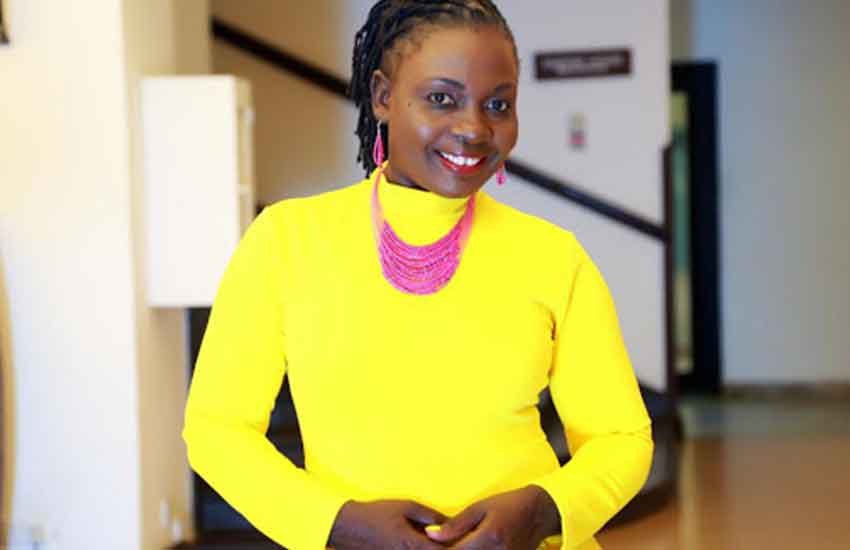 Veteran Mombasa-based singer Nyota Ndogo has opened up on a condition she says is preventing her from easily conceiving.
Speaking to Radio Jambo, the mother of two explained that she has always struggled to conceive and believes she would, by now, have had seven children.
"Jamani bado sijajaliwa kupata mtoto na huyu mume. Mimi mwenyewe niko na shida na kizazi, waswahili wanasema 'kizazi cha mbali'.
"Lakini ningekuwa tu mtu unafanya tu mchezo kidogo unapata uja uzito, mimi ningekuwa na watoto saba. Ndio kwa maana unapata Mbarak ana miaka kumi na sita na anayemfuata anamiaka tisa," opened up Nyota Ndogo
The queen of Taarab Pop went on to explain that her husband, Henning Nielsen, badly wants a child and having conceived before, they have been advised to be patient.
"Sijawai jua shida kwa sababu nikienda naambiwa niko sawa, mume wangu yuko sawa lakini tunaambia kama hawa uliwapata na ukwapata kwa mbali mbali basi huyo mwingine nae subiri," said Nyota Ndogo.
Read Also: From starting off as a Mboch to dealing with a failed marriage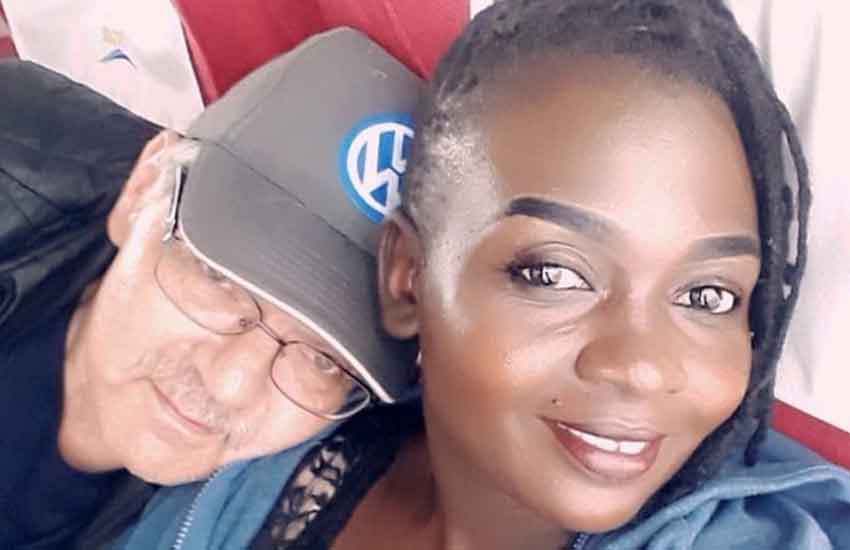 The Watu na Viatu crooner - in the interview, however, admitted to not being put under pressure to conceive by her husband as he already has children and grandchildren from his previous marriage.
"Mimi ata sina pressure, kwanza mimi ndio nataka. Yeye anasema mimi ni mtu mzima sasa, tukae tule maisha, ana wajukuu, unaona. So watoto wake ni wakubwa wanawatoto pamoja na watoto wangu anasema, angalia, nina watoto wangapi?" She noted.
Dealing with a failed marriage
Nyota Ndogo, at the same time, narrated that she parted ways with her estranged husband - a sound engineer, when their baby boy, Mbarak, was four years old.
"Mara nyingi unajua kwanza Maureen, ndo ikivunjika, kwanza kabisa, mtoto. Tukiachana mtoto alikuwa na miaka minne, na saa hizi huyo mtoto ana miaka kumi na sita. Naomba tu kama nisingeweza kuyaongelea kwa sababu ameshakuwa mkubwa, yalipita, nimeolewa.
"Tuliumizana mimi na yule mwenzangu. Nikiongelea kidogo ananipigia simu ananiambia, Mama, yalipita," added Nyota Ndogo.
Read Also: Exclusive - Songstress Nyota Ndogo opens up about her life, dreams and marriage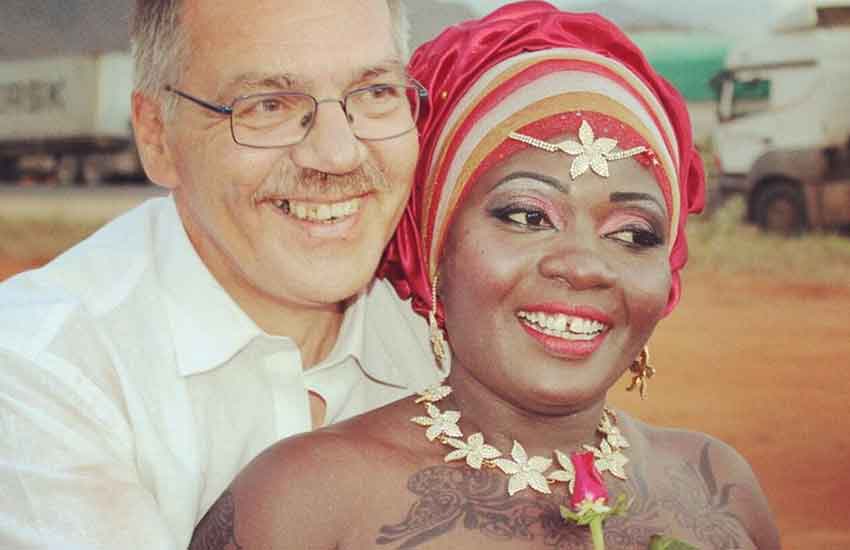 She added that it pains her that children often suffer and bear the brunt of separation.
"Najuta kuliongelea lile neno mtandaoni kwa sababu ndio pale tunasema tunasahau kwamba tuna watoto. Tunasahau kwamba ukimuumiza yule baba ama yule mama unaumiza pia mtoto. Kidogo saa zingine huwa nateleza, nikiulizwa najibu."
Read Also: Singer Nyota Ndogo flaunts multi-million house, thanks Uhuru
On love, Nyota Ndogo reiterated that she is at peace as she married the right man.
"Mapenzi ya kizungu ndio mara unaambiwa mapenzi ya kizungu zungu. Mapenzi ya kizungu zungu ni kwamba unadekezwa. Ata kama wewe ni mzee unajiskia nikama uko 18, yaani unabembelezwa.
"Yaani ata mnakosana pengine ata ni wewe umekosa lakini kulingana na vile atakuapproach, anakuambia, 'Baby please next time don't do it' unaona. Lakini heee huku kwetu, kofi, utarudia tena, utarudia? Lakini si wote."