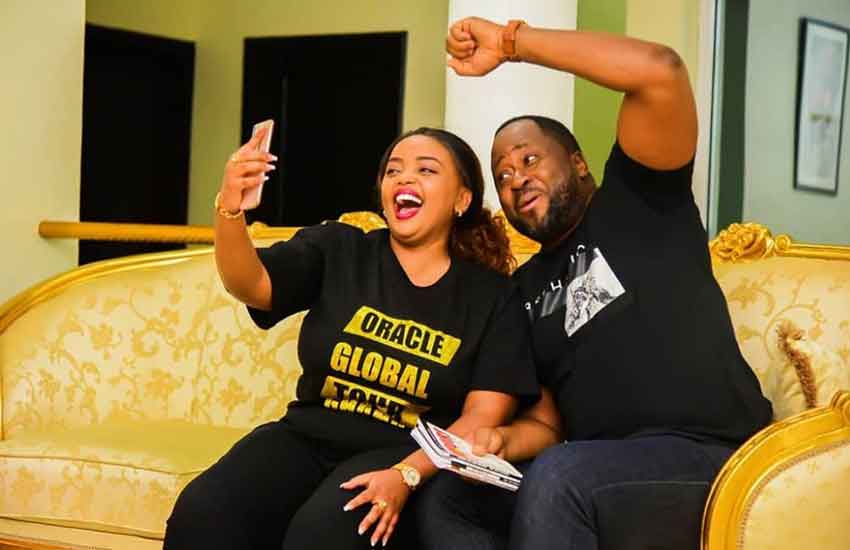 Reverend Lucy Natasha, the founder and overseer of Prophetic Latter Glory Ministry International, is over the moon after meeting Nigerian actor turned politician, Desmond Elliot.
Sharing photos of her meeting with Elliot alongside members of her entourage, Reverend Natasha stated that the Ghana meetup was delightful. 
Visibly a Nollywood fan at heart, Natasha stated that she celebrates the seasoned actor touted by many as an 'Afro-cinema' icon and the greatest of his generation.
"Delightful moments with celebrated Nollywood actor Desmond Elliot, who is also a Member of Parliament in Nigeria. I salute your dedication in lightening up our screens with great movies and now in offering political leadership," shared Natasha.
Read Also: This is why I am single – Reverend Natasha reveals men she avoids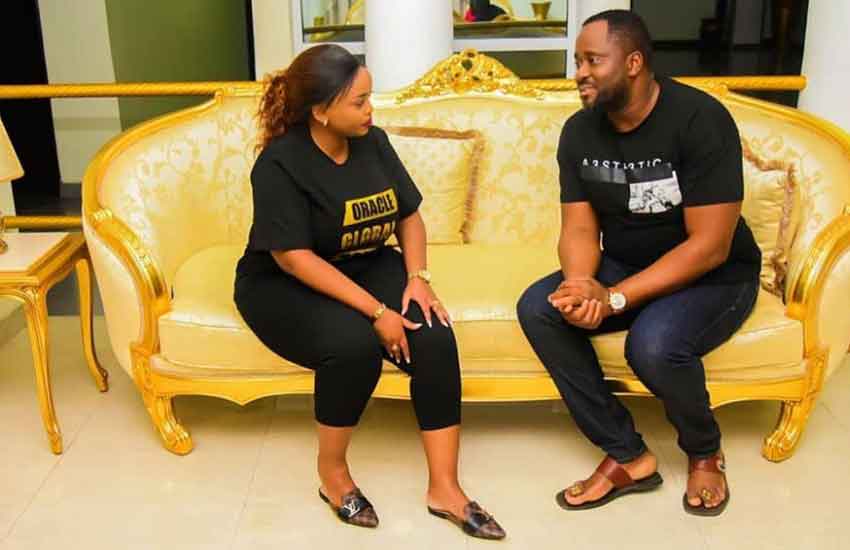 In a series of snaps with Elliot, Natasha added that she joyously engaged with the actor in a live broadcast that she noted impacted generations.
"Joyful moments doing Live Broadcast with celebrated Nollywood actor Desmond Elliot in Ghana. Impacting Generations… Surround yourself with people who: push you, challenge you, make you laugh, make you better, and make you happy. Wonderful moments with celebrated Nollywood Actor Desmond Elliot," she added.
The preacher jetted out to Kumasi, Ghana, a few days ago for the annual International Youth Empowerment Summit (iYes) organized by Pastor Brian Jones Amoateng.
"Keep as in prayers as we travel with my team to Kumasi, Ghana for iYES Conference with my team I'll be joining Prophet Brian Amoateng," she wrote as she departed at the Jomo Kenyatta International Airport (JKIA).
Read Also: 'I preach, pray and slay' - Lucy Natasha speaks of her game-changing move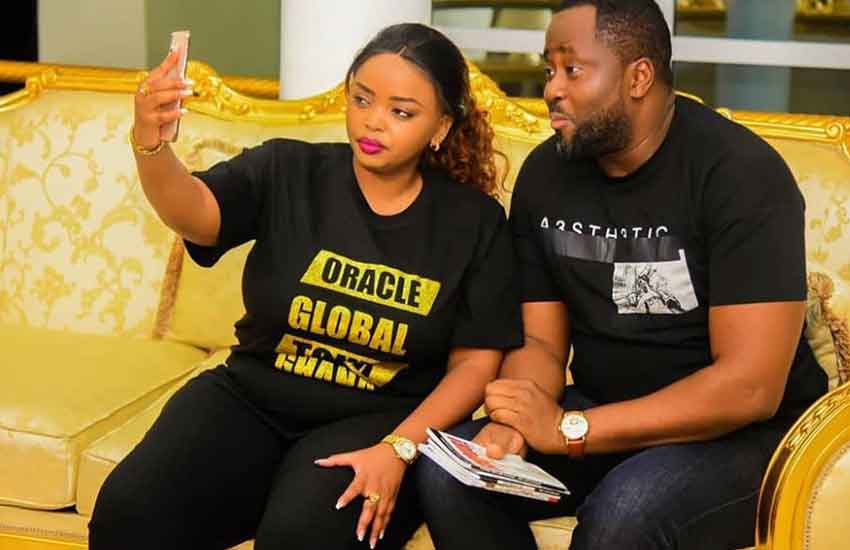 On arrival, she was received by a dancing troupe and chauffeured out with her team in a fleet of top range vehicles.
"Joyful arrival moments as we landed in Accra, Ghana with my team. Humbled at our host for receiving us with such warm kindness and excellence… Thank You Prophet @brianamoateng with your team for warm reception in Ghana! Ready for kingdom Assignment in iYES Conference."
She will be among 11 speakers and ministers at the mega initiative that is in collaboration with the Youth Empowerment Synergy and founded by the UK-based Ghanaian pastor.
According to the organizers, the summit is expected to kick off at Kwame Nkrumah University of Science and Technology, Kumasi, on Friday, March 13  and close on March 15.
Read Also:Sonko 'loves' Kenya's sexiest preacher, Reverend Lucy Natasha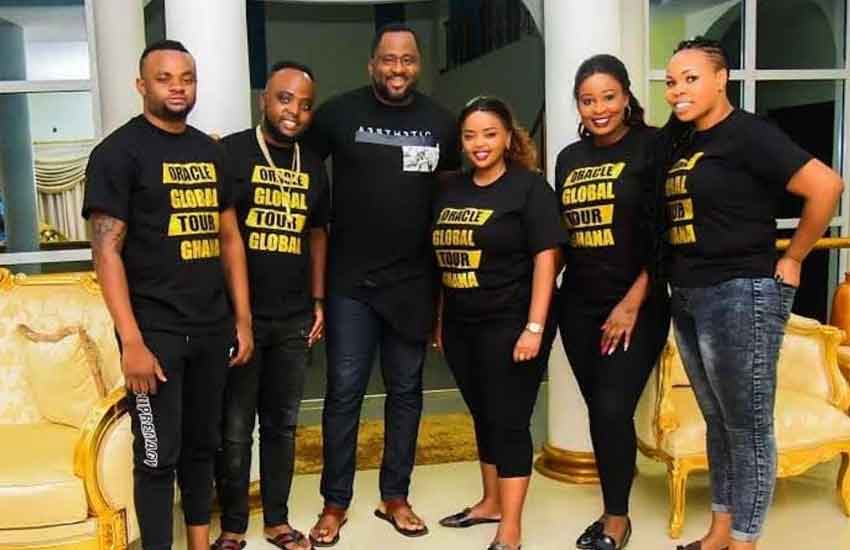 It prides itself as a platform for the youth that is geared towards "the spiritual, intellectual and emotional growth of young people around the world through proprietary programmes, revival summits, events, seminars and practical opportunities."