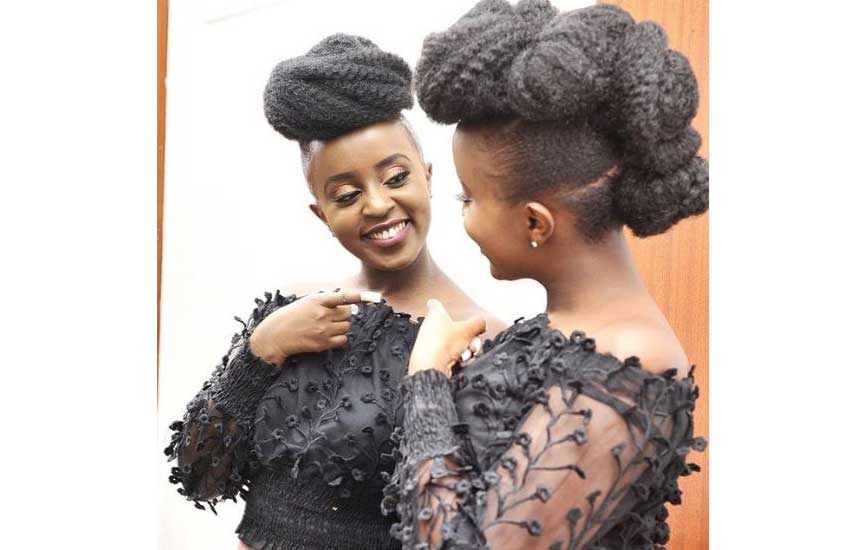 They say people usually never forget their first love.
Recently, sassy songbird Nadia Mukami opened up on a previous relationship that messed her up for a while.
During a question and answer segment on a local media station, Nadia revealed that she got dumped by her first boyfriend called Eric Munene over a light-skinned lady.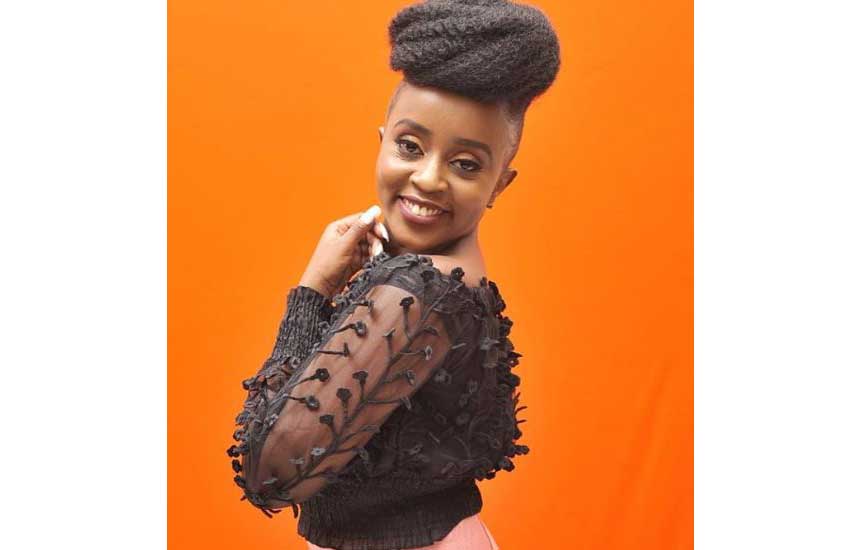 Disclosing the details, the Radio Love hit-maker pointed out that she was still a third year university student and the experience was quite painful.
"I was a third year in campus, from my first boyfriend. Eric Munene I made it. I got dumped over some light skinned but I made it," said Nadia.
The 2019 PMVA award winner went ahead to stress that she cried and had sleepless nights as she thought the boyfriend was Mr Right and would put a ring on it.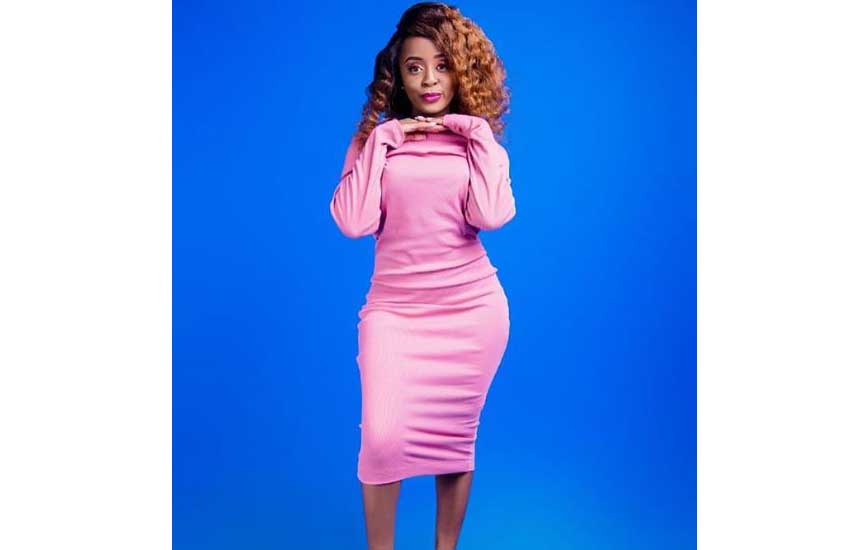 "It was painful, I didn't eat, I didn't sleep, I was crying. I thought that that he was guy who was going to marry me but he didn't marry me.
"Here I am, I made it."
Nadia was also asked to name the celebrity she would love to get intimate with and without thinking twice, she went for American Rapper J.Cole.
"I mean I'm already dating him but he doesn't know. J. Cole. I've said it a million times. He's my baby daddy, we don't have kids yet. He's my husband, we are not married. He doesn't know me. He has a wife but… J. Cole."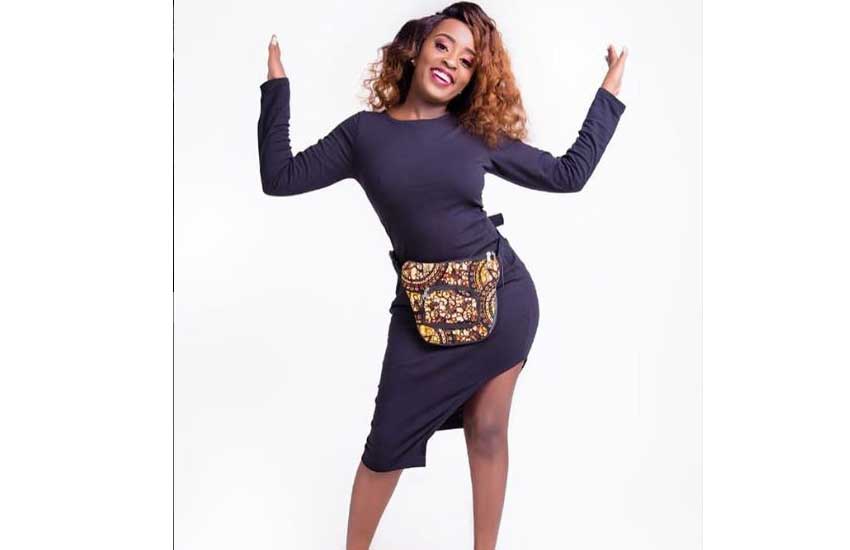 Well on February 20 2020, Nadia continued to stress how much she is into the Can't Get Enough rapper by writing a poem for him.
One week ago, the sultry singer dismissed reports that she is taken or engaged despite advances from smitten men.
READ ALSO: Why Nadia Mukami wants a firm bum
According to Nadia, random men are using her photos as their profile and status pictures while confidently stating that she is their girlfriend.
"I find people putting my picture on their profile. Putting me on their status, Instagram, Facebook saying I´m their girlfriend. Until I have posted someone, don´t believe anything."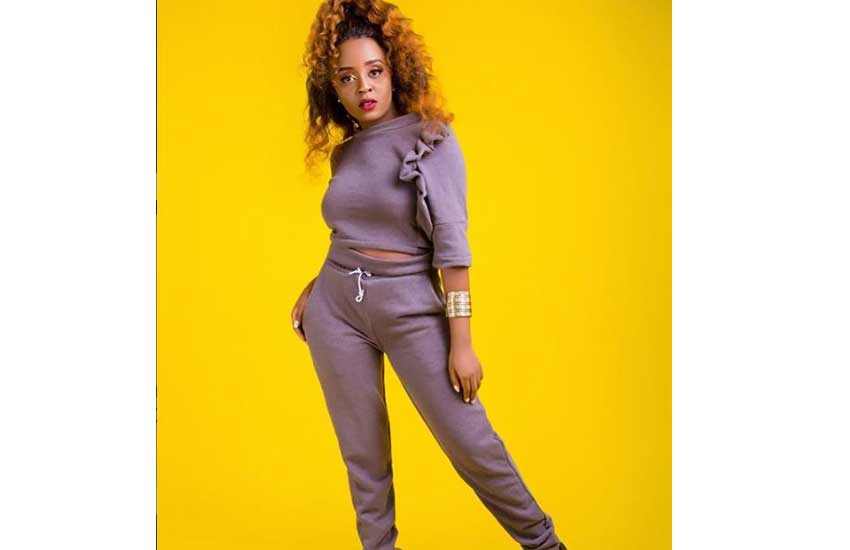 READ ALSO: Nadia Mukami slams Jamboree organizers, claims she was mistreated
"I didn't even like him," she said.