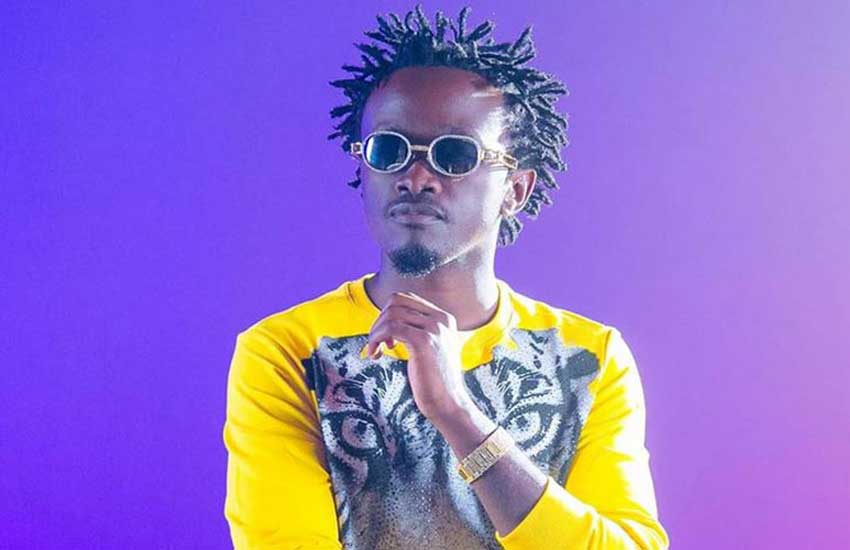 What is Kevin Kioko doing?
That is the million-dollar question that is on everyone's mind.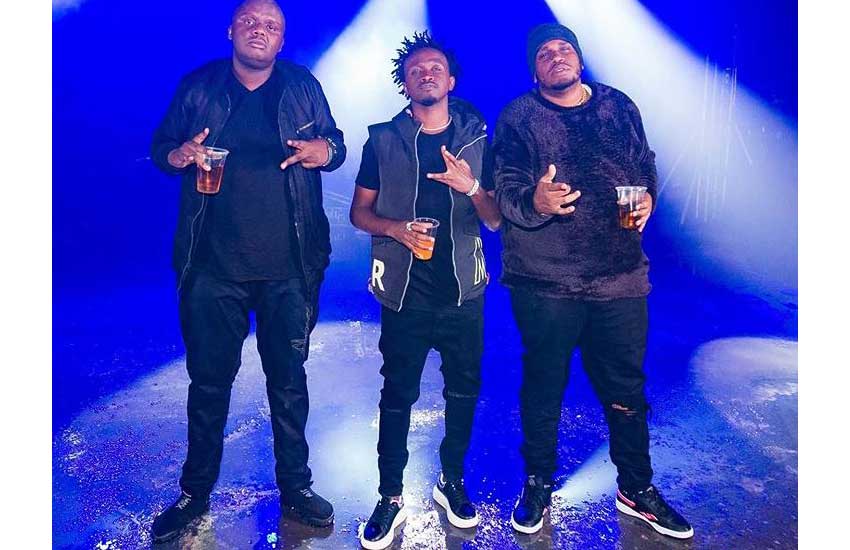 To many of his listeners, what started as a joke at the beginning of the year is now becoming a trend for Bahati.
READ ALSO: We disown you as the gospel ministry in Kenya- Ringtone to Bahati
No one knows his endgame and neither has he come out to talk about his collaborations with gengetone artists.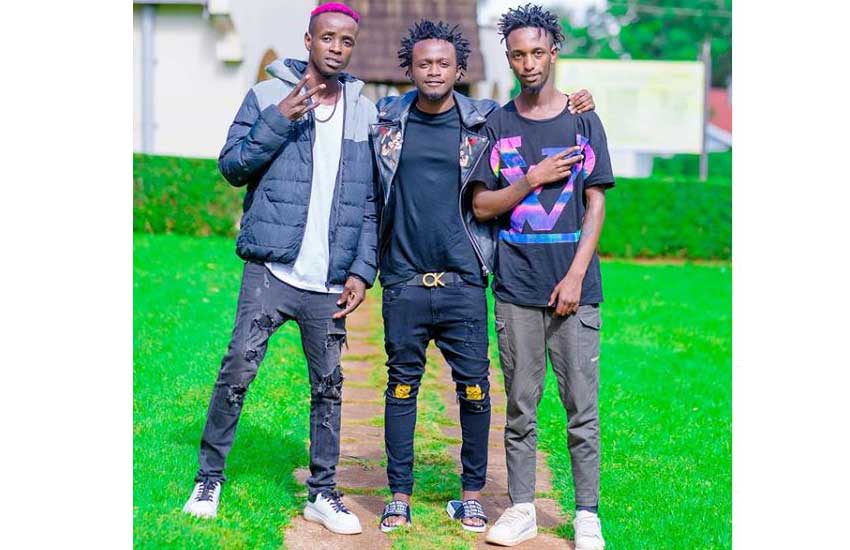 On Monday, March 3, 2020, the Barua hit-maker took to Instagram to express is disappointment in being indirectly forced to release a new jam he had planned to release with a video.
READ ALSO: Bahati speaks on why he passed lucrative deal to singer Denno
"Too bad it just leaked before we shot the video. So I uploaded it. Get it now on my YouTube Channel," he disclosed to his fans. The new jam is dubbed Bambika and features gengetone group, Ethic Entertainment.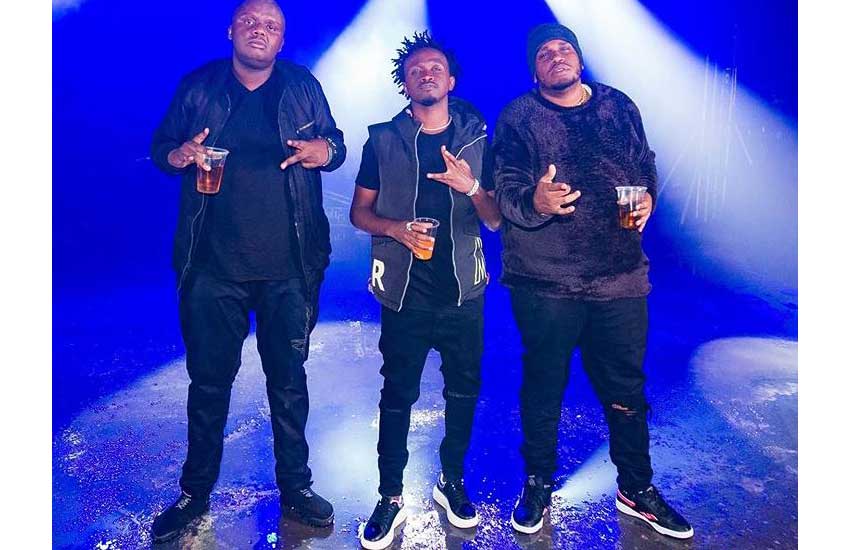 That marks the third gengetone collabo he has done, as the first one, Taniua, premiered on February 10 2020 which featured Boondocks Gang. He also released Kererembe with Mejja and Madtrax.
Kenyans on Twitter had mixed reactions about Bahati's latest song:
Umeamua unaimba na Gengetone mzima? Hii labda niskie ki Bahati mbaya ???? https://t.co/FSDboqZDta — Billy The GOAT (@CrazyNairobian) March 9, 2020
Bahati: Tunauza Imani bila money leo????
Fans: pic.twitter.com/r5Py01y2QQ — OTIS ja Gem (@joseph_nyaguti) March 9, 2020
When a Bahati song starts playing. https://t.co/Orrpk6eEoV — Kibo (@_LordEddie) March 9, 2020
Bahati has money to waste so sioni shida akifanya those collabos... — Kelitu Kaseo ???? (@DjEynie) March 9, 2020
Nani ako Na hio ngoma ya bahati na ethics anitumie niidelete — MWANGI™ (@itsmwangih) March 9, 2020
Bahati #BAHATI What are you doing. — Kirk Valor (@KirkTheValor) March 9, 2020
Hai, heri sasa zile mawe walisema zitaimba kwa bible.#BAHATI — Ekk (@kosvic84) March 9, 2020
Who knew that it would come a time when Bahati, a serial groove awards winner in past years, would need gengetone artists to save his career and make his hogwash music relevant again.
Bahati married wrong and y'all don't want to accept. Diana Marua ended Bahati pic.twitter.com/kw0vnfvFrS — Kariuki Without a P? (@bervonski) March 9, 2020
Predictions on Ngoma ya Bahati na Ethic????????.. pic.twitter.com/Y0uhK2pzUW — flaqo411 (@flaqo411) March 9, 2020
Akothee is doing more better than Bahati in Kenya music — Kíng Qiqì (@MartohQings) March 9, 2020