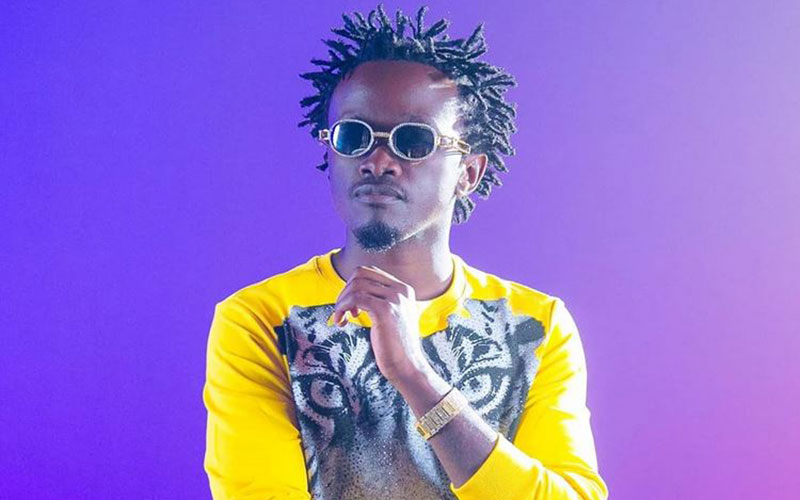 Kevin Kioko better known by his stage name Bahati recently revealed previously unknown details of his family.
Opening up on his reality show Being Bahati, the father of two acknowledged that he had a step brother called Benjamin but due to the nature of their relationship, preferred not to talk about him.
The topic cropped up after Diana confronted Bahati after finding numerous missed calls from Bahati's stepmother on his phone.
"I feel like it is not fair for you guys to have a brother out there that you don't recognize," said Diana.
READ ALSO: Bahati on spot over condition of his 101-year-old grandfather
Bahati reluctantly promised to call back but opted not to go into details of who Benjamin really was, instead referring Diana to his elder brother, Ndirangu, for answers.
"You know this is a story that involves my late dad and of course it is something that hurt us as a family, even my brothers don't like talking about it," said Bahati.
Relationship with his step family
With a bit of convincing from his wife, Bahati went on to explain that their father abandoned them after their mother's demise and married another woman, complicating their lives.
"As a family, we feeling our dad alitu sideline after akaenda akamarry tena, you understand," he said. 7
According to the singer, four years ago, he reached out to his stepmother and despite being financially constrained, he would often take her out at Uhuru Park.
However, his helping spirit was soon broken after Benjamin's mother accused him of being a devil worshipper.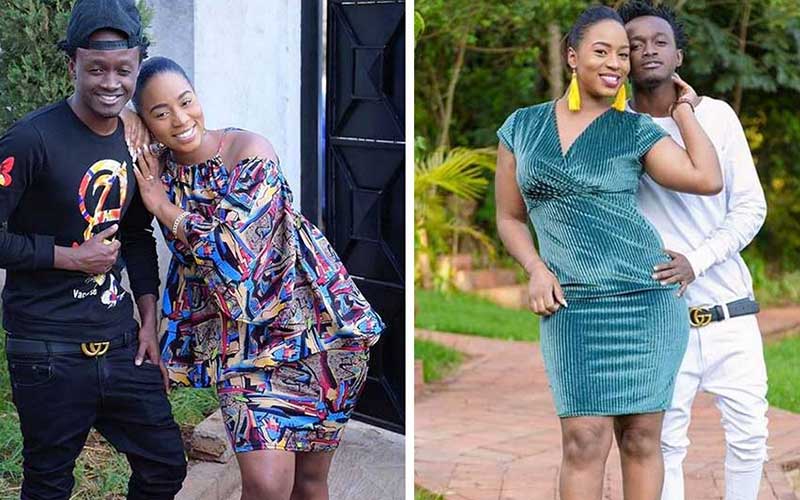 "Mimi sikuwa hata na gari nilikuwa nachukua car hire natoka hapa nadrive mpaka Yatta naenda namchukua na sasa juu uko na car hire, kesho ukimuendea unaenda na gari tofauti."
Bahati said that swapping cars and waking up at 3am to pray led to his stepmother to say that he was in a cult.
READ ALSO: I was called Bahati's aunt – Diana Marua on dating younger man
"Alinipigia simu akaniambia mimi ni devil worshiper. mimi mwenyewe hata sijui devil anakuwa worshipped pande gani. Ikakuwa ati nataka kusacrifice brother yangu hapo ndio mimi nili cut communication," disclosed Bahati.
Diana's message to husband and brother in law
Diana opined that whatever happened in the past should stay in the past and that Bahati and his brother should move forward.
"At the end of the day, nyinyi ni family and blood is thicker than water. Hapo nimekuelewa babe but he (Benjamin) still remains to be your brother. And Ndirang'u am sorry kama nimekuharibia ninii… Lakini usihold, najua pengine your dad let you down but let me tell you that does not determine where you are going, because that is in the past."
Related Topics