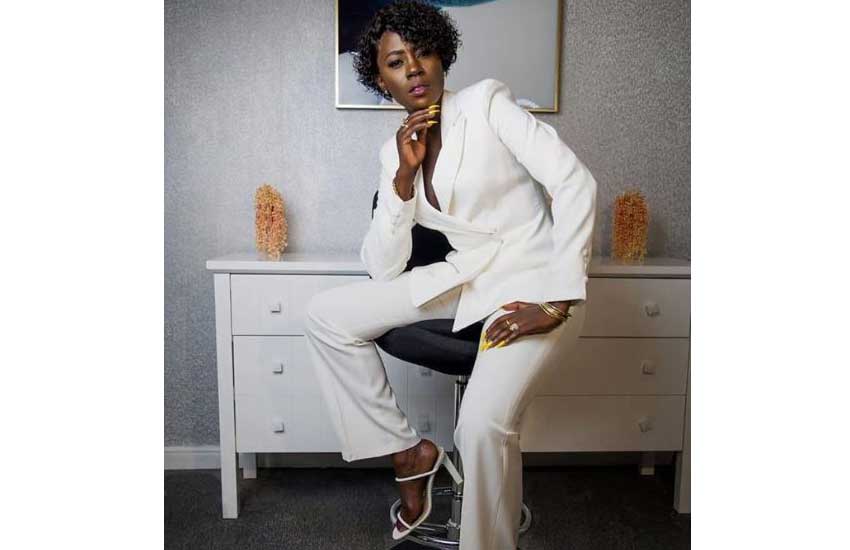 On Wednesday, March 4, singer Akothee, Kenya's the self-proclaimed president of single mothers, released a Kamba song dubbed Mwììtuasa which has got the nation talking.
In Mwììtuasa,  AKothee dug deep and crossed borders with a universal message to women that they must keep pushing even in the face of adversity.
Akothee sang that no amount of self-pity would ever put a smile or food on the table and opined that their lives and those of their family members (children) remain their responsibility.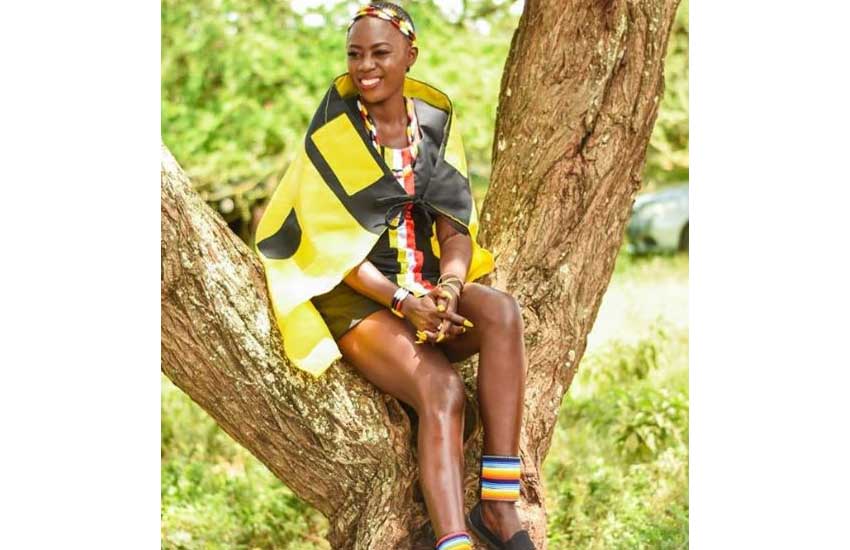 She, in Mwììtuasa stressed that it doesn't matter the kind of work a woman does to make ends meet and assured mothers that things will fall into place.
The award-winning singer went further to advocate for the respect of women as they are the pillars of any society.
A message that resonated with most of her fans who loved the melody and genuinely expressed surprise that she was fluent in Kamba.
Read Also:I want a baby daddy but with no strings attached- Akothee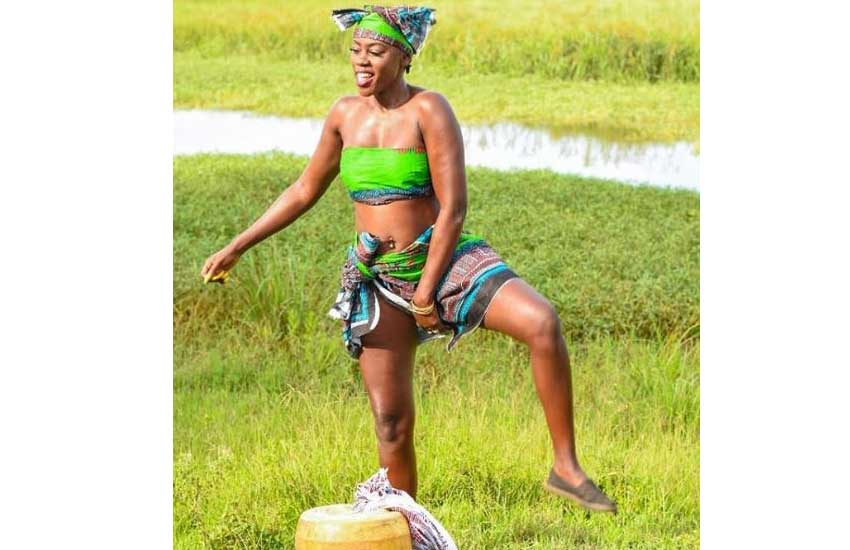 Here are some of the comments in all her social media platforms concerning Mwììtuasa.
 "I like the part you said this proverb, "Women are like mangoes, while you are waiting for them to ripen others are eating them with salt"," said Pro Gamer.
"A round of applause and a standing ovation for you. You really did us kamba well. Let me baptize you with the name "Ndanu" which means ever happy or ever joyful. Thank you Akothee Ndanu," added Kevin Sila.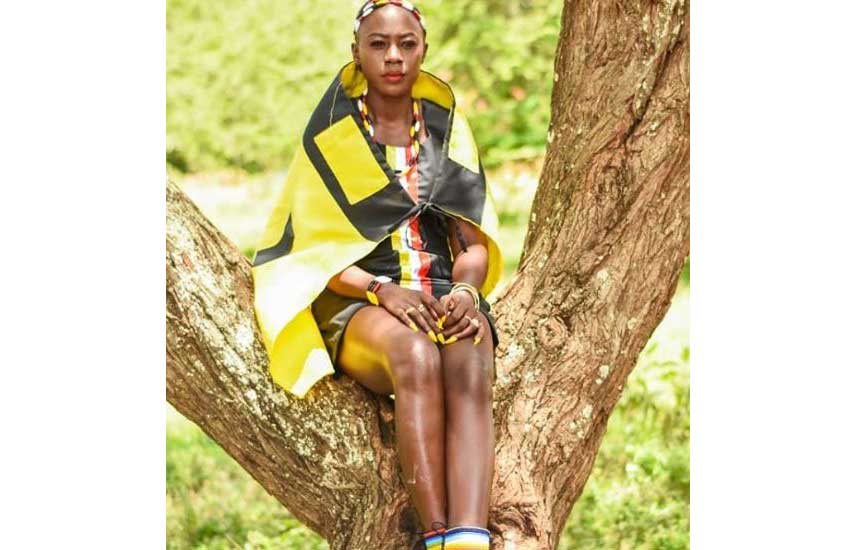 Read Also:My mother has finally accepted me with all my faults - Akothee
Gorgeous girl stated, "This is what innovation looks like. I adore her go-getter spirit, the patience to learn the language enough to sound like a native. Run your world with all the pride mama. You deserve every success you get."
''To get the full value of joy you must have someone to divide it with." Akothee you're the one...waiting for the second one," shared Tsavi Syango.
While Kinyajui Kahunya noted, "Akothee should be the BBI ambassador... this is what building Bridges to unity is. From Kisumu to Ukambani with love!"