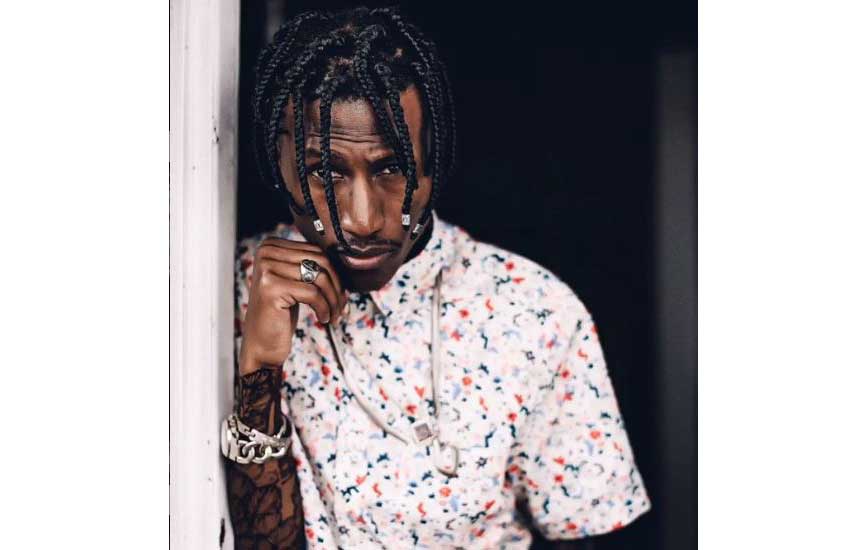 Legendary Hip-Hop rapper Henry Ohanga, popularly known as Octopizzo, has disclosed that he loathes the way Kenyans make fun of Stivo Simple Boy's music.
In an interview with Rick Media, the Wakiritho star explained that, contrary to what critics opine, Stivo Simple Boy is a dedicated artist who is passionate about his craft.
According to Octopizzo, the lack of appreciation for Simple Boy's efforts was unfortunate. 
"Napenda hiyo ya mihadarati hizo zingine bado ndio nataka kuctach up sijaziskia sana cz one ni ngoma ilitoka kitambo na nafurahi sana ilifika time wase wanamwangalia kama msanii," he continued.
"Kitu nachukia ni wase wengine wanamchukulia kama comedian na ni msanii mserious anapenda art yake, anaifanya na roho yake yote hiyo ndio kitu watu hawajui," said Octopizzo.
READ ALSO: Octopizzo: I did 'Wakiritho' to lift Sailors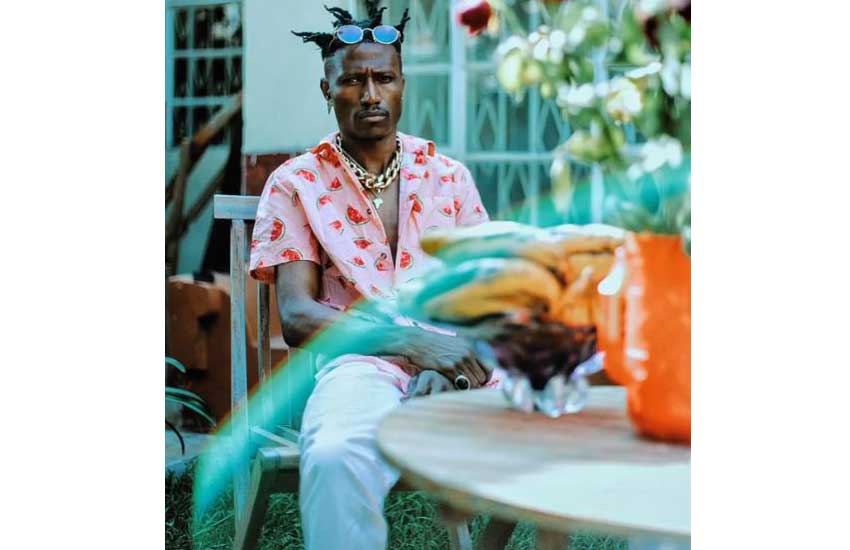 To those criticising the Mihadarati hit-maker, the rapper pointed out: "Hata akiongea unaeza tell anafanya hii kitu na roho yake yote but watu wengine wanaichukulia kama joke. Mi hukasirika mse haezi andika mistari tatu kwa twitter anachekelea msanii amedu ngoma na akashoot video, ka unajua unaeza criticize andika mistari tupatane kwa uwanja."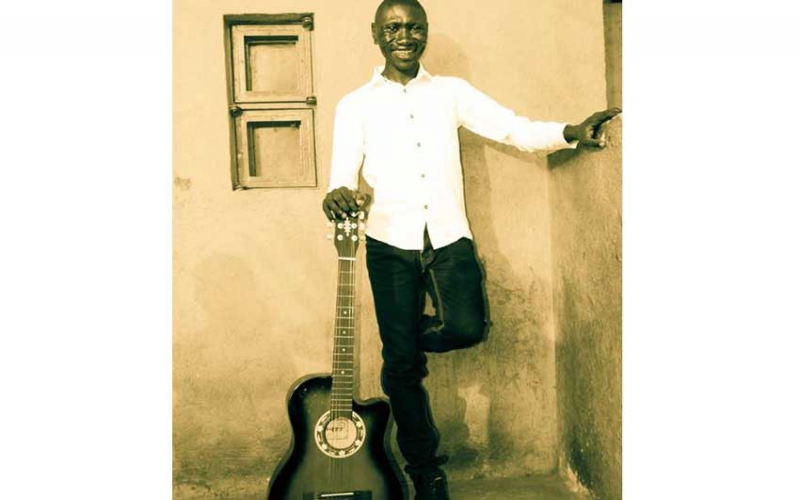 Cornered on whether there will ever be a collabo of him and Khaligraph Jones since the release of Yes Bana, Octopizzo stressed that the OG has never reached out.
READ ALSO: Octopizzo schools US rapper Nas over 'third world' comment
"Mimi hajai nipigia simu the last time tulipatana nlikua nalaunch Wakiritho kwa Trace. Tukapiga mastory tukaongea. Halafu most of the time si hupatana time ya kazi. 
"Hajai nipiga simu akasema Buda uko area gani nlikua nataka tuchapiane ama kuna mabeats kadhaa nlikua nataka usikize. Hivyo ndio mi hufanya nikita collabo na mtu Fulani. Nampigia simu hata kama sina number yake namtafuta. Hajai nipigia simu na akona number yangu na ya manager wangu" stated the singer.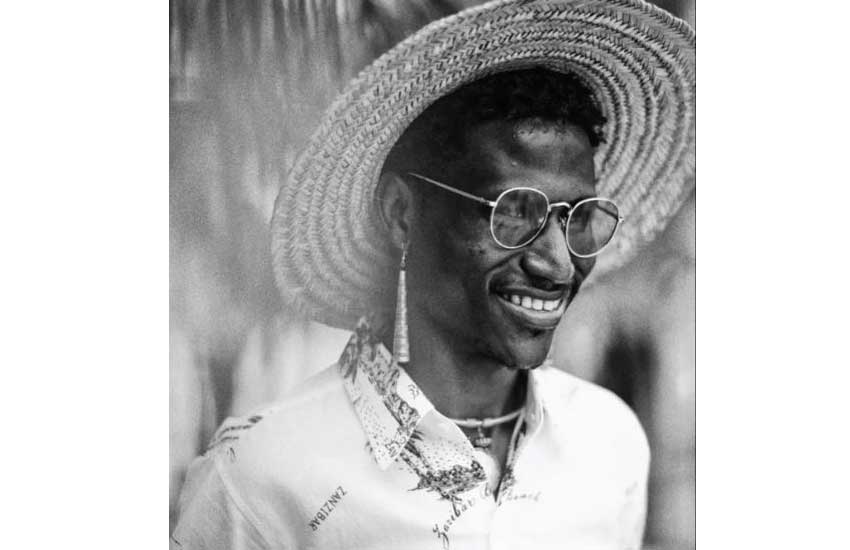 Octopizzo went ahead to clarify that Ohanga and Octopizzo are two different people.
"First naeza mwambia Ohanga si rapper Ohanga ni CEO. Rapper ni Octopizzo so ameitisha the wrong person collabo. Akitaka Collabo aongee na Octopizzo, Mr Ohanga ni CEO kumfikia ni ngumu, rada chafu" added Number nane's finest.
His latest project dubbed Gas will drop next month