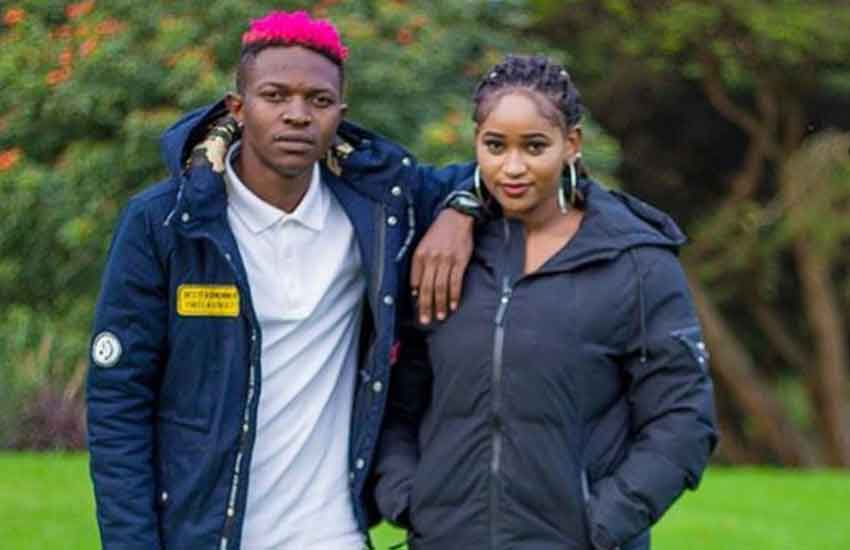 Gospel singer Mr Seed and wife Nimo Gachuiri have joyously taken to social media as their son, Gold Kristen Omondi, turns a year old.
The Dunda crooner penned a tear-jerking birthday message to his son, promising to work harder and give him the best of life.
"Happy birthday my son Gold. I can't believe you are now a year old. I love you so much. The day you were born, that was the day my life changed. You brought happiness into my life. I was giving up but when I held you in my arms you gave me hope and reasons to keep on pushing.
"Daddy is really working so hard to give you everything you want/need. You will never lack as long as I am alive. I promise you. Hope one day utajua kusoma usome hii message hapa. Mummy and daddy love you so much!" he wrote.
Read Also: Mr Seed's spouse Nimo Gachuiri was not put behind bars in Thika as alleged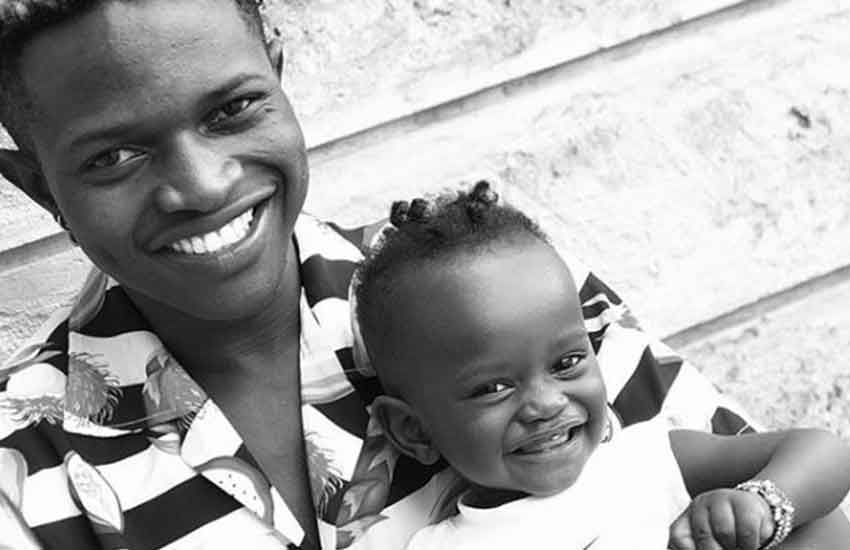 Nimo, also in gratitude, pointed out that the child was the best thing to ever happen to them.
"Happy birthday love Gold. I now understand the whole meaning of pain, tension, tears, sweat and pressure that comes with giving life! Nothing good really comes easy but that pain gives u the best!! You are the best thing that ever happened to us!! We love you so much booboo yangu. Happy birthday," she stated.
Face reveal
Like many other celebrity kids, Gold's parents had resolved to keep him away from the limelight until they felt ready.
Read Also: We still remain brothers, says Mr Seed as he quits Bahati's EMB Records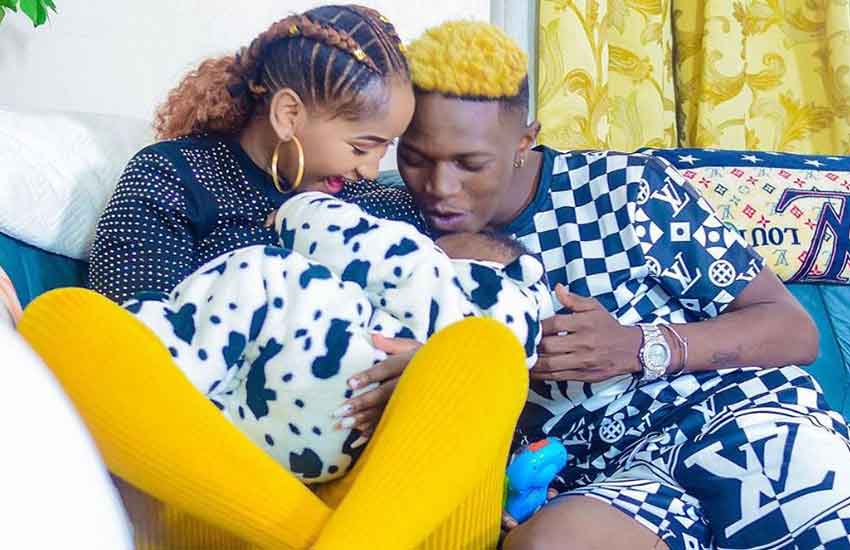 For the big reveal, Mr Seed composed a song and featured his wife and the toddler.
"Nine months ago God blessed me with a son. I named him Gold Kristen Omondi. This boy came with a lot of blessings in our lives. A happy boy always smiling and laughing. I remember after alizaliwa he started crying then nikamhold n the 1st song I played for him was Lovi Lovi which I recorded before he came to our lives.
"Immediately he stopped crying, hapo nikarealize this boy loves music. To cut the long story short, I wanna let the whole world know how much joy this boy brought to me and his mum. To my wife Nimo, thank you so much for carrying my child and for doing life with me. I love you both so much!!"
Read Also: PHOTOS - Mr Seed, Nimo Gachuiri's colourful traditional wedding
A point buttressed by Nimo: "I heard this song @mrseedofficial made for this guy on the day I went to the hospital to have him out, it made me cry and realized how much his dad already loved this little human I was carrying and he has been nothing but joy to us."