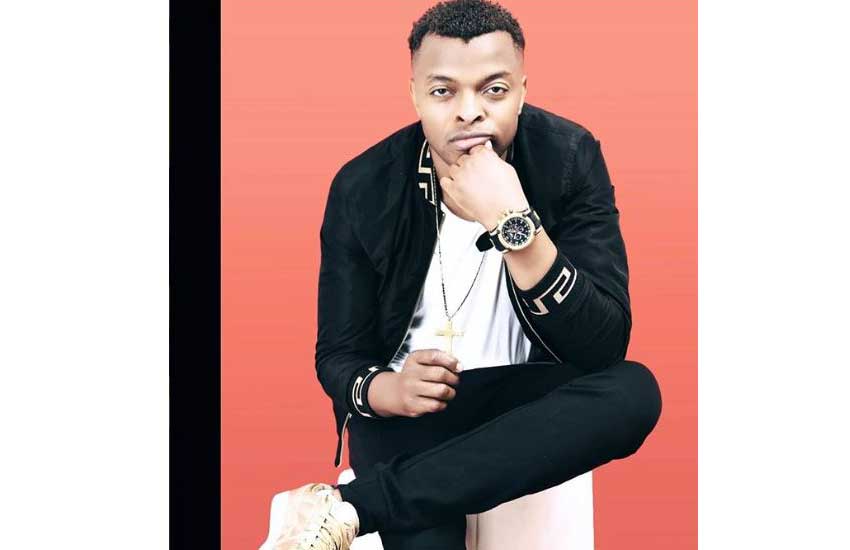 Just like 2019, it seems like 2020 will be a dramatic year for the Kenyan gospel industry.
On Tuesday, singer Ringtone Apoko came out to address claims by fellow artist Weezdom that he was beaten up.
Taking to his social media page, Ringtone posted a video not only clarifying that he is alright, but also indirectly clapping back at Weezdom.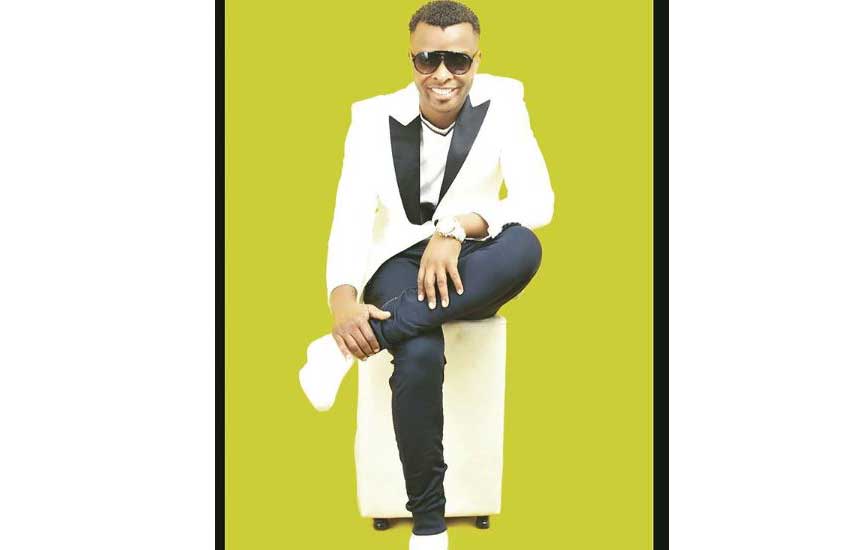 "Ningependa kusema kwamba, nashukuru sana kuniwezesha kufika hapa nilipo kwa sababu sijaweza kupigwa na mtu, sijavamiwa popote. Siku zote huwa niko salama.
"Nataka niseme kwamba vichaa wako wengi hapa kwa Instagram, vichaa wako wengi mtandaoni, wako wengi ambao hawa heshimu Mungu. Wanataka kupigana na mtumishi wa Mungu na mitume."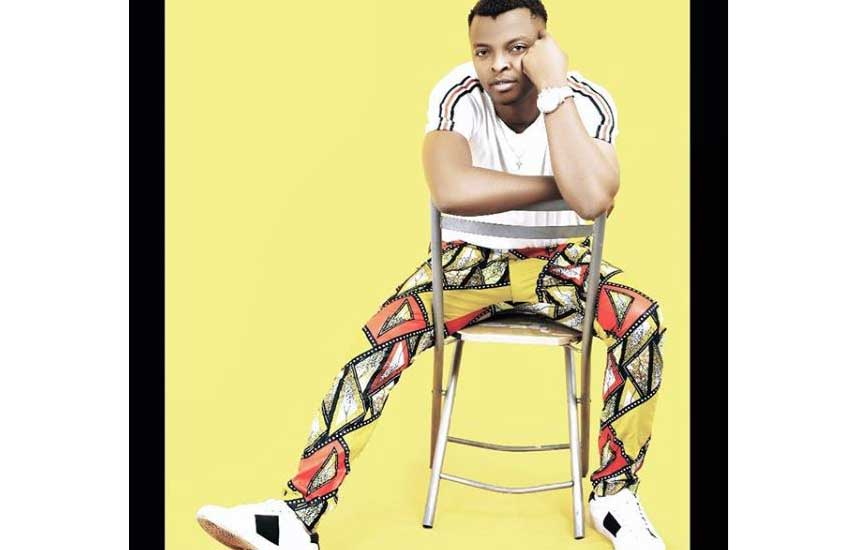 The controversial gospel singer pointed out that Christians like himself fight against evil, not against blood and the flesh.
"Tunawaombea hao machokora ambao hawa heshimu utumishi wa Mungu. Wanataka tubishane, ili watu wa dunia waweze kuona kuwa sisi wakristo tumepotoka.
"Sijapotoka! Hatujapotoka! Yesu ni Bwana!" he concluded.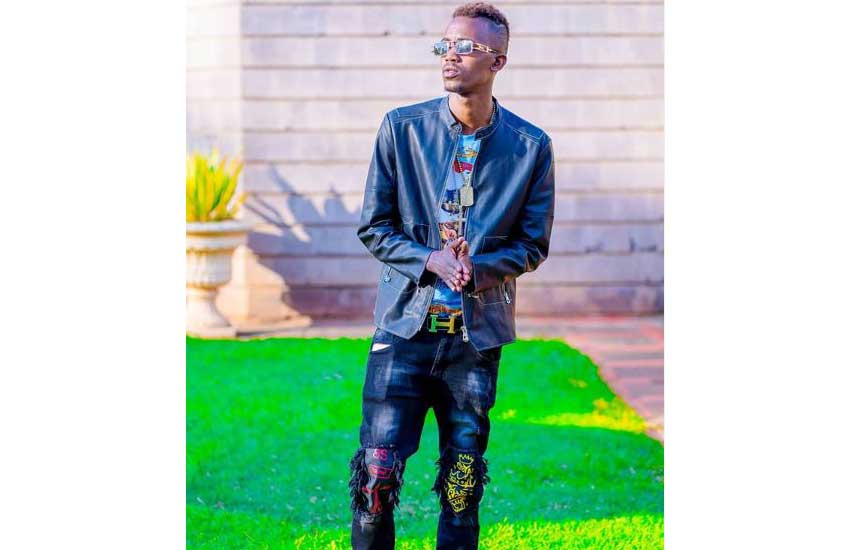 This comes one day after Weezdom took to Instagram to laugh and mock Ringtone Apoko by sharing a picture of Ringtone bleeding from the nose and mouth.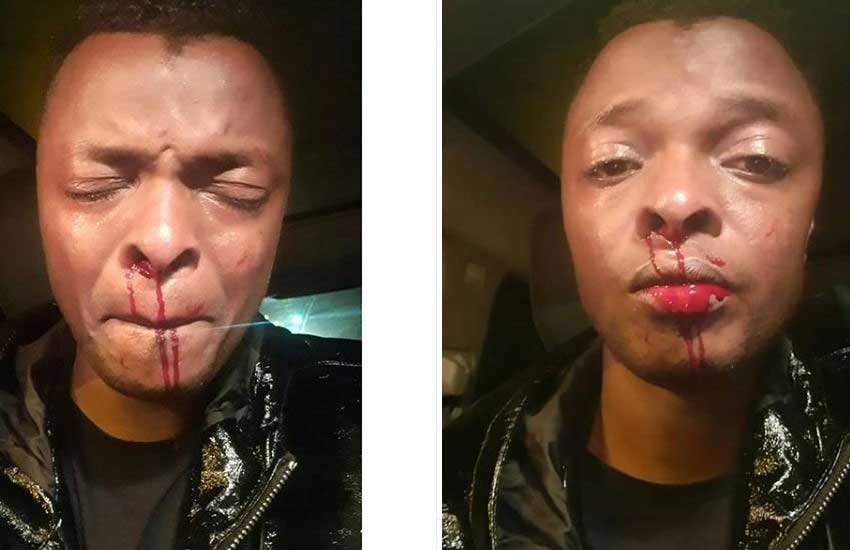 "Sasa huyu mama anaitwa @ringtoneapoko after nilimwambia ukweli hawezi withstand naona hadi ameniblock!"
The Who Am I singer went ahead to narrate what had allegedly happened to Ringtone leading to the bleeding.
"Na hii kiherehere yote anakuanga nayo, sasa jana amegate crash kwa bash ya wenyewe hapo Runda akijiita celeb na mwenye bash hajawahi skia jina yake. Si hivo ndio amepigwa kama burukenge."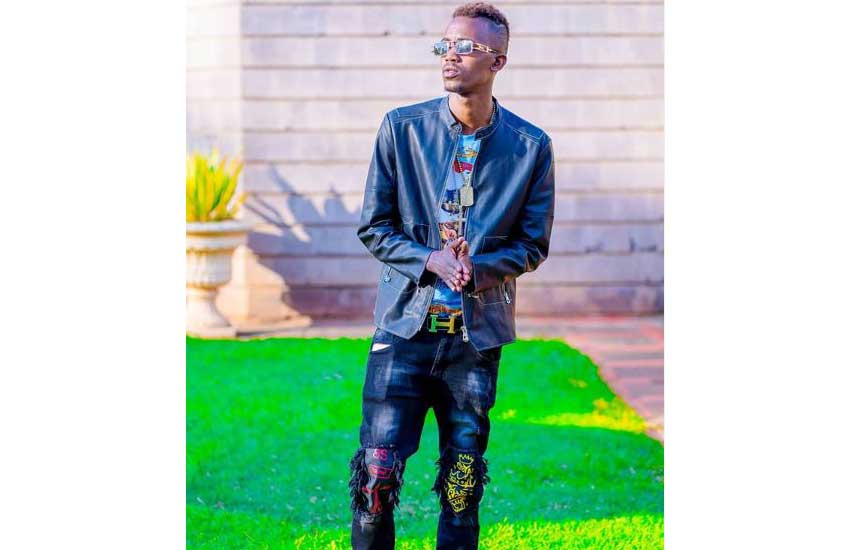 The EMB member pointed out that God was cursing Ringtone for the wrongs he has done, including allegedly impregnating a woman and refusing to care of the baby.
"Ringtone hii ni laana Mungu amekupea juu ya kuzalisha mwanamke na kukataa kulea mtoto wako.Mungu anapiganianga watu wake."
This comes three days after Ringtone Apoko slammed fellow singer Kelvin Kioko alias Bahati for acting unlike a gospel musician.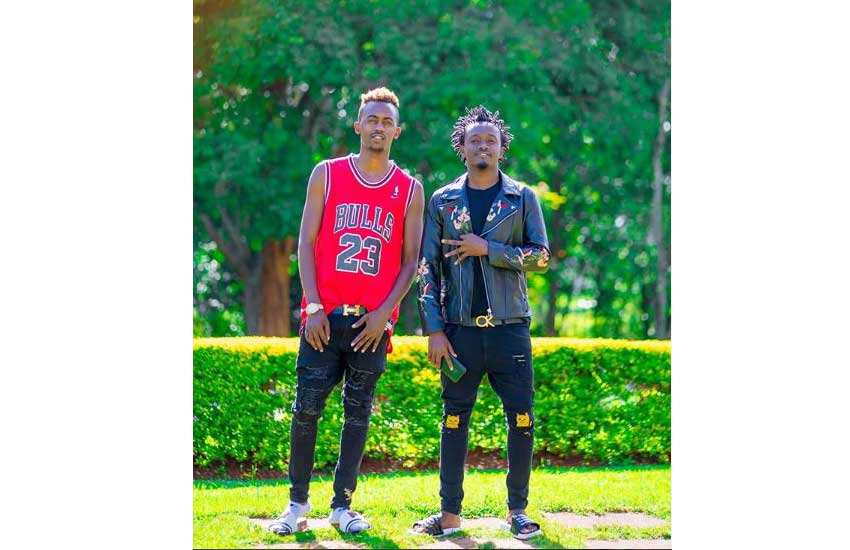 Apoko took to social media to call out on Bahati, hoping the media will stop referring to the EMB Records boss as a gospel artiste.
READ ALSO: Ringtone trolled over 'Jay-Z' suit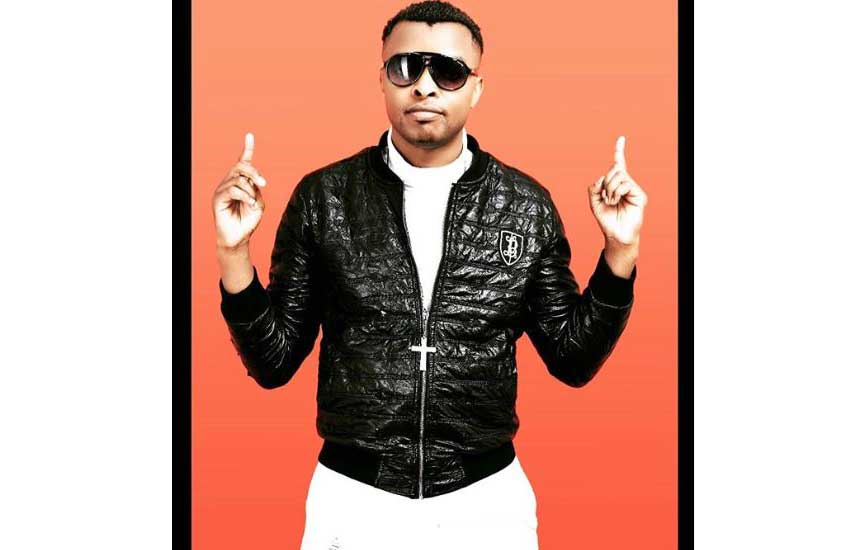 READ ALSO: I am in the Kingdom business – Ringtone on source of his wealth
"How can a big gospel artist take an upcoming young gospel artist to court?" he posed. "Even 50 Cent, Eminem and Dr.Dre never went to court when they had beef and they are secular artists."