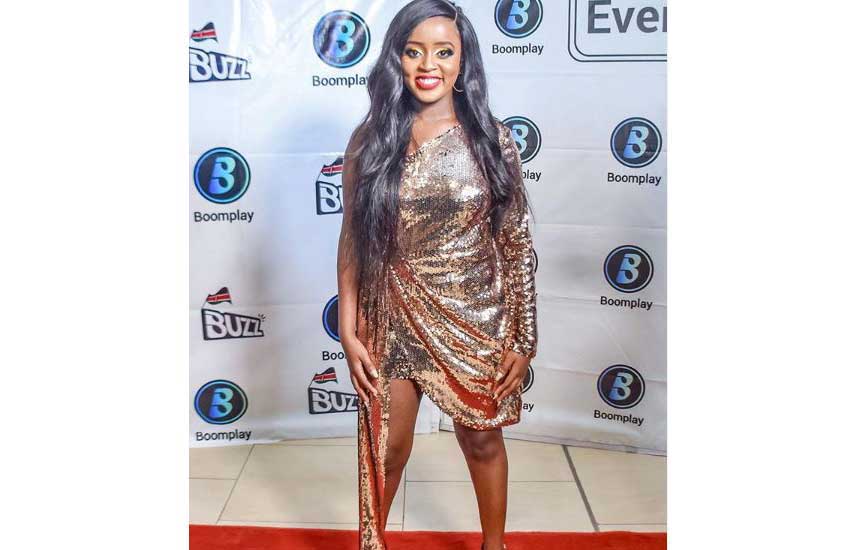 Nadia Mukami has dismissed reports that she is taken or engaged despite declarations from smitten men.
According to the sultry singer, some random men are using her photos as their profile and status pictures while confidently stating that she is their girlfriend.
In an interview with Switch TV, Nadia confirmed that she is indeed single and anyone who insinuates that she dating them is a cheat.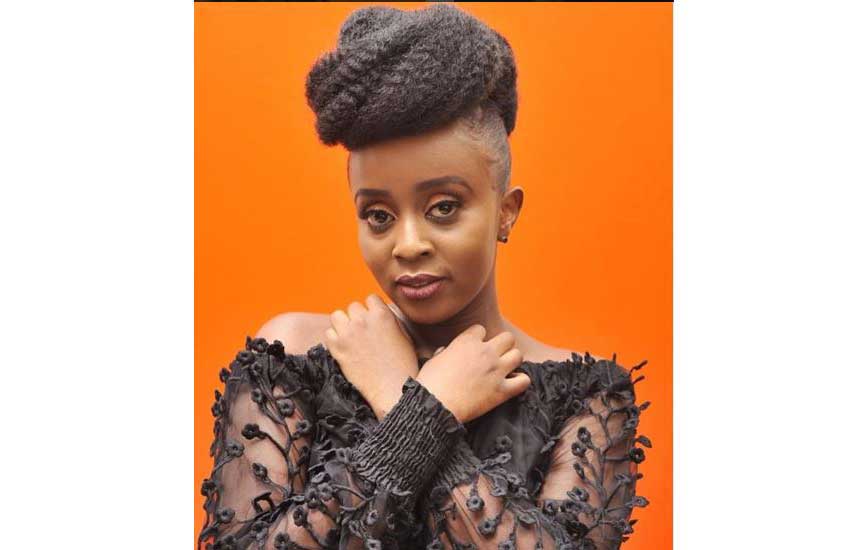 "I find people putting my picture on their profile. Putting me on their status, Instagram, Facebook saying I´m their girlfriend," the African Lover hit-maker continued. "Until I have posted someone, don´t believe anything."
The award-winning singer revealed that someone even went on to declare that she was his wife.
"Someone called me wifey and.. I was like, I don´t even like the guy," she said.
READ ALSO: Why Nadia Mukami wants a firm bum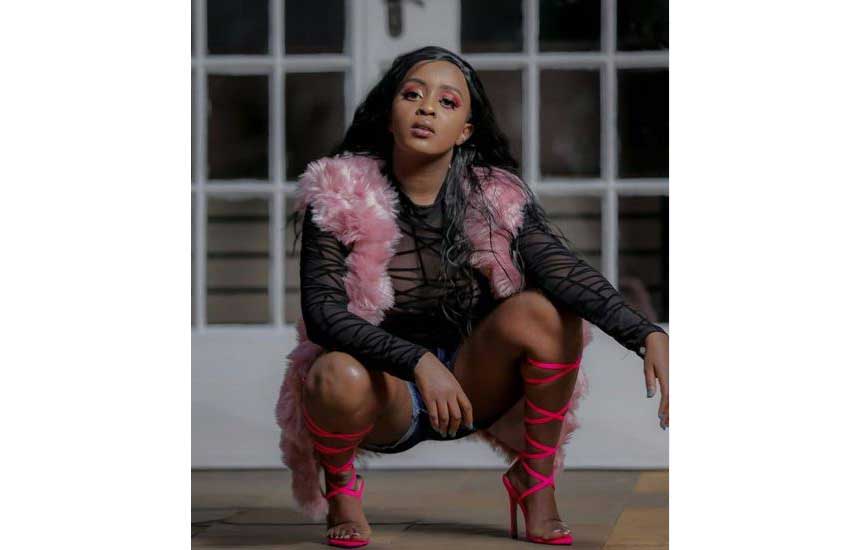 On her growth in the music industry, the singer stressed that she banked on her voice and lyrics when she made her debut in the music industry.
"I feel like my talent is being appreciated because one thing about me is that when I was starting out I banked on my lyrics and my voice.
"Because I was like you are pretty yes but what if uchape overnight or something happens to you or you get these funny things that people in the industry bank on so I wanted to really come in the industry in a different way and I think lyrics and voice has super worked for me" added the Yola singer.
READ ALSO: Nadia Mukami slams Jamboree organizers, claims she was mistreated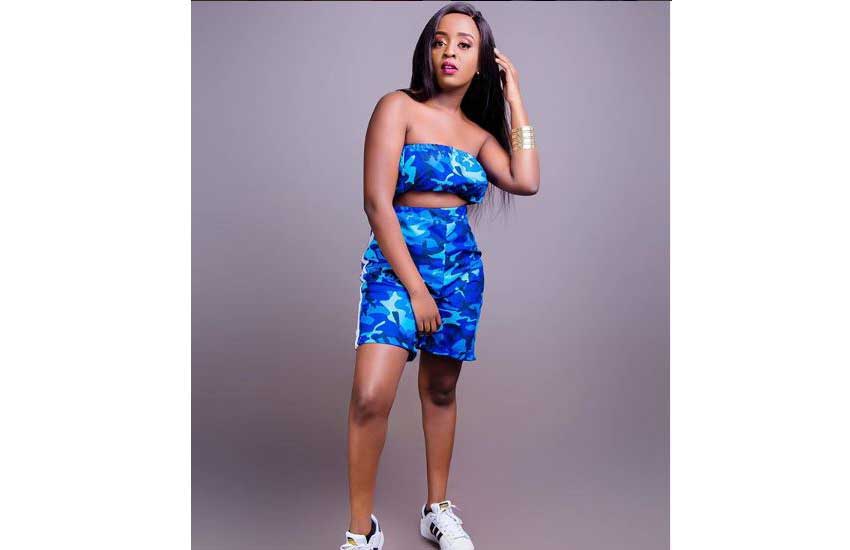 Nadia Mukami went on to reveal that she makes her music totally different from the way other artistes do.
"Mine is actually very different. I get instrumentals and demos then I write then I sit down and listen to the demos. After I have the demos I approach a producer and tell them I want this song completely different" said the singer.