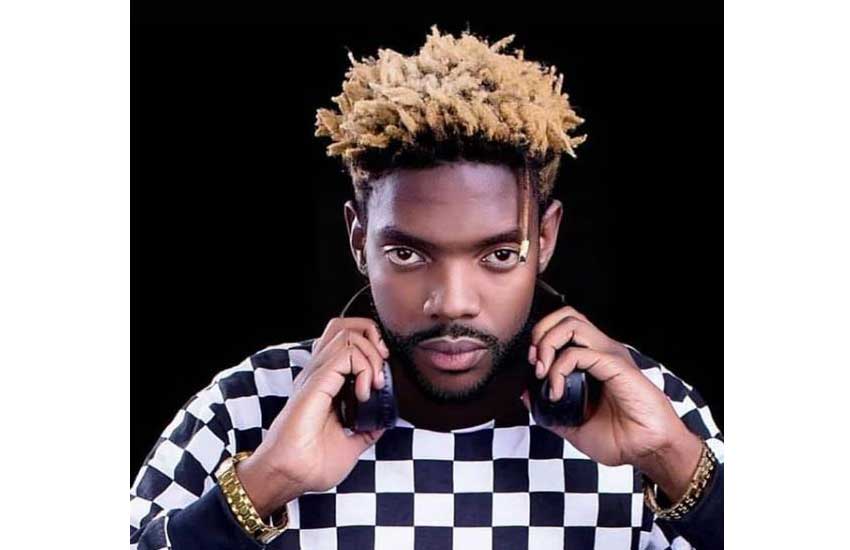 Comedian Fred Omondi is seeking  Sh300,000 from Orange Democratic Movement (ODM) party leader Raila Odinga.
Taking to Instagram on February 28, Fred claimed that the money was owed to him after he emceed at Odinga's rally in 2013 at Nyayo Stadium.
"This has nothing to do with politics. Am just here for some small justice Baba, hope this finds you, because your people made sure I never reached you all these years whenever I demanded what's rightfully mine," stated the comedian.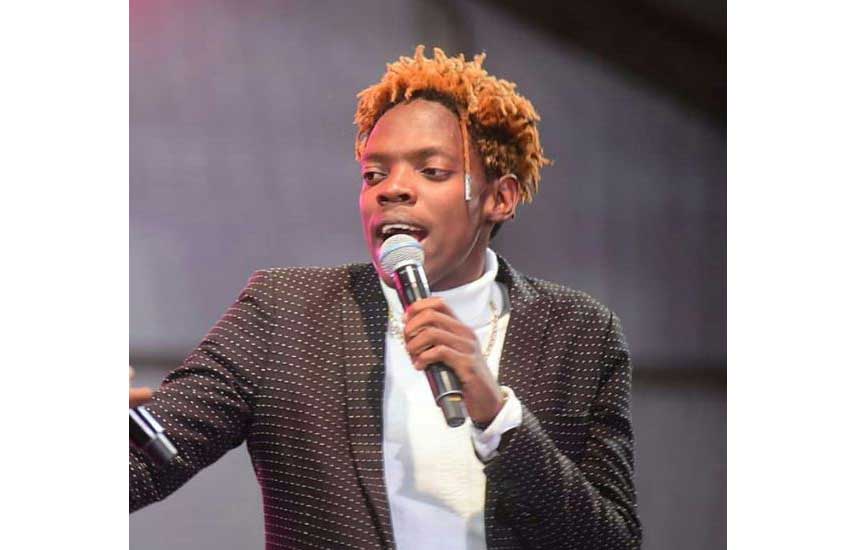 He went ahead to stress that he has clips from that rally and that Dagoretti MP Jon Kiarie together with Mdomo Baggy can attest to the contract agreement.
READ ALSO: I have a daughter with a mzungu sponsor: Comedian Fred Omondi
The MC stated that the last time he met the opposition chief as he sought his dues was during the Luo Festival that was hosted by fellow comedian, Felix Odiwuor alias Jalang'o.
"On this day I tried talking to you about it but your security made sure it was just a handshake, so I decided kutoa aibu na Orengo," Fred continued.
"I had just made a debut on @churchillshow and I was called upon because of my talent, which pays my bills, to Mc a political event. "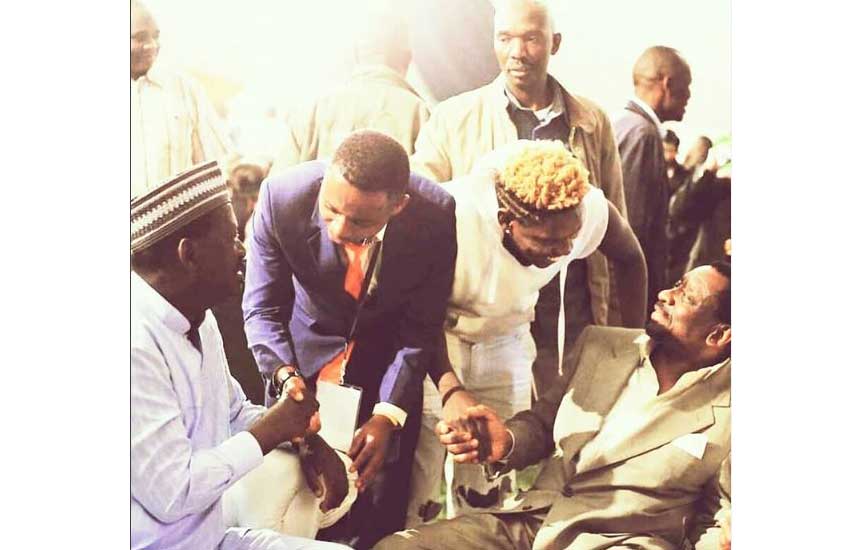 The comedian cum musician disclosed that he went ahead to emcee at the event despite fellow artiste warning him, against it because of political and tribal tensions.
READ ALSO: I lost both parents, grandparents and brother: The other side of Eric Omondi
"Most fellow artists advised me not to do it because of political and tribal rifts, but I did it because my tribe is Kenya and also that's what puts food on my table," he added.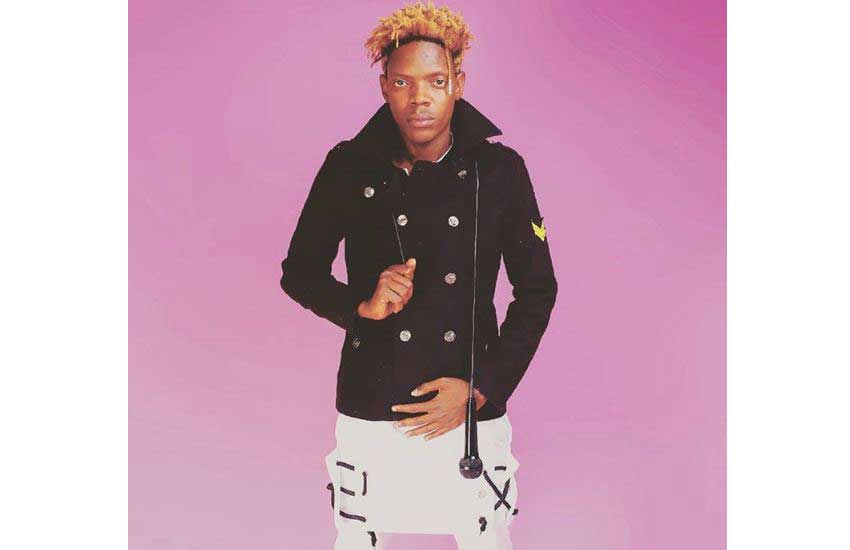 He went ahead to recall an encounter where he went to see Raila at the Orange House, only to be told that, "Baba anapigania vitu kubwa, yangu ni ndogo."
In the recent Building Bridges Initiatives (BBI) rallies, Raila has been stressing that youths should be given an equal and ample opportunity to prosper which Fred Omondi went ahead to quote him while wondering how will he prosper with unpaid loans if he hasn't been paid.
"7 years down the line na hata staki interest, I just need what's mine and as you say at the BBI rallies in the BBI report, "The youth will be given equal and ample opportunity to prosper" Baba how can I prosper na deni za T**a na F***za," he posed.