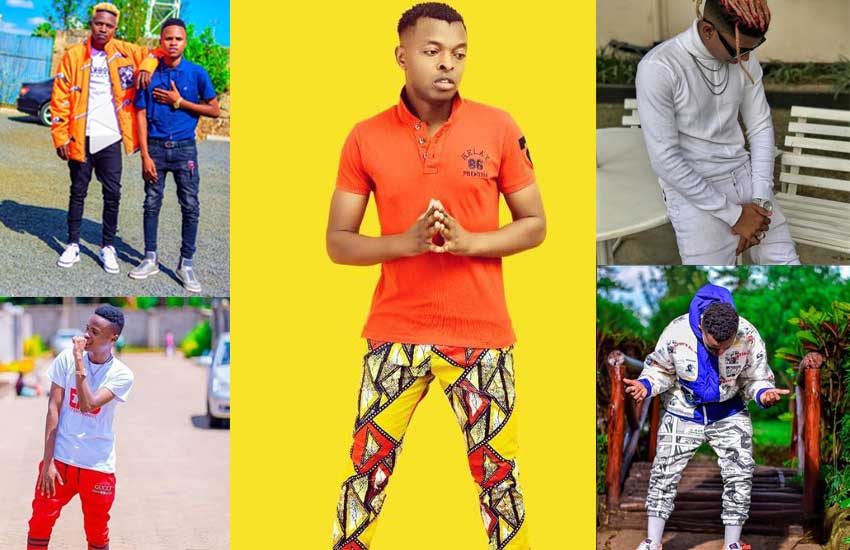 Controversial gospel musician Ringtone Apoko has slammed fellow singer Kelvin Kioko alias Bahati for acting unlike a gospel musician.
Apoko took to social media to call out on Bahati, hoping the media will stop referring to the EMB Records boss as a gospel artiste.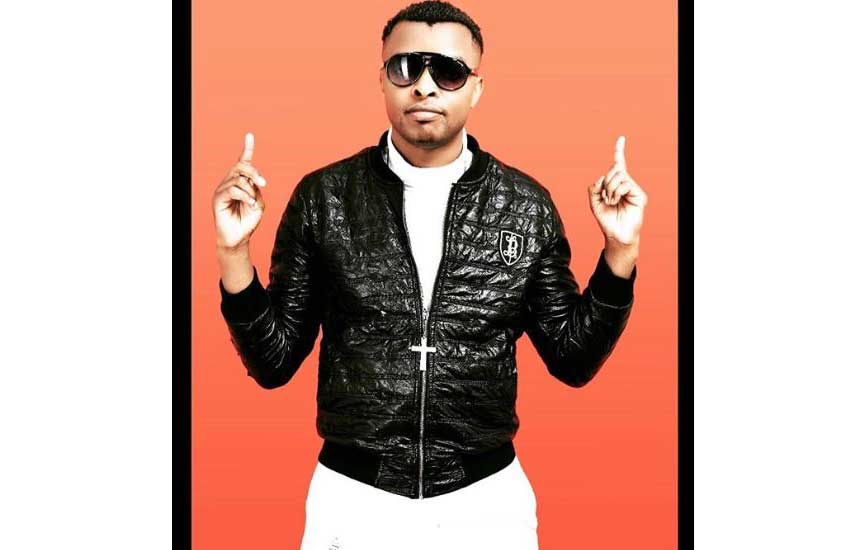 "Dear Bahati, your recent chain of events show that you were prepared for your fall from grace," Ringtone started off his post.
The Walionicheka hit-maker went ahead to question Bahati for arresting two EMB record members, Producer Paulo and Peter Blessings.
"How can a big gospel artist take an upcoming young gospel artist to court?" he posed. "Even 50 Cent, Eminem and Dr.Dre never went to court when they had beef and they are secular artists."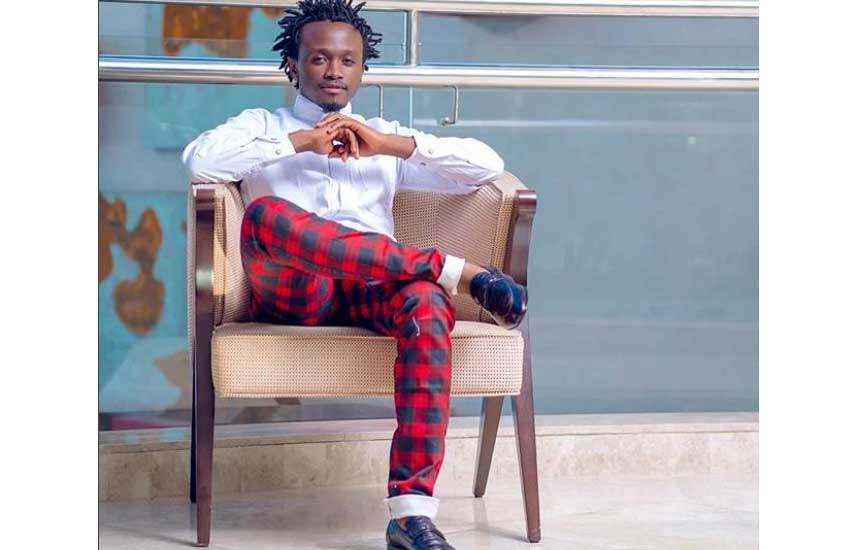 "You told her aende ajipige mafinga (to go self-pleasure herself)," Ringtone wrote.
READ ALSO: Bahati speaks on why he passed lucrative deal to singer Denno
"You used to live with Alex Mathenge and later called police on him and he was locked up in police cells," the Natafuta Bibi singer continued.
"Now you areAbusing G-Money with unprintable words even telling him that he is gay. People are tired of the your actions that make Christianity, Jesus and God look bad."
Ringtone added that the gospel industry in Kenya has disowned him while stressing that Bahati doesn't represent the values of Christianity.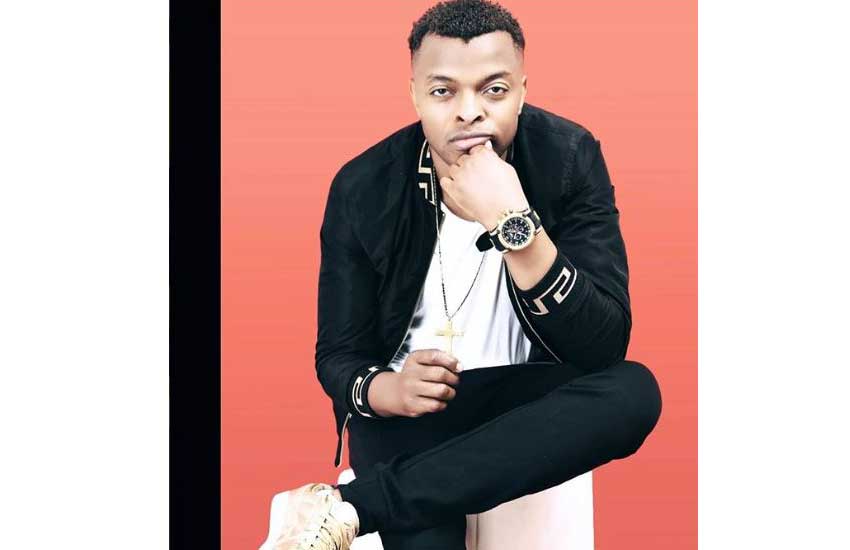 "You are an unscrupulous businessman who has been conning God's people and now your true colours are out," he stated.
He continued and warned every media house against calling the Lala Amka singer a gospel artiste.
"On behalf of everyone that is hurting and suffering from the heinous and demonic actions of this fallen one we pray that our Jesus will heal you and repay you. May the Holy Spirit comfort you dear ones," Ringtone said.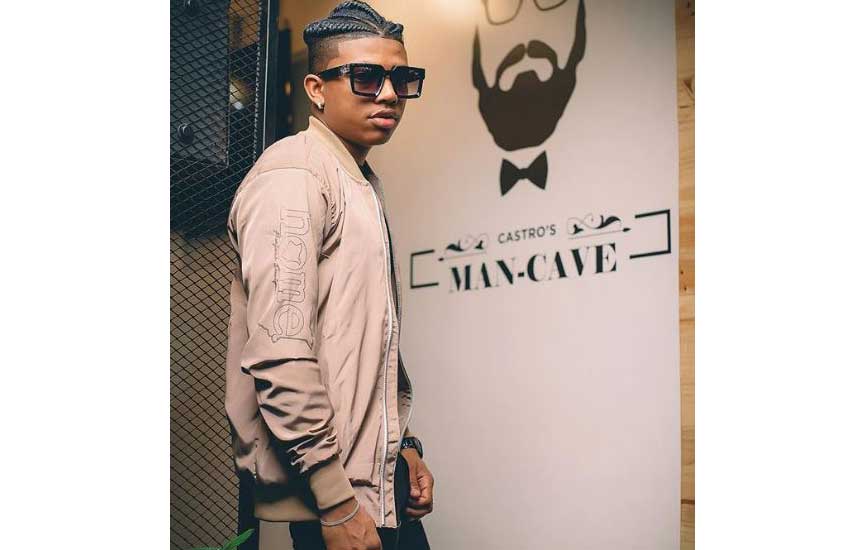 Ringtone is not the first artiste to call out on Bahati as few weeks ago gospel kid, Masterpiece claimed the EMB Records CEO is the devil and EMB is a hotel.
READ ALSO: 'Bitter brotherhood' in Bahati's EMB Records?
"Huyo ni Ibilisi ako na roho chafu kama duster," he said in one of his Insta-stories.
Bahati was unreachable for comment by the time of going to press.