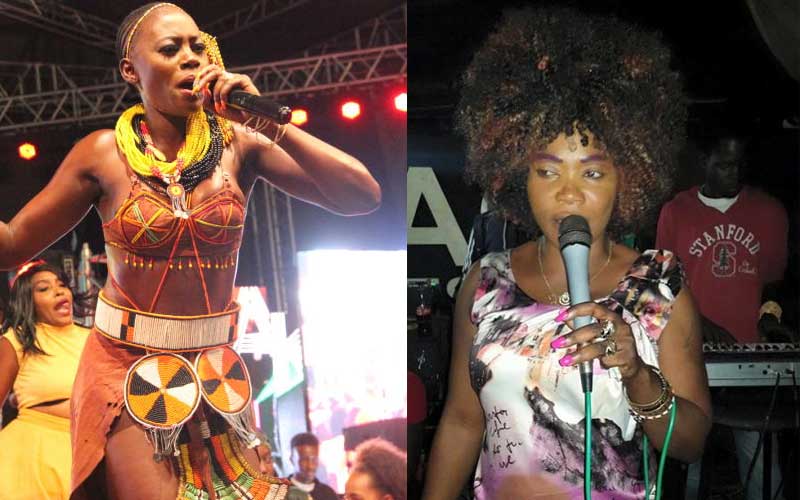 Akothee, who came to the rescue of renowned Ohangla musician Maureen Achieng' Otiu, popularly known as Lady Maureen and took her to Jaramogi Oginga Teaching and Referral Hospital has spoken out after the singer was rejected by her family.
According to Akothee, Maureen's uncle has offered her a parcel of land after her mother and other family members disowned her.
"I had communication with Maureen's family, and she is at her uncle's place, who has accepted to give her a piece of land to build a home for herself.
"My mother will be going to Pap Onditi in Nyakach on our behalf to tell us what's on the ground," Akothee posted on social media.
READ ALSO: SK Macharia bails out Lady Maureen from Tanzanian jail
The Ohangla maestro was discharged on February 20 but had nowhere to go to after her family refused to take her in.
Family disagreement
Nancy Achieng', who has been taking care of the musician in hospital, claimed that the musician's mother is reluctant to take her in following an earlier family misunderstanding.
"The mother has barred me from taking the singer to her place due to an unresolved family issue," she told the Nation on Tuesday.
Achieng' offered to take care of Lady Maureen after reading Akothee's Facebook post asking for someone to help the songstress. She however stated that the singer is now in stable condition but she still needs help walking around.
"The plan was to get Lady Maureen a rental house where she can stay and a caretaker to look after her as she regains her strength, but there aren't enough funds," she said.
Fredrick Odhiambo, Lady Maureen´s maternal cousin is said to have picked her up from Jaramogi Oginga Odinga Teaching and Referral Hospital after news of her homelessness reached him.
Fred, who resides at Pap Onditi in Kisumu revealed that the popular musician heaved a sigh of relief after he came to her rescue. However, he divulged that Maureen´s mother had called him and warned him against helping the recuperating singer.
READ ALSO: Stop circulating Lady Maureen's photos, pleads Akothee
Lady Maureen's health started deteriorating about two years ago. She was admitted to St Francis Community Hospital in Kasarani, Nairobi, where she was diagnosed with hypotension (abnormally low blood pressure).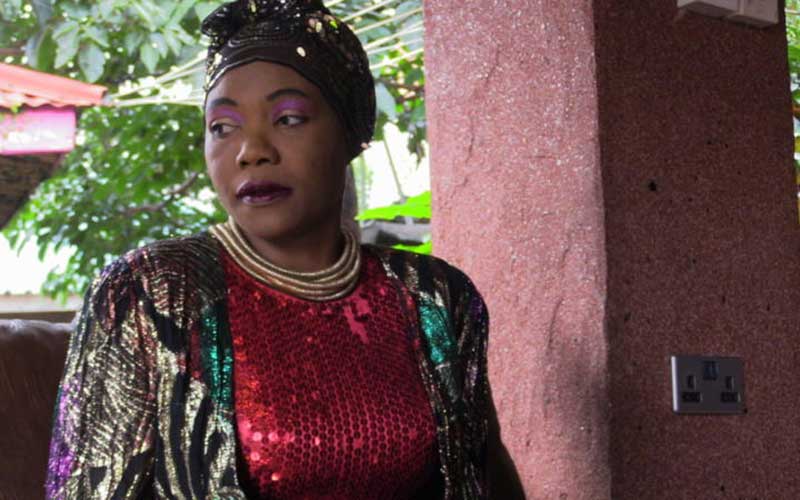 Abandoned
She was also admitted to Pastor Machage Memorial Hospital in Migori before being transferred to Jaramogi.
In a recent interview, Lady Maureen revealed that she was having financial issues and that many people have abandoned her.
"I was admitted here last week and doctors found out I had very low blood levels. I am currently undergoing numerous blood transfusion sessions to keep me strong," she said.
Following the news of her plight, singer Akothee came to her rescue and even moved her to a better facility. Akothee revealed that the ailing singer needed several pints of blood and called on her fans to help out.