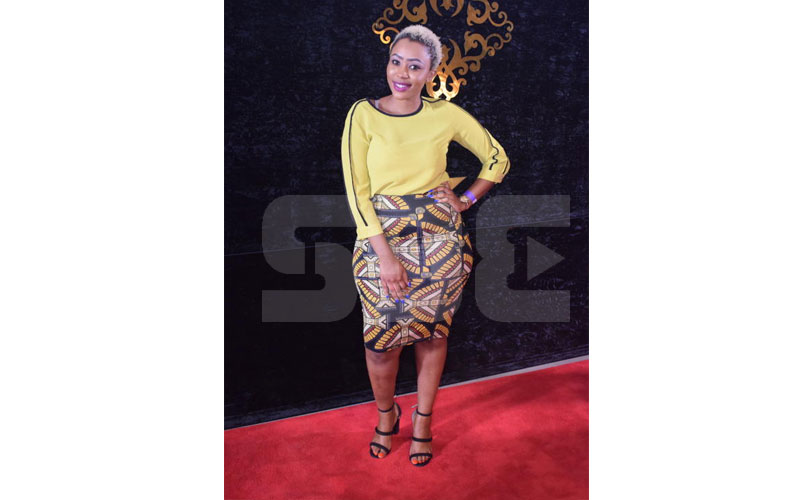 It's been hardly three months since Kenyan gospel singer Veronicah Wanja aka Nicah the Queen introduced her new flame to netizens, sending social media into a frenzy.
Well, it seems their relationship was short-lived with the singer now announcing she is back in the singles club and according to her, won't be leaving the zone anytime soon.
Opening up on her relationship status during a Q and A session on her Insta stories, the mother of two explained that she was not searching for a new man and politely cautioned suitors from flooding her DM with applications.
"Guys the fact that I'm single doesn't mean I'm searching cos boy my DM is lit with applications! Thanks for your love peeps," part of her post read.
READ ALSO: Curvy gospel singer Nicah deletes bikini photo after criticism
It is not clear what caused the break up with Nicah pulling down pictures of her mystery ex from her timeline.
The two were first spotted in Mombasa on vacation and later, the singer jetted off to Nigeria to spend more time with him.
Still on the Q and A segment, a curious netizen asked the Naringa crooner whether she was still in love with her ex-boyfriend and she responded saying 'ye's although at this point, it is not clear which ex Nicah was really referring to.
"Year I still love him but no longer in love with him," wrote Nicah.
Baby daddy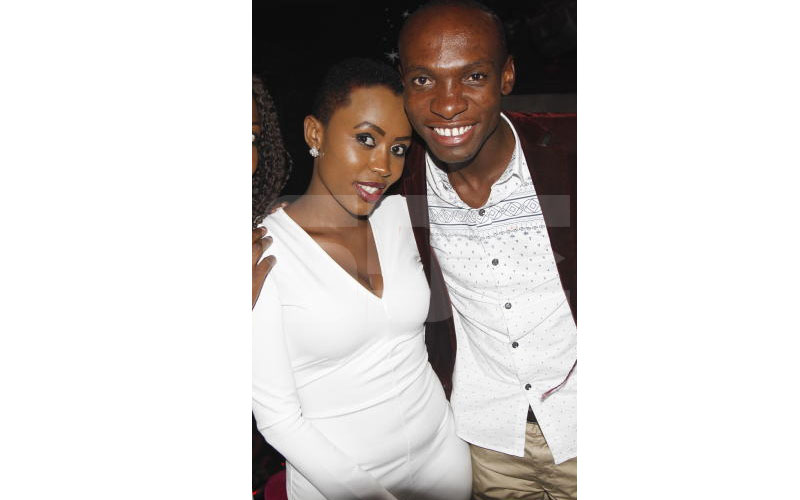 Two years before her new catch, Nicah had called it quits with popular Kenyan comedian Dr Ofweneke over domestic violence allegations.
"Domestic violence is such a bad thing......I had to walk away.......I had to run......yes I'm a single mum of two and I know God will watch over me and my kids......." she posted on her social media.
Despite her failed marriage, Nicah hopes to find love once again and build a home.
READ ALSO: Two years later: Ofweneke's ex Nicah The Queen flaunts new man
"I thank God for all the heartbreaks I have experienced, for all the pain and rejection I have faced....but guess what! I still want to love and be under someone, I still want to look up to and follow someone's footsteps.
"I still want to submit and be someone's wife. I still want to pray for someone and love them without condition. I still want to be someone's best friend and hide their nakedness. One day I'll build my own house, I will love and honour my husband, he will call me blessed so are my kids. I can't wait and Papa God knows that's my heart desires," she said.
Good terms
The ex couple have openly admitted to putting their personal needs aside and tend to their children in the best way possible.
"We maturely decided to have an environment where our daughters, Faith, 7 and Debbie, 4 are comfortable. So sometimes the girls live with their mum, other times they come to my place. I take them out. We are good as co-parents. I make sure that we talk every day with my daughters," said Ofweneke.
The TV host has since moved on with his life and welcomed his first child with girlfriend Christine.