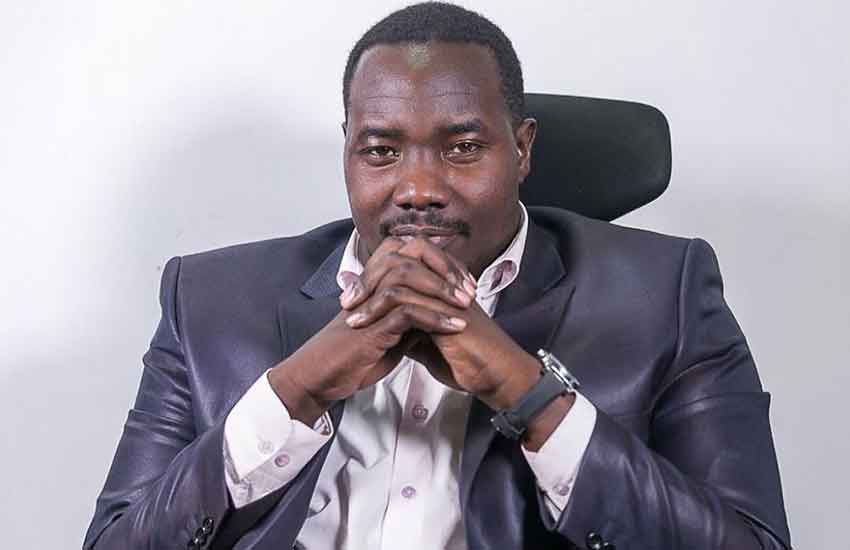 Popular news anchor cum radio presenter Willis Raburu and wife Marya Prude have had a rough start to the year after they lost their unborn child following birth complications.
The couple who have publicly shared their sorrow with their online family admitted to having so many answered questions, especially on matters religion.
In a previous Q and A session on his Insta story, one of Willis Raburu's fans posed a question asking if he was angry with God in which he responded saying, "We are hoping to work on our relationship."
I don't Know God
After news of their loss went public, Willis's wife, Marya took to her Instagram to warn people against talking to her about God.
According to Marya, God had left her in her time of need.
"Everyone is so quick to tell me about God. What they don't know is that every way I knew Him, He was tested and He didn't prove Himself. So, as they say, you should know God for yourself. I now can say, I don't know Him. And I don't think I want to know him coz He left me when I needed him the most," she wrote.
Read Also:It was chaos - Willis Raburu reveals honeymoon was a disaster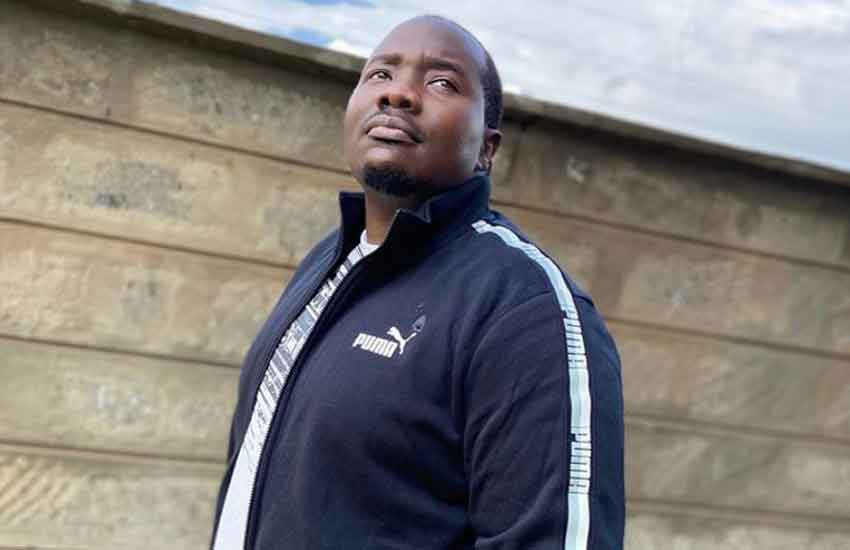 Marya's post elicited mixed reactions with many encouraging her to stay strong. Coming to his wife's defence, the media personality asked that Marya be left to mourn in her own way.
"It's ok to be you when you are in pain, I think that's the only true way you will heal. The only true way I will heal! I don't know much about those watching over me but I know my daughter is up there… I love you," he wrote.
Read Also:It was hard: The Sh30 bob journey of Willis Raburu to TV
Remembering daughter
The Hot96 radio presenter a month ago penned a tear-jerking letter to his late daughter on Instagram imagining what kind of a child she would have been.
"My beautiful daughter, some days are easy some days are so hard. Today I woke up trying to imagine what it would be like to watch you sleep, (that's the only image I have of you) what it be like you hold warm fingers, what a sleepless night would feel like. What it would be like to go to work tired because you kept me up at night, who you would look like now? What colour of your skin? If you would drink as much milk as I did when I was your age."
He went on to apologize for being so broken and vulnerable when his wife needed him the most and asked that she helps him get through the grief.
"My daughter, my sweet lovely beautiful daughter, I'm sorry that you have to see daddy weak and in grief and not the pillar of strength that you and your mother need, but my daughter, daddy loves you, since He listens to you talk to Him and tell Him, daddy doesn't understand but daddy needs help. Rest In Palaces, RIP because you are royalty," part of the post read.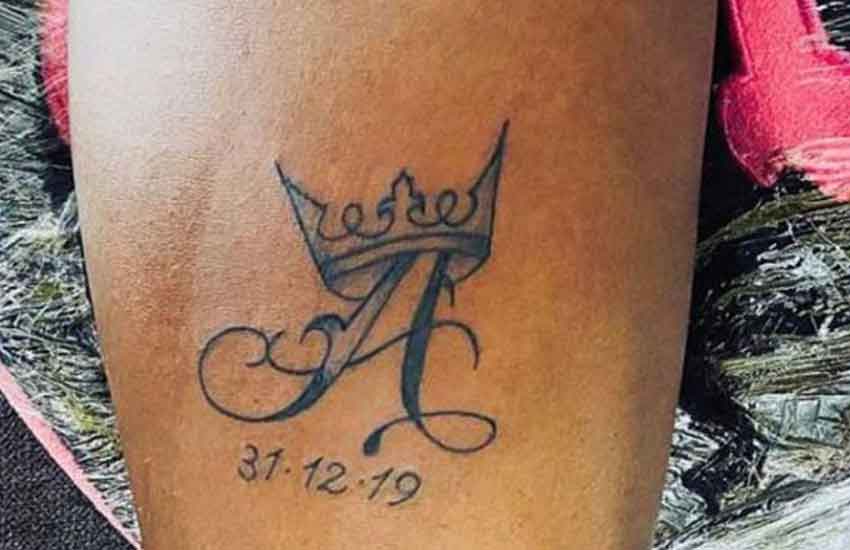 Read Also:Willis Raburu's sweet message to father on turning 70
To honour his daughter, the presenter got a tattoo of the letter A with a crown on top and the date, 31 December 2019.
Revealing the graffiti on his page, Willis captioned, "I will never forget. Rest in palaces my queen."