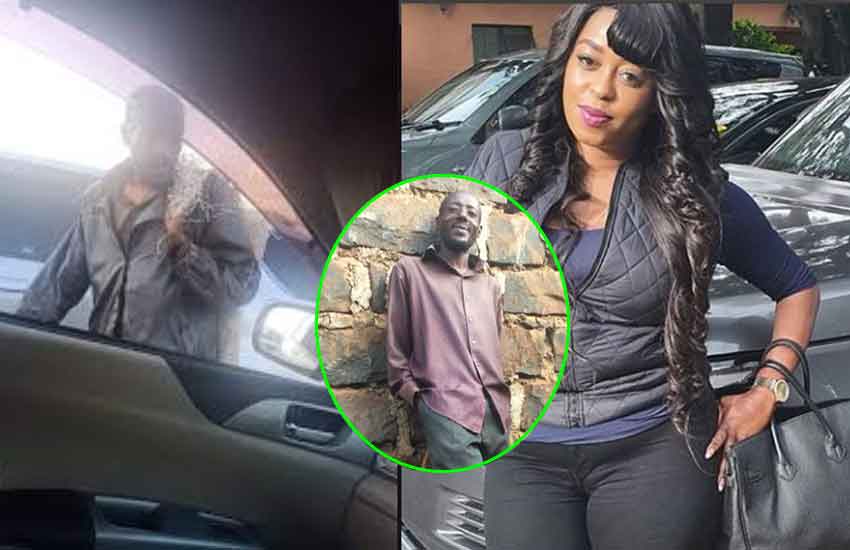 On Wednesday, February 19, a video of a struggling Charles Matathia alias Potash emerged online and elicited debate as Kenyans on Twitter tried to put a finger on his hard-knock life in the streets.
Touted as the brainchild behind blockbuster 'Nairobi Half Life' as he co-wrote the script of the film which is highly considered as one of Kenya's films of the decade, Potash's dishevelled look in an old-looking jacket shook many.
"My name is Charles Antony Matathia, I was born on July 23, 1979. I grew up here around Wangige market in the Kiambu County of Kenya. I'm 40 years old. I'm an aspiring screenwriter; my project which you're familiar with is a feature film called Nairobi Half-Life," he says in the 43-second video while leaning on a motorist's car stuck in traffic.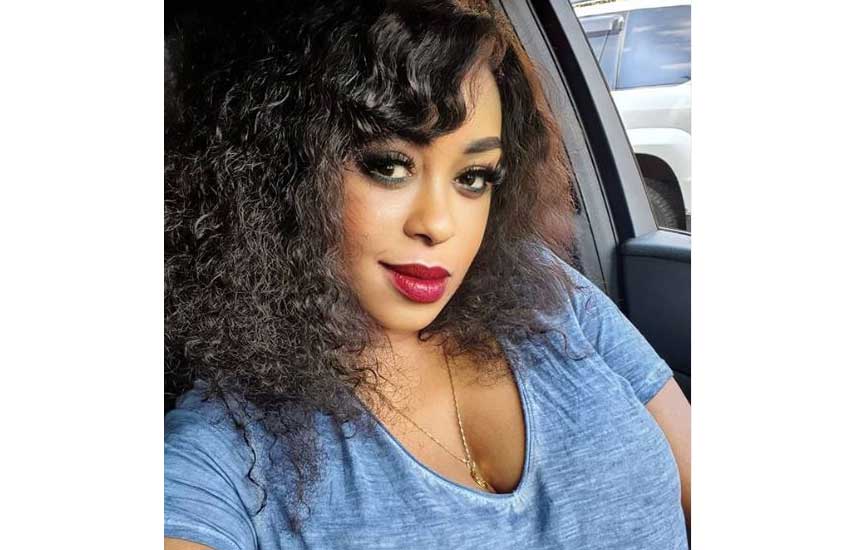 Now, media personality Lillian Muli has taken to social media and urged creatives in Kenya to find mentors to guide them on the prospects of fame and life away from the limelight.
"This broke my heart. This is Potash...Charles Matathia, who wrote the script for Nairobi Half-Life. I watched Nairobi Half-Life and it was fantastic," said the sassy TV anchor.
"Listening to him here say "I didn't want to be famous..." it occurred to me that for many creatives fame comes with a price. He says he didn't want to be a one-story kind of man."
Muli went on to engage her followers on Instagram, as she wondered who exactly mentors the talent in Kenya and whether they are preparing them for the limelight and how to transition from that fame.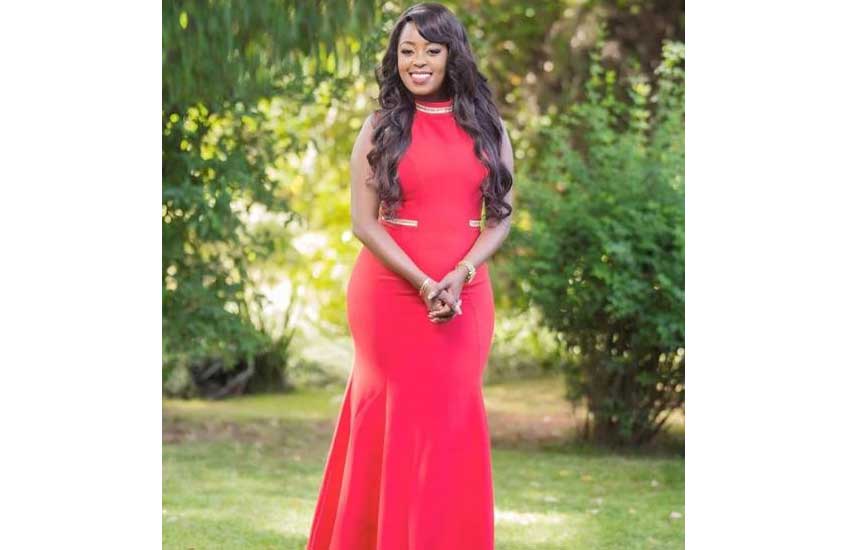 The screen siren continued by calling out on the creatives to work on a plan when the cameras shift focus from them.
"You must find a mentor; someone who will never tire of guiding you on the right steps towards a fulfilling future even when the fame is gone," the Citizen TV anchor advised.
She added that depression is real and called on Kenyans to come together in aid of the scriptwriter. 
This is Potash Charles Matathia, who wrote the script for Nairobi Half Life.
If you know how to reach him, please share.
He needs help pic.twitter.com/NgeZrZziOh — Jem Jem (@MrJemedari) February 19, 2020