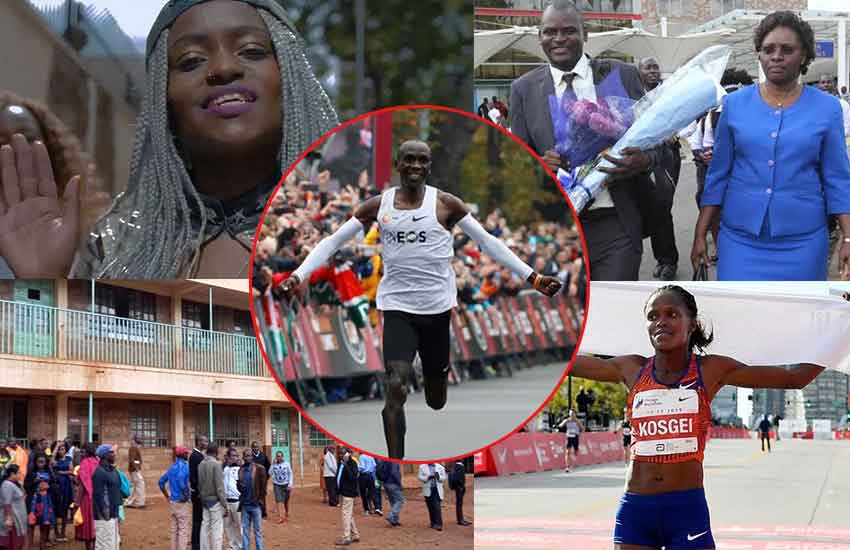 History does not look upon all events equally. There are events that coincide but one will normally take the day. Yet, when all of these events happened, they got little coverage from the media and even less attention from the public. It was almost as if they didn't even happen.
Normally they go unnoticed because they had the bad luck to occur either on the same day or around the same time as some even-bigger happenings.
Eliud Kipchoge's Historic 1:59 Marathon
Eliud Kipchoge proved No Human Is Limited when he became the first human in history to run a sub-two-hour marathon in the city of Vienna, Austria. Kipchoge ran the 42.195KM distance in a remarkable time of 1:59:40:2. Well that was incredible.
But do you know that, Kenya's Brigid Kosgei also won the Chicago Marathon with a time of 2 hours 14 minutes 4 seconds, breaking the previous world record of 16 years by 81 seconds? The previous world record time of 2:15:25 was set by Britain's Paula Radcliffe in 2003 at the London Marathon.
Read Also: Eliud Kipchoge triumphs in superhuman race against clock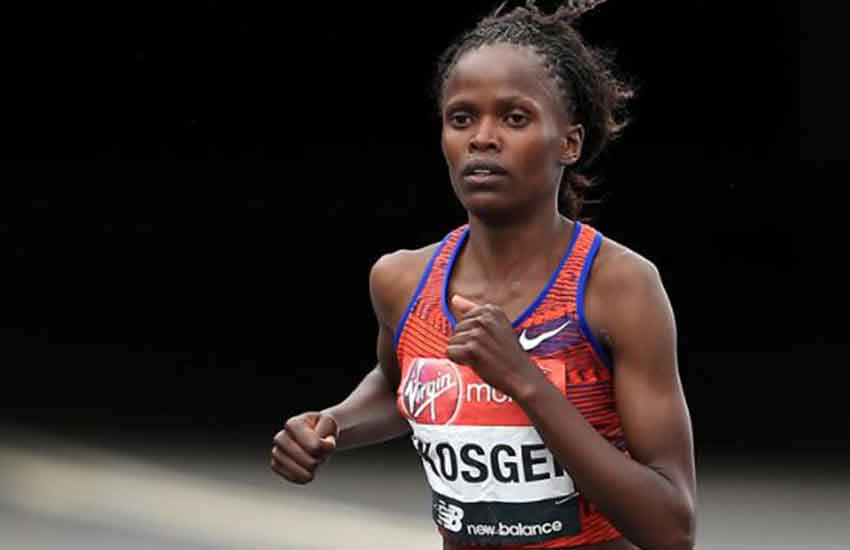 In fact, to show the intensity of her win, after Kosgei broke Radcliffe's record, the two of them posed for a photo together in what was described as bittersweet moment.
Kosgei's world record race came just a day after Eliud Kipchoge broke the 2-hour marathon barrier, thus the reason she did not get much attention as Eliud.
Peter Tabichi's global win
Peter Mokaya Tabichi is a science teacher and Franciscan friar at Keriko Mixed Day Secondary School in Pwani, Nakuru County who won the 2019 Global Teacher Prize.
The award, in a competition run by the Varkey Foundation, saw him trounce 10,000 other nominations from 179 countries. His win was celebrated in Kenyan and across the world and landed an invite to the White House.
Read Also: Peter Tabichi lands lucrative ambassadorial role
However, also in 2019, Erick Ademba, a mathematics and chemistry teacher at Asumbi Girls High School in Homabay County, won the African Union Continental Teacher Award for outstanding performance, a first of its kind.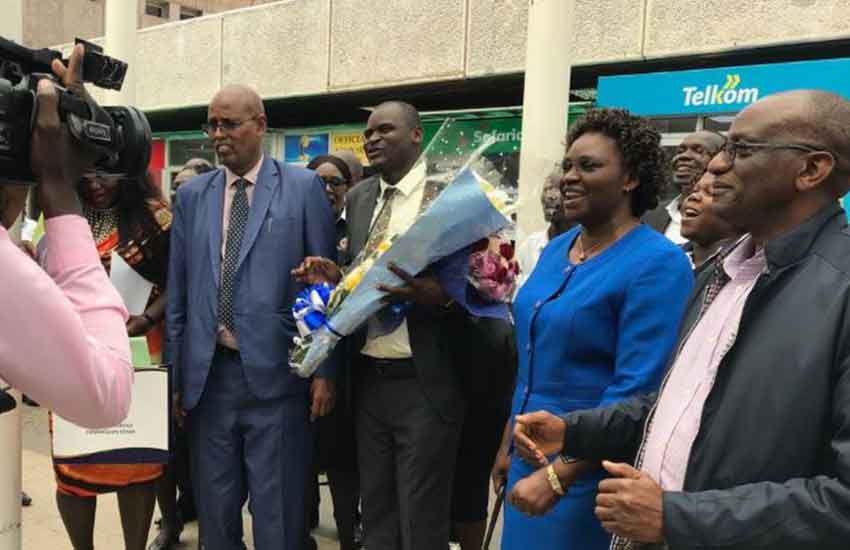 After a rigorous selection process by a panel of experts in Addis Ababa, Ademba emerged as one of the most outstanding teachers in Africa.
Razz Msupa's death
When news broke that the former President was no more, all the attention was shifted his legacy and largely mourning and celebrating his life. However, the same day President Moi died, the music industry in Kenya was also mourning the sudden demise of hip-hop rapper.
A source close to Razz's family disclosed that the late rapper succumbed to an illness on Tuesday, February 4. The mother of one was featured by King Kaka in 'Ligi Soo' a couple of years ago, introducing her, Wangechi, Femi One and Petra to the mainstream music industry.
Read Also: 'Ligi Soo' rapper Razz Msupa dies after short illness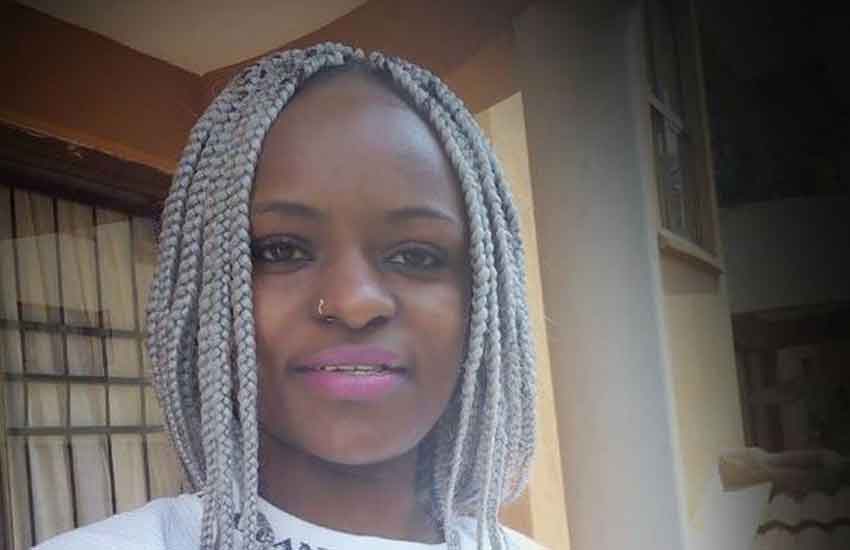 Unfortunately, her death coincided with that of president Moi and thus some Kenyans might not be aware.
Also, Moi's death shifted the conversation from the death of 14 pupils in Kakamega primary school. The tragedy is reported to have happened after students were running out of class at 5 pm.
It was said that some fell from the third floor of a building. Nearly 40 other students were injured - some critically - and taken to hospital.