Sometimes, famous people vanish from the limelight and we often forget about them and move on. Little do we know that, at times, they opt to stay away from the spot light for various health reasons.
From fighting depression and other related mental disorders, to chronic illnesses, celebrities too are human beings and therefore, prone to misfortunes that force them to take a step away from the limelight.
Let's randomly take a look at some of those who have 'disappeared' due to various health complications: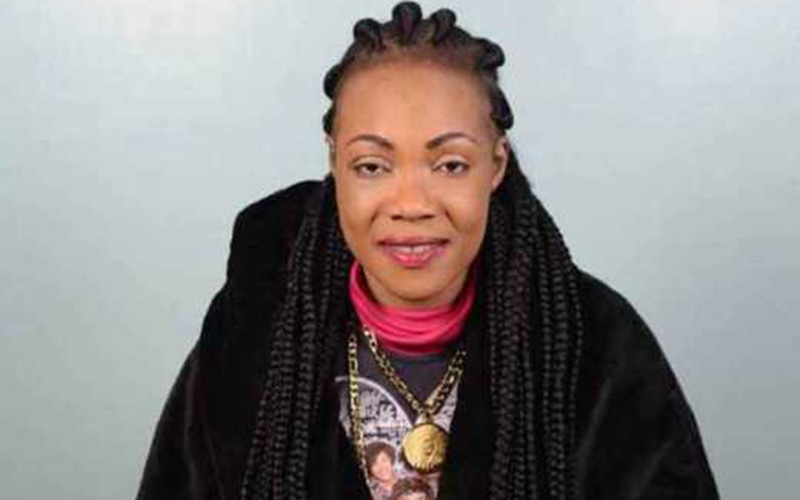 In the recent past, news emerged that renowned Ohangla musician Maureen Achieng Otiu, popularly known as Lady Maureen was admitted at St Francis Community Hospital in Kasarani, Nairobi.
It was further reported that she had surgery after being diagnosed with hypotension (a condition associated with low blood pressure). According to reports, the singer also had a growth on her back and paralysis on the right side of her body.
In a recent interview, Lady Maureen revealed that she is having financial difficulties, saying that many people had abandoned her.
However, flamboyant singer Akothee came to her rescue and revealed that the ailing singer needed several pints of blood.
She publicly shared how Maureen faced challenges in hospital with the doctors taking her family in circles.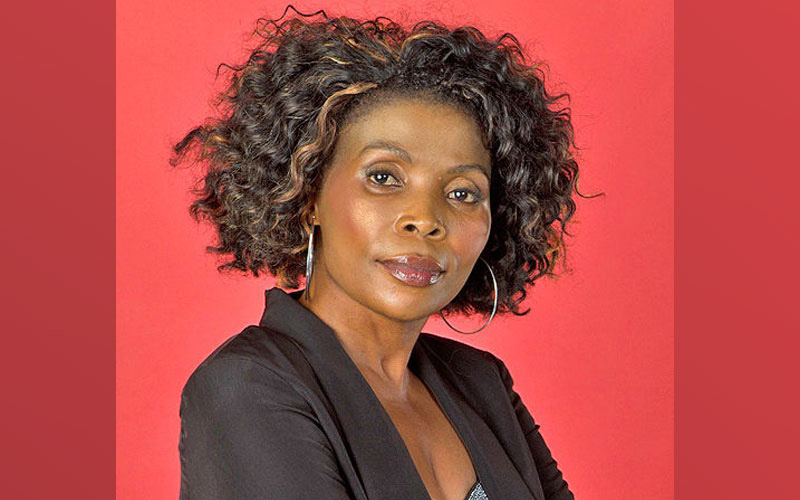 Veteran gospel singer Rose Muhando had a rough phase after she fell out with her then manager. In 2018, a video clip emerged online showing the one-time favorite gospel singer in the region being exorcised of 'demons' by controversial Pastor James Ng'ang'a of Neno Evangelism Center.
She has in the past been accused of abusing hard drugs, but she blamed her woes on her former manager.
Nevertheless, her tribulations worsened when she was arrested by Tanzanian authorities on suspicion of fraud. The mother of three however, made a comeback after spending months in hospital.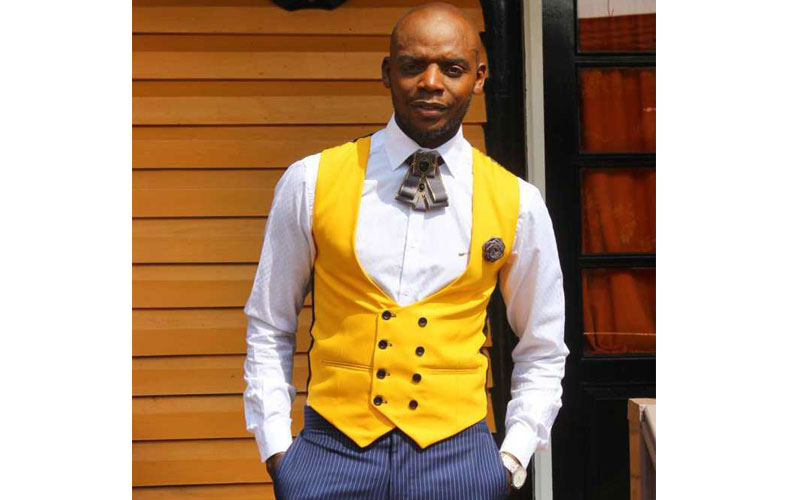 In late 2019, gospel musician Jimmy Gait revealed that he has been battling a condition and had to seek treatment abroad.
Through a video explaining his social media hiatus, the artiste divulged that he was unwell and asked members of the public to remember him in prayers.
He later disclosed that the pain he was experiencing in his throat was actually as a result of increased acid production inside his stomach.  Medics told him his voice would have permanently changed if he underwent a surgical procedure, which he had initially considered.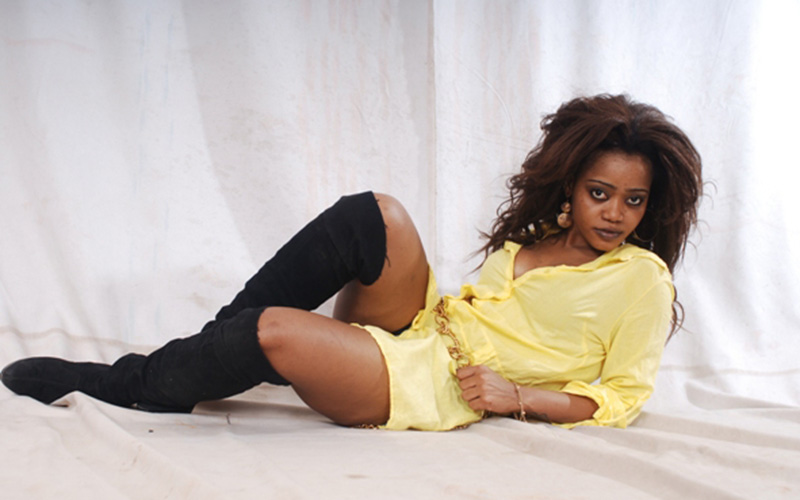 Tanzanian singer Rehema Chalamila, popularly known as Ray C never shied away from speaking on taking a break from her music career after her struggle with drug addiction.
Ray C, who now runs an anti-drugs campaign was admitted in a rehab facility in 2012 after confessing to being introduced to illegal drugs by her then boyfriend.
She even revealed that she was selling her house and property to raise money for buying drugs.