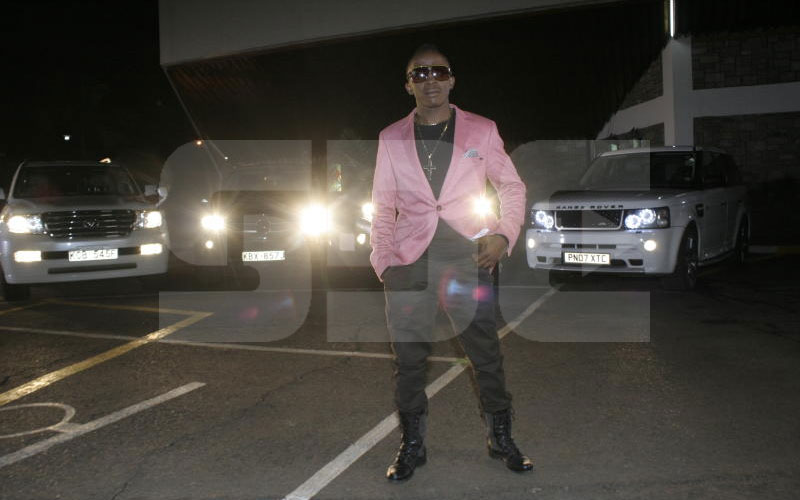 Celebrated gospel star Papa Dennis alias Dennis Mwangi will be laid to rest today at his family's residence in Matunda Village, Kakamega County. The award winning singer was found dead after he fell from the seventh floor of a building in Nairobi's Pangani area.
Speaking to SDE, renowned gospel singer Daddy Owen confirmed that the late singer's body was transported to his native home for burial, adding that the money raised by well-wishers was enough to cater for the costs of the funeral.
"The funeral service starts at 10am and preparations are underway as we speak.
READ ALSO: Papa Dennis found dead a year after sister's passing
"The ceremony should be concluded by around 2pm," he said.
Mass
On Monday, a requiem mass for the deceased singer was held at the Nairobi Chapel, where the who's who of the gospel industry came together to honour the fallen artiste.
Grandpa Records CEO Refigah, DJ Mo, Ringtone, Mr Seed, Gloria Muliro, DJ Euphoric, and his ex-girlfriend, actress Martha Wajero were some of the attendees.
Speaking after Papa Dennis' passing, Wajero narrated how the singer had 'visions' of people killing him.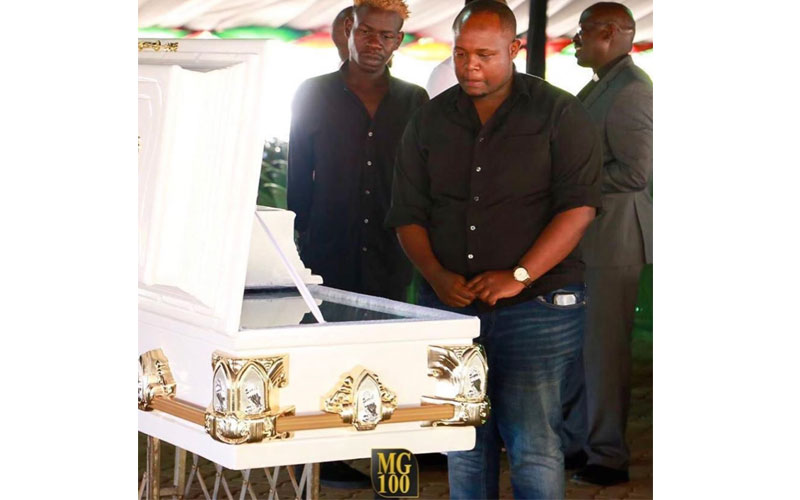 "We talk every day and I communicated with Papa even on that fateful night and I remember him telling me he was seeing things and people wanting to kill him.
"I knew you for 5 years, you have been a very loving caring and tender soul. You battled depression despite me being there. You have always been a shining star amongst many. You had a bright future ahead of you because you were always hardworking and ambitious. May you fly with angles I will always remember you and I will miss you," she said.
READ ALSO: Papa Dennis could not afford food- Gospel singer Red Pen reveals
Post-mortem
A post-mortem done on Monday by Dr Joseph Ngung'u revealed that he died from a traumatic injury to the brain but could not establish whether his death was due to suicide or homicide.
The fast rising star bagged numerous accolades; a trophy in the 2015 Mwafaka awards, 2016 and 2017 Pulse Music Video Awards and the 2018 Afrikan Muzik Magazine Awards (AFRIMMA).
Reports indicated that the artiste was likely going through a dark time prior to his death, and was struggling to make ends meet after parting ways with 'Maliza Umaskini' record label.