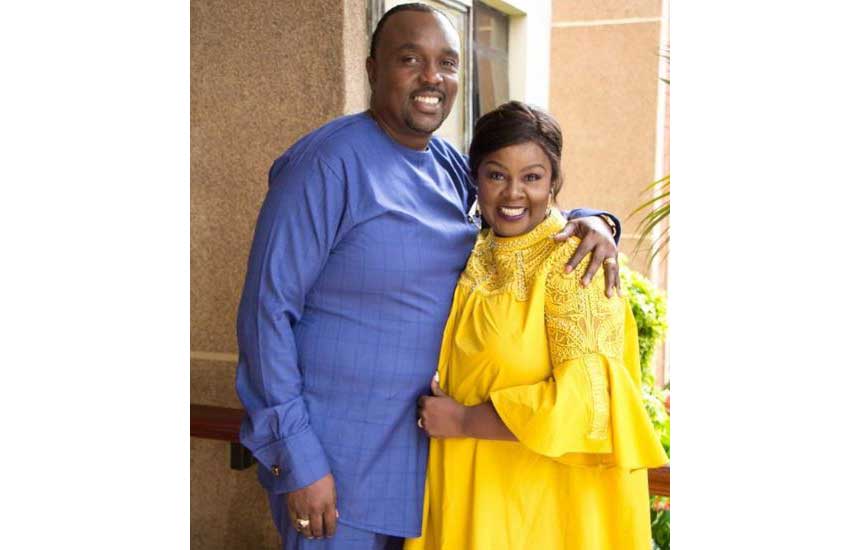 Power couple Bishop Kiuna and his wife Reverend Kathy of the Jubilee Christian Church this month have been extensively talking about marriage and being single.
Many Kenyans admire the couple not because of their lifestyle but also because of their unique marriage life.
In a social media post, Kathy Kiuna took the chance to advise women on why it is important to love oneself.
"Singles, you're going to keep crying and adjusting your crown over and over until you realize your worth and own it. Stop settling for just any man for the sake of having one in your life."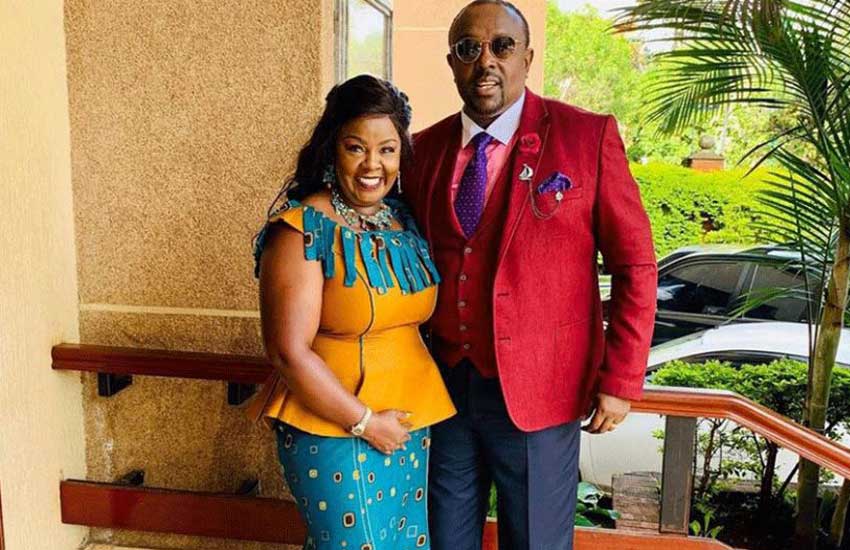 She went ahead to tell women to sometimes go for what they want. She pointed out that most of the time, the problem lies in women listening to society, their friends and family who keep pressing to settle down with a man.
"This is your life, not trial and error. You will keep going round in cycles until you decide to stop settling for just anyone," Kathy Kiuna stated while cautioning women who move from one man to another.
Kathy lastly advised women to heal and find peace as they learn to love themselves.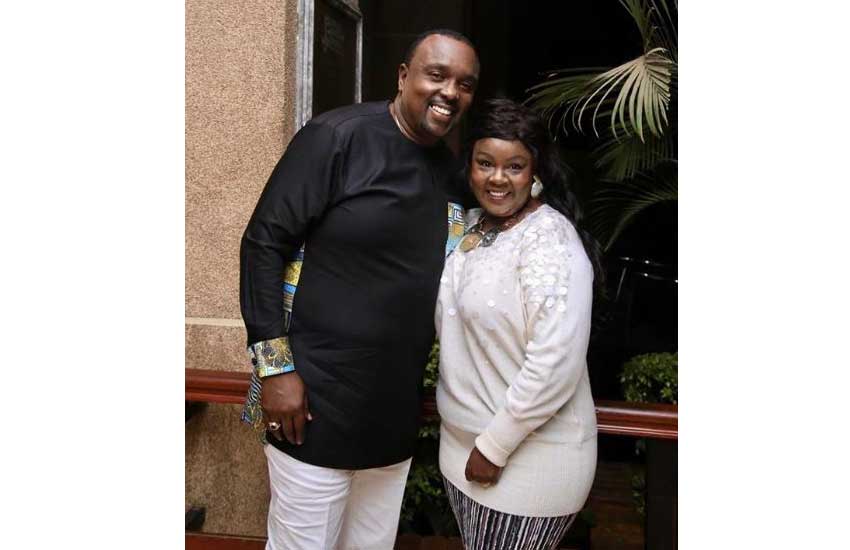 "The glow on your crown will be so bright, he won't miss it. you would rather marry late than marry wrong!"
Towards the end of 2019 in December, the couple celebrated 25 years of marriage.
READ ALSO: Bishop Allan Kiuna: Marriage is more important than children, career or business
In a string of deep passionate social media posts, Kathy shared that she was his birthday gift adding that marriage works.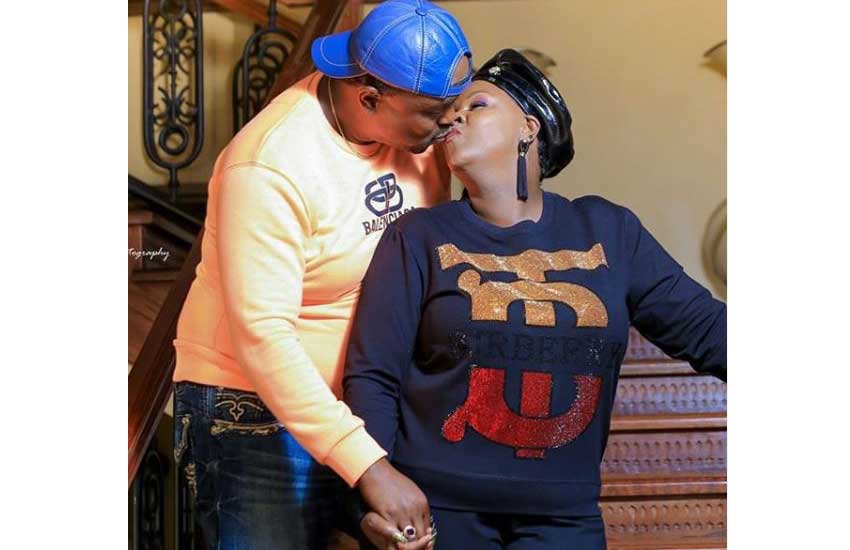 "This amazing Bishop Kiuna turns a year older today. I was his birthday gift 25 years ago. Happy birthday my love and here's to many more amazing, healthy years ahead. You have done well and you can only do better. I'm eager to see what God has in store for you coz I only see greatness and more greatness," she stated.
READ ALSO: Allan Kiuna's son graduates from UK high school, gets standing ovation
In a message to young couples on how to survive through tough times, Kathy Kiuna added that:
"Don't be so uptight in life, it's never that serious. I remember when I met my husband he was very serious and I was very playful. He taught me how to get serious sometimes and I taught him how to play sometimes. The balance is incredible. Play with your wife, your kids and even your workers," added Kathy.