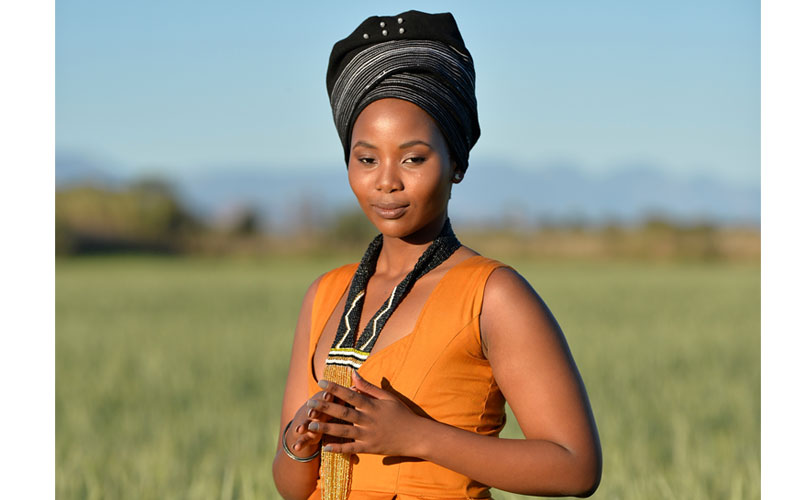 Only one per cent of women in the country legally own land, the National Land Commission (NLC) has revealed.
The disclosure was made yesterday in Naivasha by officials from NLC, who blamed cultural practices and weak State policies for the marginalisation of women in land ownership.
They said the situation poses a major threat to food security.
According to James Tuitoek, a commissioner at the State agency, there is urgent need to address the anomaly.
READ ALSO: 10 of the best neighbourhoods for a woman to live in Nairobi
Prof Tuitoek said NLC was undertaking a study to establish the challenges around land ownership before making its recommendations.
Protect women
He noted that friendly policies should be enacted to protect women so they, too, can own land.
The NLC officials also revealed that land under farming was on the decline as demand for houses pushed investors to develop land meant for farming.
"We have done a study on land and food security in the country," said Tuitoek.
"We are now working with counties to control the upsurge of informal settlements."
READ ALSO: Agony of being a single woman in Kenya
At the same time, Food and Agriculture Organisation country representative Tobias Takavarasha said if land owned by women was increased by one per cent, the country would record a major improvement in food production.
He noted that women were disadvantaged in terms of land ownership, a situation that was a major threat to food production.
"We are challenging the government to address this issue since women play a key role in food production," he said.
Takavarasha averred that rural-urban migration has led to a rise in house demand, which has resulted to arable land being developed.