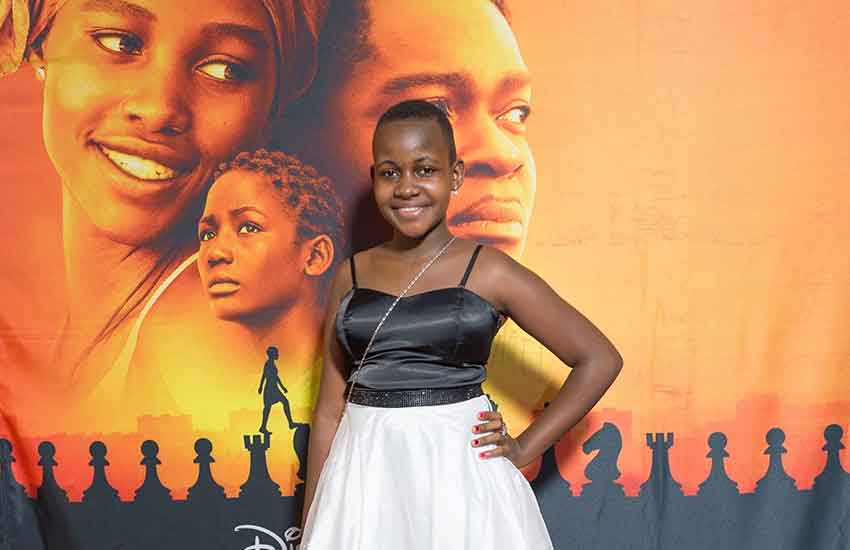 Nikita Pearl Waligwa, a star in Disney's biographical drama film Queen of Katwe, is dead.
According to Ugandan media, 'Gloria', as she was fondly referred to for her role in the film that also starred Lupita Nyong'o, succumbed to brain cancer at TMR International Hospital, Naalya, on February 16.
The 15-year-old actress was first diagnosed with the tumour in 2016 and at the time of her death, schooled at Gayaza High School.
She underwent surgery in April that year and according to doctors at Platinum Hospital, the tumour had affected her movements and was in deep pain.
She was consequently referred to India and required $20,000 for specialized care.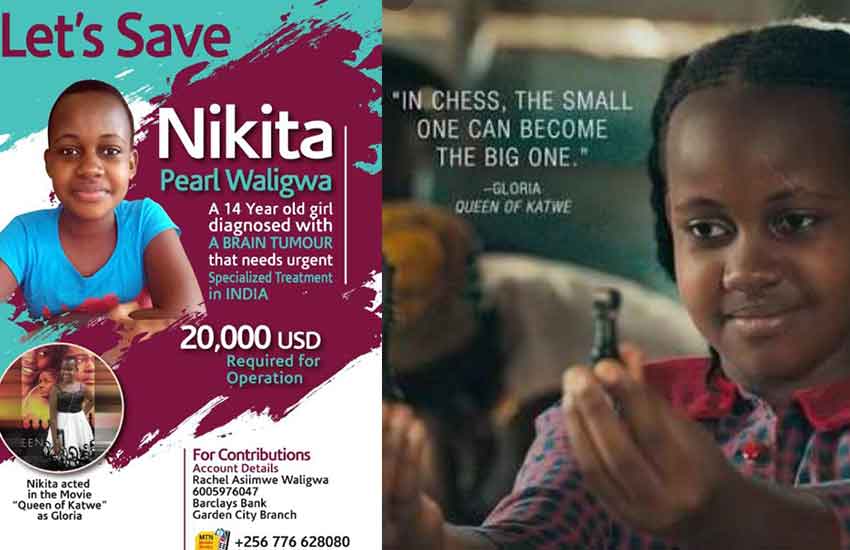 "The neurosurgeon told me yesterday that we need to act very fast before she becomes unfit to fly or before she loses eyesight because the tumour has become aggressive. She is in a lot of pain. The brain is swollen and it is exerting a lot of pressure. The head feels heavy, so she always lies down but she can walk," said her mother Rachel Asiimwe Waligwa at the time.
The actress is said to have undergone extensive chemotherapy in July 2016, after she was diagnosed with cancer and declared cancer-free in 2017 after she went for a review.
In 2019, the promising star who depicted the life of Phiona Mutesi, a Ugandan girl living in a slum in Katwe, suffered a setback after the tumor recurred. 
She will be laid to rest on Monday, February 17, in Kabojja, Wakiso District, in the Central Region of Uganda, according to local outlets.