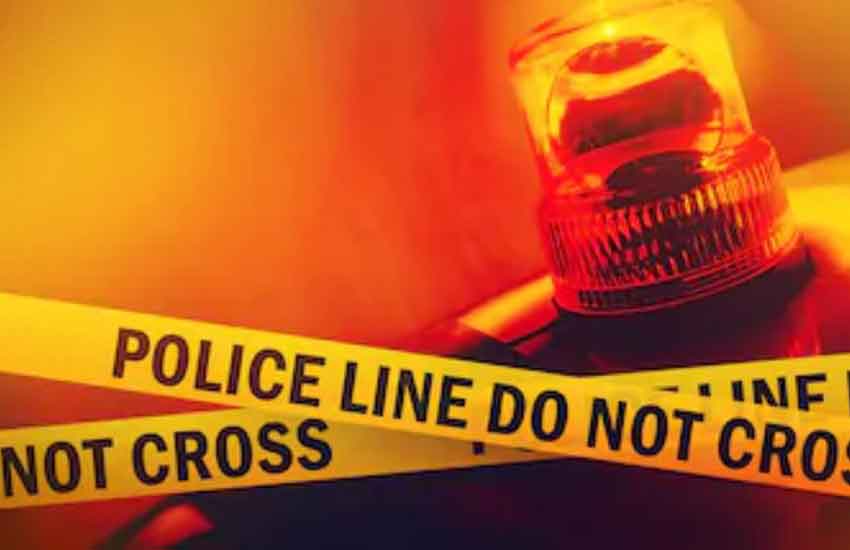 A man was lynched after he allegedly attempted to rape his mother, two weeks after he was released from prison.
The 28-year-old man who had gone into hiding after his mother raised alarm in the attack met his death when he returned home.
Read Also: Horror of hospital bed rape victims
Residents of Ngaa ini village said the man who has been in prison several times, had on Tuesday attempted to rape his mother aged 50, before she was rescued by residents.
According to neighbours, the jailbird had on Tuesday night grabbed his mother and was in the process of forcefully removing her clothes when the woman screamed, attracting the villagers.
Patrick Mwangi, a resident of Maragua Ridge village, said the deceased was involved in a spate of robberies in the area.
Last week, the deceased had broken into the family store and stolen three bags of maize.
Read Also: Date rape in Kenyan campuses
Murang'a South Deputy Police Commander Dorothy Gaitenga warned residents against taking the law into their hands.