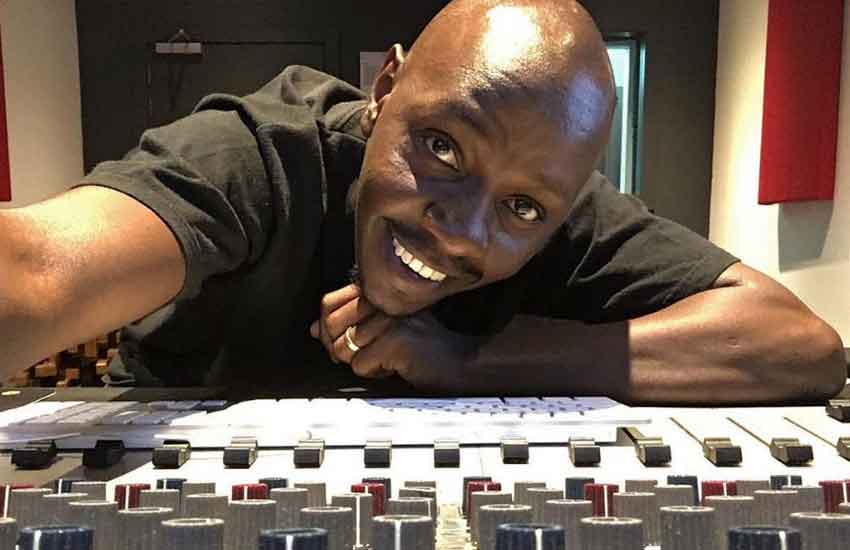 Popular gospel DJ Fredrick Ngatia alias DJ Krowbar has expressed anguish over the continued hospitalization of his new-born baby.
"God please bring this boy home. These hospital visits are tiring. Say a prayer for baby Imani," stated the DJ in an emotional Instagram post that was accompanied by a snap of him in hospital garments, holding the tiny curly haired infant.
Rallying behind the former Tukuza show host, celebrities joined other well-wishers in prayer and support.
"I feel for you, bro more than I can bear, almost in tears. But I believe in God, he has already done it, waiting for the manifestation!" wrote gospel singer Size 8.
"It shall be well, it is already well," added comedian Terrence Creative. While DJ Gee Gee stated, "Keeping you in prayer."
The former Tukuza host had earlier hinted at baby Imani's extended hospital stay, posting a photo of his feet in protective hospital gear and captioning it, "hospital visits, family comes first".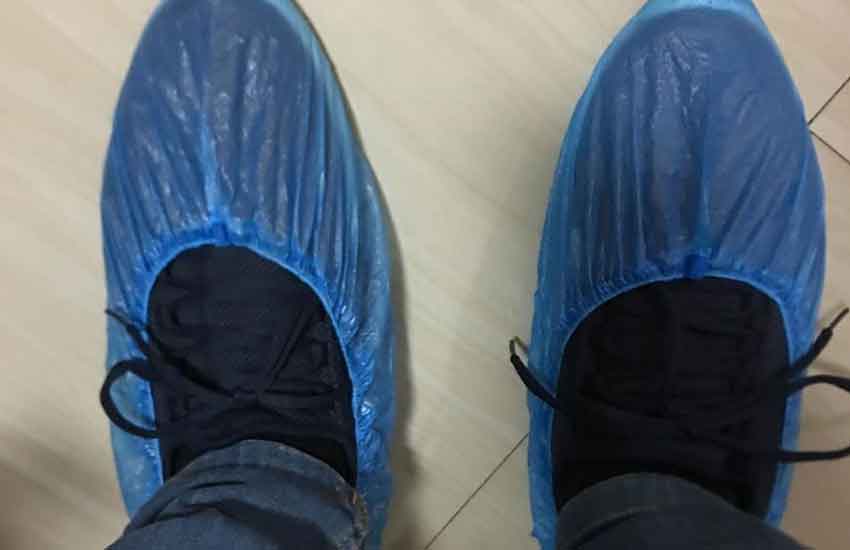 He relocated to South Africa with his family in 2017 to study audio engineering at the Sound and Engineering (SAE) Institute of South Africa.
He returned to the country in late 2019 after a three-year stay at the Southern African state, and took to social media to announce his return with a heart-warming photo of his family at the airport.
DJ Krowbar has been married to his long-time sweetheart Wanjiru Karumba for over nine years, and the couple have three children; two young daughters and the latest addition to their family, baby Imani.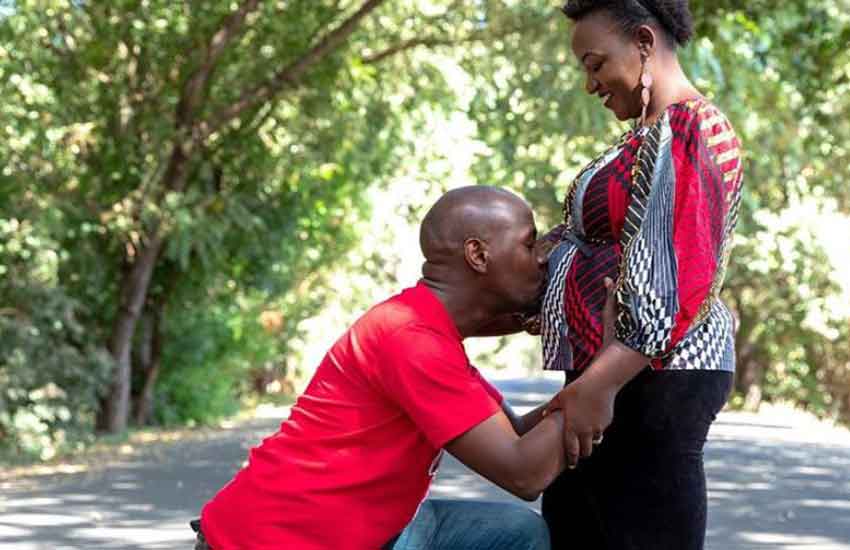 The celebrated DJ and audio engineer announced his wife's most recent pregnancy in a touching post, where he was on one knee kissing Wanjiru's growing bump.
"Wanjiru, this is going to be your best pregnancy yet in Jesus name," he wrote in a touching Instagram post.?