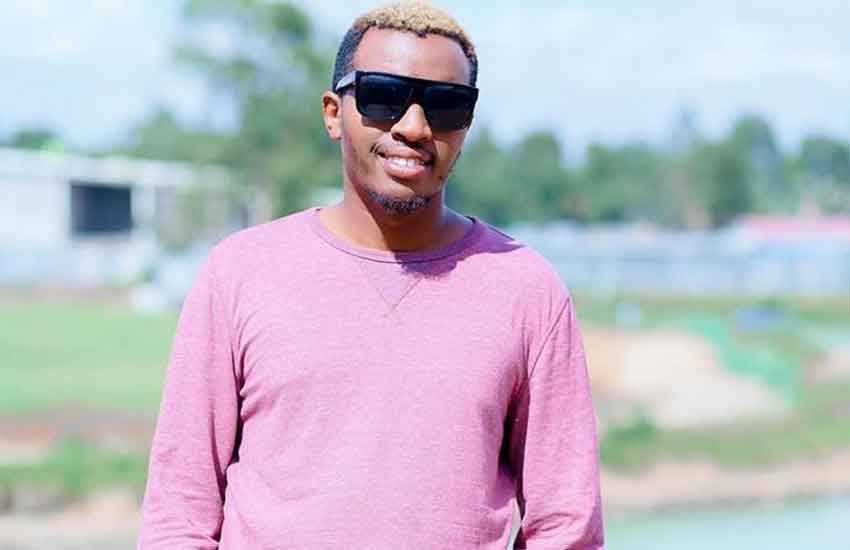 Popular electronic dance music DJ, Sam West, has opened up on the death of his brother by suicide a few years ago.
Cracking the lid on depression, the Hero Digital and Radio CEO shared that whilst life can be overwhelming, with proper support, and, time to heal, the thought is but a phase that will pass.
"As someone who lost a brother through suicide, I needed to weigh in and speak to someone who is contemplating suicide at the moment. No matter how much pain you're experiencing right now, you're not alone. Many of us have had suicidal thoughts at some point in our lives.
Sam West explained that those heavy laden, feeling as if they are on the brink, should find solace in knowing that they are not alone and that they will overcome.
"Feeling suicidal is not a character defect, and it doesn't mean that you are crazy, or weak, or flawed. It only means that you have more pain than you can cope with right now. But with time and support, you can overcome your problems and the pain and suicidal feelings will pass," he stated.
Read Also: Vivian's boyfriend Sam West proposes on live TV
Don't give up
He revealed that several personalities who appear to have it together have, on some occasion, also battled depression and explained that it should not cloud their outlook on life.
"Some of the finest, most admired, needed, and talented people have been where you are now. Many of us have thought about taking our own lives when we've felt overwhelmed by depression and devoid of all hope. But the pain of depression can be treated and hope can be renewed.
"No matter what your situation, there are people who need you, places where you can make a difference, and experiences that can remind you that life is worth living. It takes real courage to face death and step back from the brink. You can use that courage to face life, to learn coping skills for overcoming depression, and for finding the strength to keep going," shared Sam West.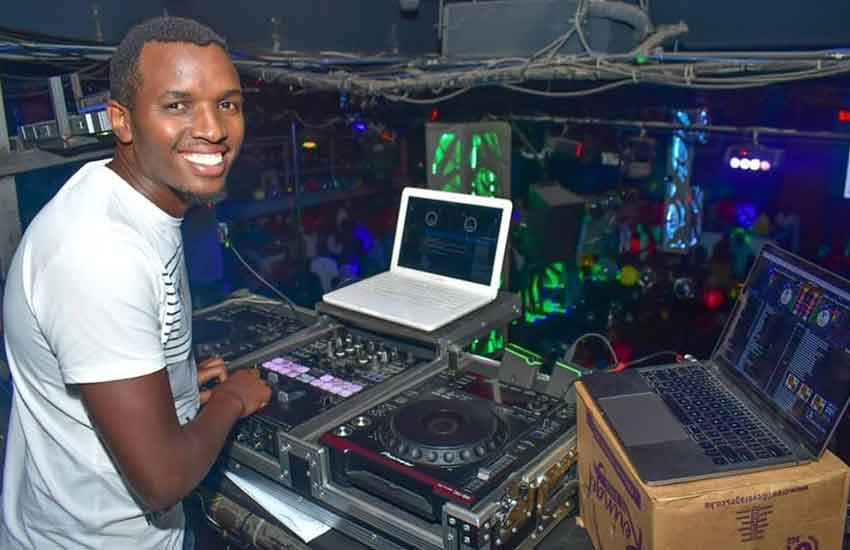 He reiterated that suicide was not the answer and underscored the importance of time.
"Although it might seem as if your pain and unhappiness will never end, it is important to realize that crises are usually temporary. Solutions are often found, feelings change, unexpected positive events occur. Remember: suicide is a permanent solution to a temporary problem. Give yourself the time necessary for things to change and the pain to subside," added the comedian cum speaker. 
Read Also:I'm a woman in love- Vivian speaks on her 'ruracio,'
He is not alone. Some of Kenya's most notable celebrities have, in the past, too opened up and shared how they wiggled themselves out.
During an interview with Radio Jambo, the media personality shared that she struggled with depression as a teen.
"I have struggled with depression and anxiety since I was a teenager. I started seeing a therapist at 14 years in high school. I kept running away from school and I didn't understand why.
"It started a long time ago and it's something you struggle with for the rest of your life it's not something that can be cured, I have been on medication before, I am not currently. Sometimes life happens and the way you react as someone who struggles with anxiety and depression is that you can be a little extra than a regular person. I have been through some dark times," she said.
Khaligraph Jones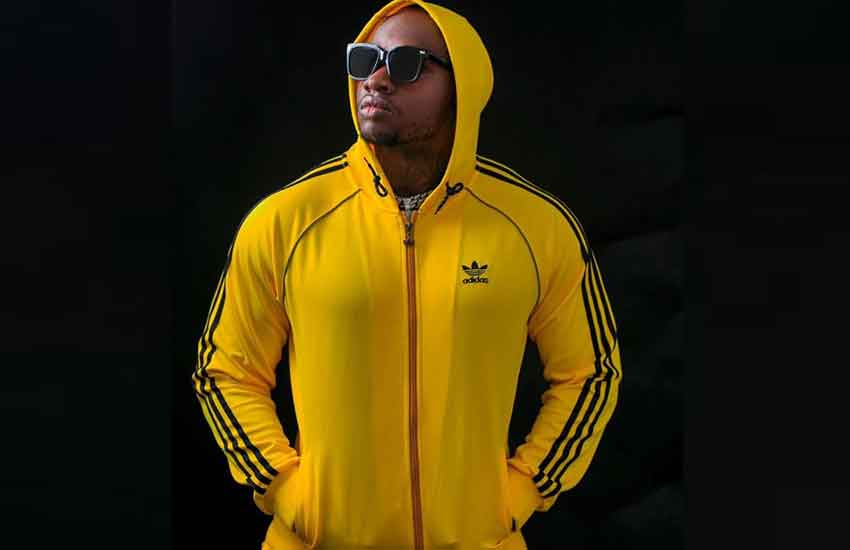 Not many knew Khaligraph Jones had some point also battled depression until recently when he brought it out with The Trend host, Anto Neosoul.
"Life never used to be like this, things were different way back. You know where I'm from Kayole 1960 and of course coming from such a place the usual stuff is expected. When I'm talking about the usual stuff I mean ni ngumu.
"Maisha ilikua hard I remember I was having a conversation with your DJ and I told him mi niliachia shule form four not because I wanted to but because of the circumstance at that particular point," said Papa Jones.
Mejja
The Kansoul member Mejja admitted that he sank into depression after his wife left him and took their child.
"Suicide is a thought that crosses your mind, I can't deny that. You feel suicidal because you look at other people's happy lives and you feel that there is something wrong with your life.
"It crossed my mind but there was a friend of mine who would come and we would hang out and when the suicidal thoughts crossed my mind we would start talking about stuff like football so he kept me busy and away from my thoughts. But the problem was at night because the negative thoughts would creep in when you are alone. I rarely slept at night," shared Mejja.