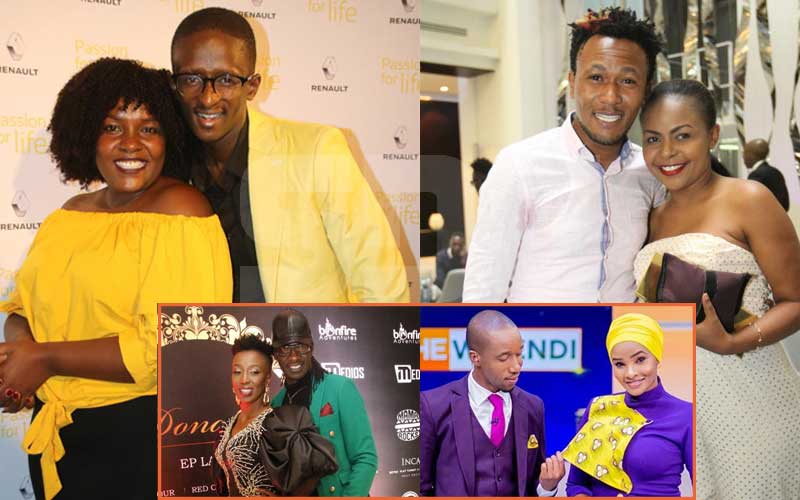 The day to celebrate love is just around the corner. This is the season when most men in relationships or in marriages, are expected to treat their partners and appreciate them in a special way.
However, things are slowly changing, women are also taking the driver's seat and treating their kings just right. Nevertheless, there are those couples that we all admire when they publicly share what we term as 'sweet nothings.'
As we count hours to Valentine's day, lets take a random look at some of the celebrity couples we have termed 'goals'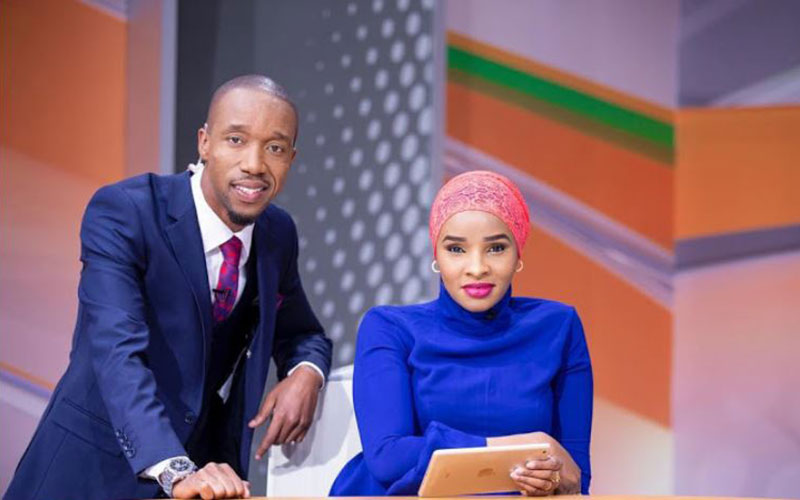 Married for over 10 years now, this celebrity couple has time and again given us some serious goals. Commonly referred to as Citizen TV's power couple, they have never shied away to publicly display their affection towards each other.
 The two have been generous enough even to let us in in their close-knit family of three kids. Lulu and Rashid got engaged two weeks after meeting and have since been each other's best friend, if their social media posts are anything to go by.
After knowing each other for six years, the couple had a colorful wedding in 2013.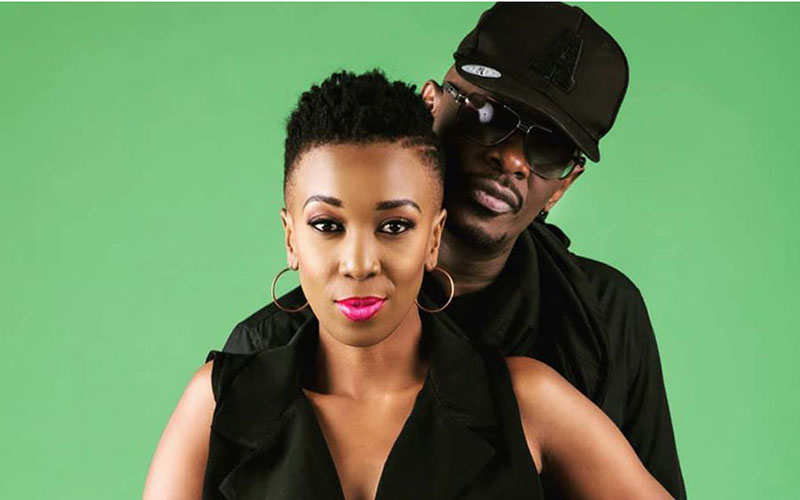 The music power couple are in their 15th year in marriage. A story narrated by both has it that the two music legends met in 1998 when a friend introduced them. It was love at first sight.
Blessed with two beautiful daughters, Wahu and Nameless are also never shy to tell the world how much they feel for each other. In fact, while celebrating their 13th wedding anniversary, Nameless left his fans in awe after serenading his Wahu with a song.
However, it has not been a walk in the park. Sometimes back, Nameless admitted that he almost walked out of the marriage after Wahu got pregnant.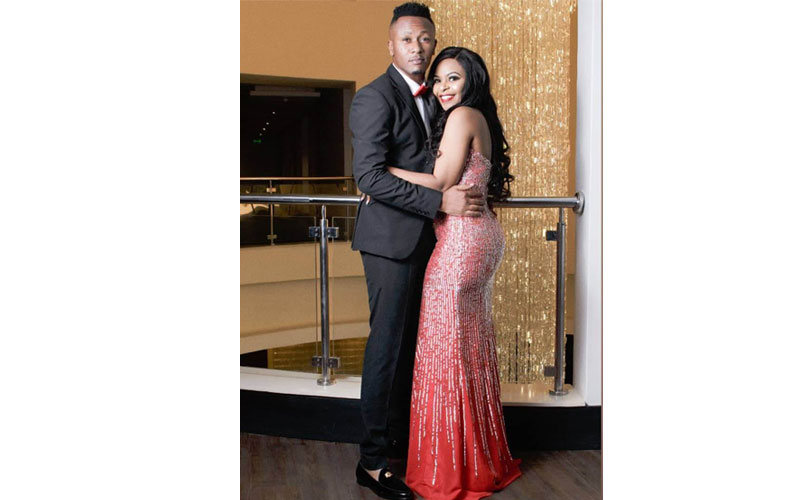 Clocking their 7th year in marriage, the celebrated couple indeed are goals to Christian youth. Moh and Size 8 dated for a while before going public. The two who are parents to a beautiful baby girl and handsome baby boy whom they recently welcomed despite previous struggles to get pregnant.
It is no doubt that they look good together and are among the few couples many Christian youths look up to. However, for them as well, it has never been a walk through the park. At one point, Moh disclosed that Size 8 packed and left their matrimonial home.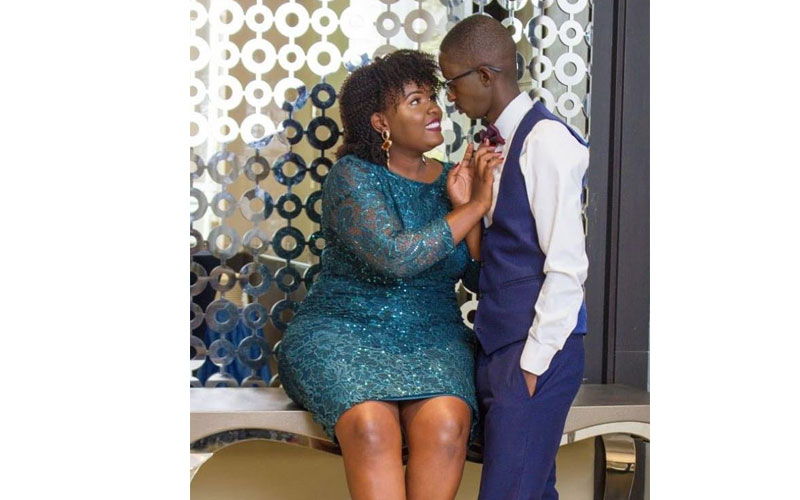 Crowned the realest couple, these two comedians will also crack you up every time you come across them or their content. Njugush has been making people laugh for years by making funny and relatable clips with his wife, better known as 'Wakavinye' to fans.
The funny couple have been married for three years now and have one child. Don't we love their onscreen chemistry and their witty videos?