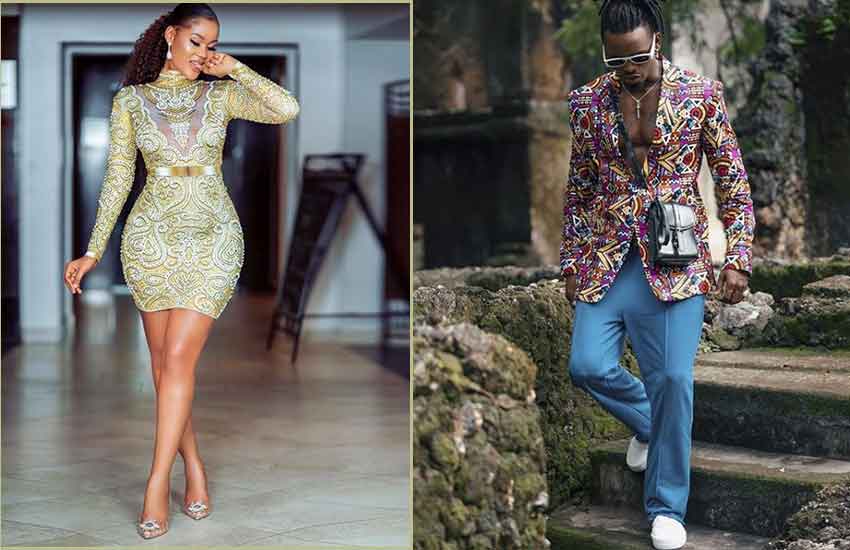 For weeks now, netizens have been speculating that Diamond Platinumz has rekindled his old flame with his baby mama, Tanzanian model, Hamisa Mobetto.
This is after series of undated videos and photos including one that captured Hamisa driving the singer's car emerged.
Well, the mother of two has come out to set the record straight. She clarified that she is single and reiterated that she is not ready to be in a relationship as she is focused on her music and business.
"Hivi watu kumbe wanapenda watu waishi kwenye ugomvi miaka yote kitu ambacho sio sahihi, ningeomba tu wajue mimi sijarudiana na mtu wala sina mpango huo," she said.
It is no secret that Hamisa and Diamond's sister, Esma, were, at some point, friends before the two fell out. But according to latest reports, they have ironed out their differences and are now in talking terms.
"Kuongea na Esma sio tatizo maana ni shangazi kabisa wa mtoto wangu na kama tofauti zetu, tuliziweka pembeni," Hamisa added.
Read Also: Did Hamisa Mobetto fake Sh5.5 million Land Rover Discovery gift?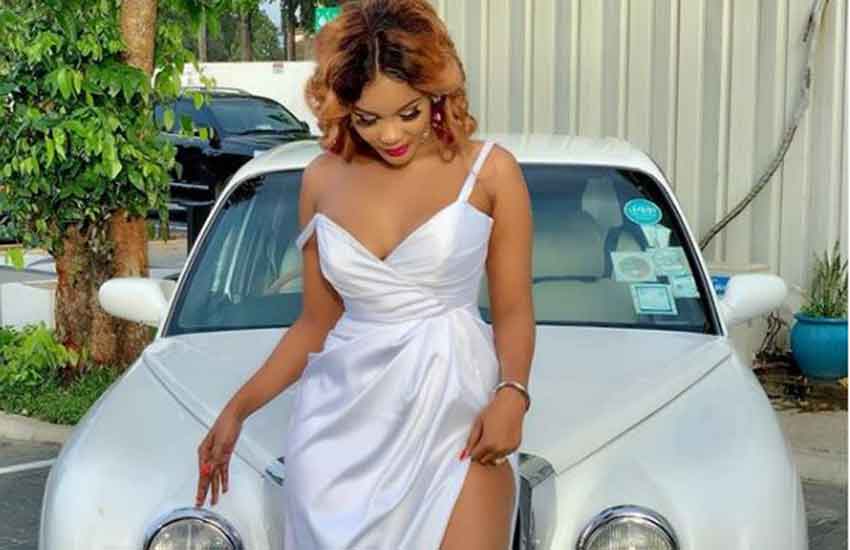 A point stamped by Esma who also underscored their newfound friendship and the business opportunities it throws at their lap.
"Nani akuambia mimi simpendi Hamisa Mobetto. Mimi na Hamisa Mobetto tunachat kama kawaida nakumbuka mara ya mwisho tumechat mwezi ule. Tulikuwa tunaongelea kuhusu birthday ya mtoto Dylan. Kesho yake akanitumia picha yak wake aliyopiga na Taraji. Pia tukaongelea kuhusu mambo ya biashara, material, tuliongea vitu vingi. So Tunaongea, we chat, hatuna tatizo na wala hatuchukiani," Esma said.
Read Also: Diamond exes Wema Sepetu and Hamisa Mobetto end beef?
Esma was also quick to point out that her celebrity brother was not back with the model. Speaking to Dizzim TV, Esma maintained that the Bongo star is with his Kenyan baby mama, Tanasha Donna.
"Watu wanasema kuwa Hamisa wamerudiana na Diamond lakini si ukweli yaani huo ni uwongo na pia ni uchonganishi. Halafu mi sipendi kitu kama hicho unajua mtu kuanza kuongea kitu ambacho sicho. Yaani watu lazima waongee," she said.
The speculations began when Diamond apparently failed to show up at Tanasha Donna's EP launch a week ago. Platnumz momentarily jetted into the country and abruptly left over what he termed as a family emergency.
"Because of a problem at home that suddenly presented itself, I was forced to head back to Dar Es Salaam so that I can immediately solve it. I might come late for the Donnatella EP launch or even miss my loves launch in Nairobi. But everything will be recorded live on Wasafi TV for those at home, do not forget to watch it live," he wrote on Instagram.